On Car-Shooters you are used to discover hidden places where the passion for cars is more alive than ever. The Collection of the Scuderia Cassiacorse Storica is one of them. We are in the heart of Chianti, in Tuscany, not far from Greve in Chianti, Badia a Passignano and Castellina in Chianti. Scuderia Cassiacorse Storica was born in 2002 from the ashes of the homonymous team that dominated in the 70s in the national rally series.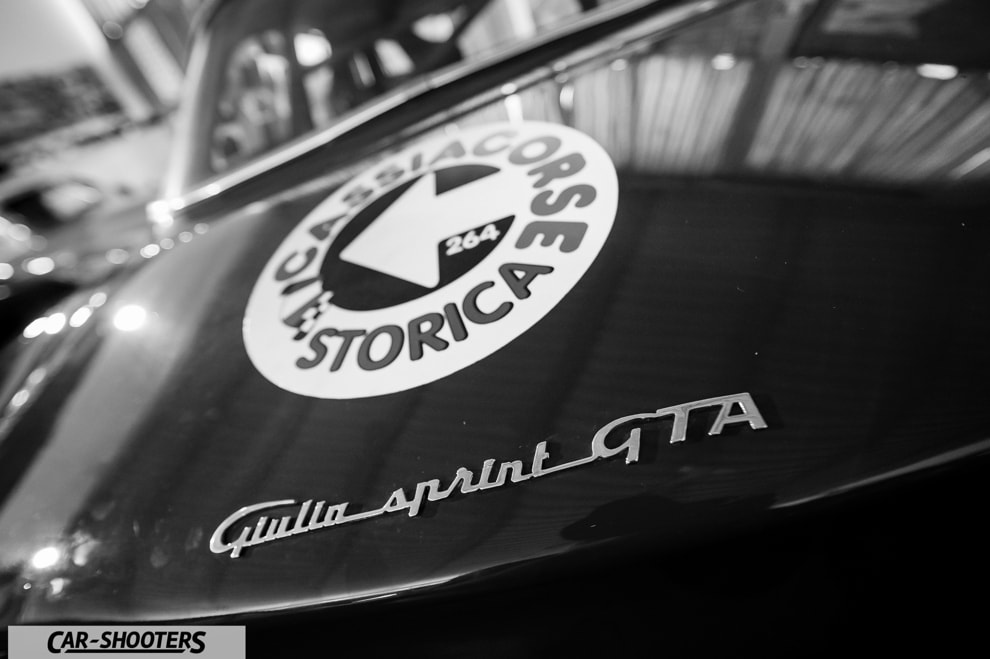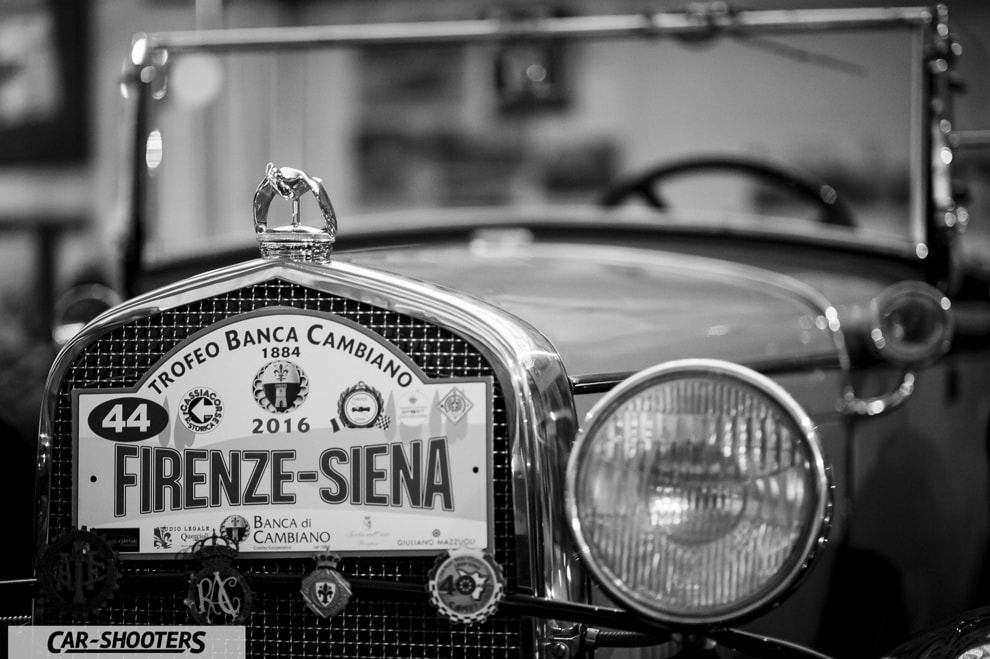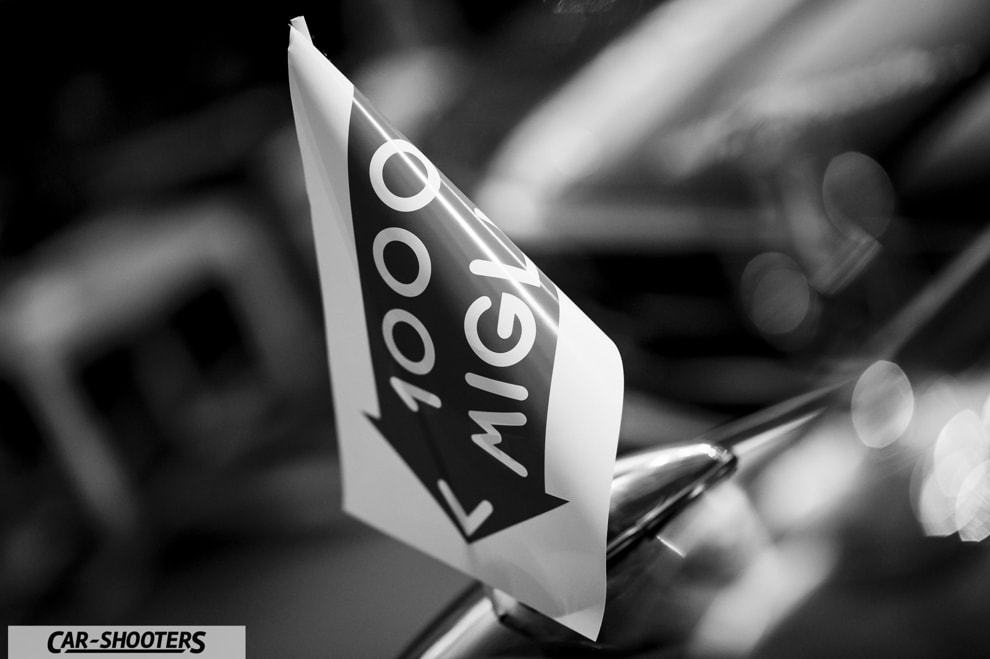 Today it has about 60 members, ranging in all disciplines of the historical world. Famous in Tuscany is the event Florence – Siena, a fantastic parade of historic cars between the two cities. The organizers are dreaming to make it become an high-level event. Today we have the pleasure to meet the Barbieri brothers, Stefano and Danilo, who show us their little but great collection not so far from their restaurant. They share the passion for cars and vintage motorcycles.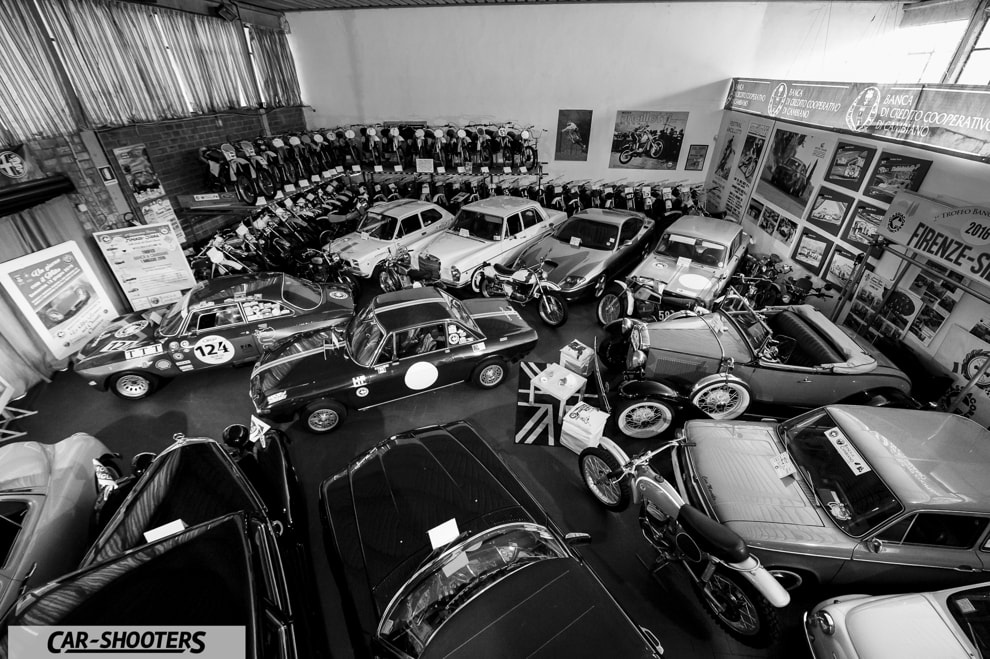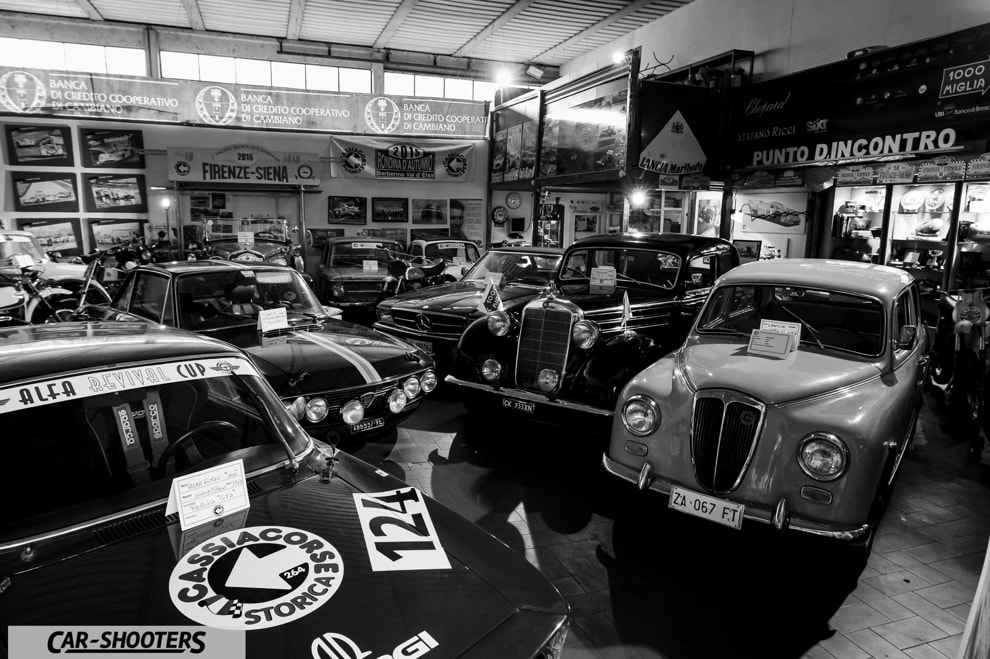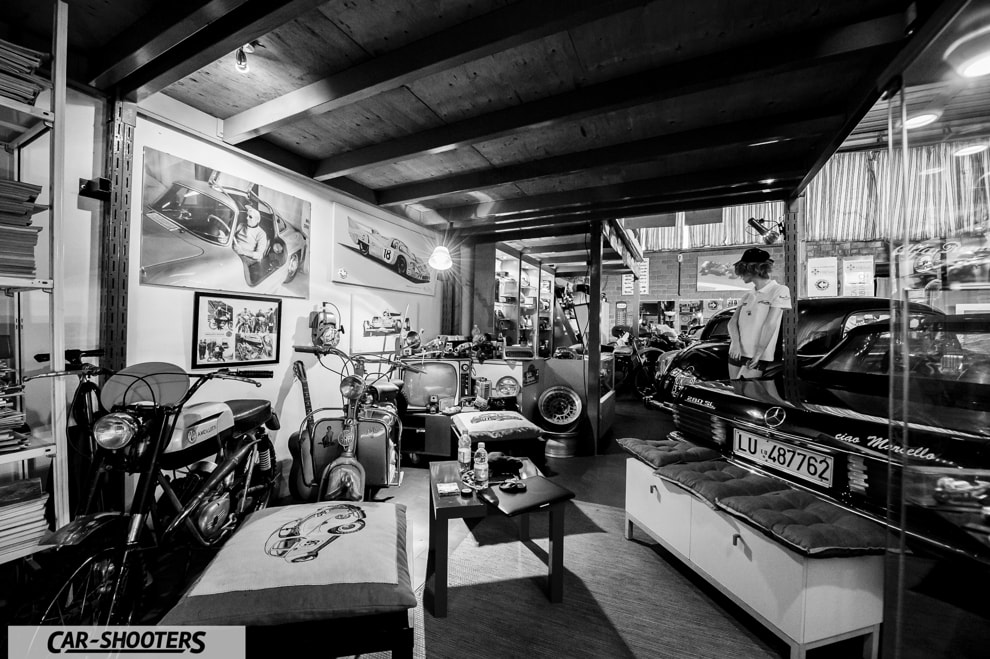 They call this place full of treasures the "Meeting Point" (in Italian "Punto di Incontro"), such is their desire to share with as many people as possible this place full of really interesting pieces. Inside it is possible to admire some fifteen cars from various eras and about seventy motorcycles, most of the '70s. Most bikes are marked Ancillotti whose production was precisely at Sambuca Val DI Pesa. Not only cars and motorcycles, however, to capture the visitor's attention, it is also possible to admire old photographs and various vintage memorabilia dedicated to the racing world.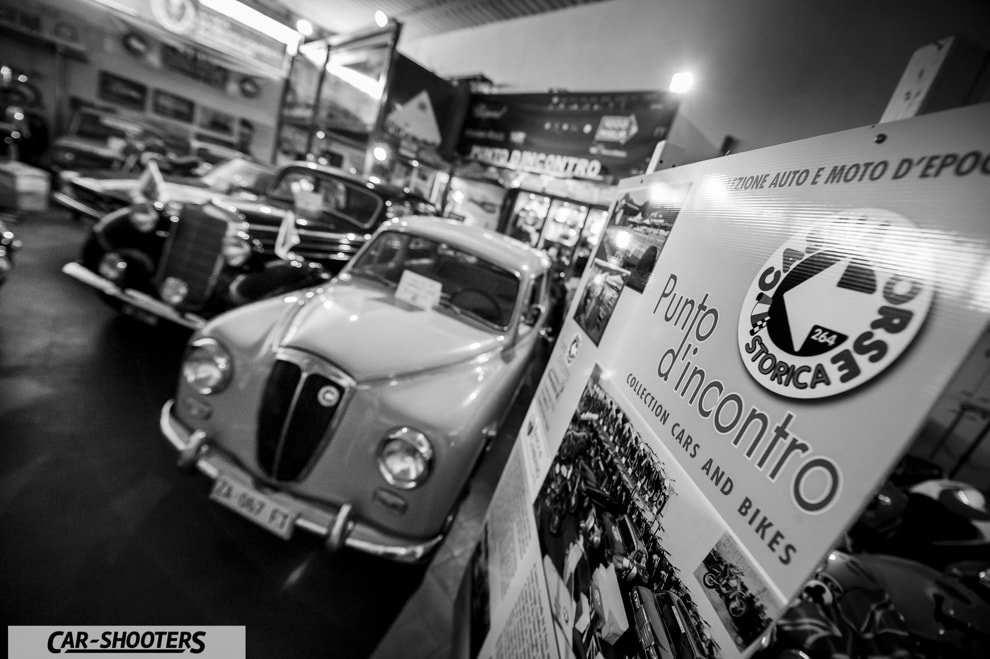 The "Meeting Point" organize many activities, including even a charity auction where each member of the Scuderia Cassiacorse Storica provides its own vintage object dedicated to the racing world. The "Meeting Point" love to meet also different group of cars and motorcycles enthusiast in the area. Are in fact the famous the "Fiorentinate", real rallies organized by Triumph forums where the passion for two wheels and Tuscany kitchen form a perfect mix for a really enjoyable day. The visit to the collection is always possible, just call them to request availability and schedule an appointment. The Barbieri brothers will also be happy to recommend you the best routes to discover the Chianti and the beautiful Tuscany. http://www.cassiacorse.it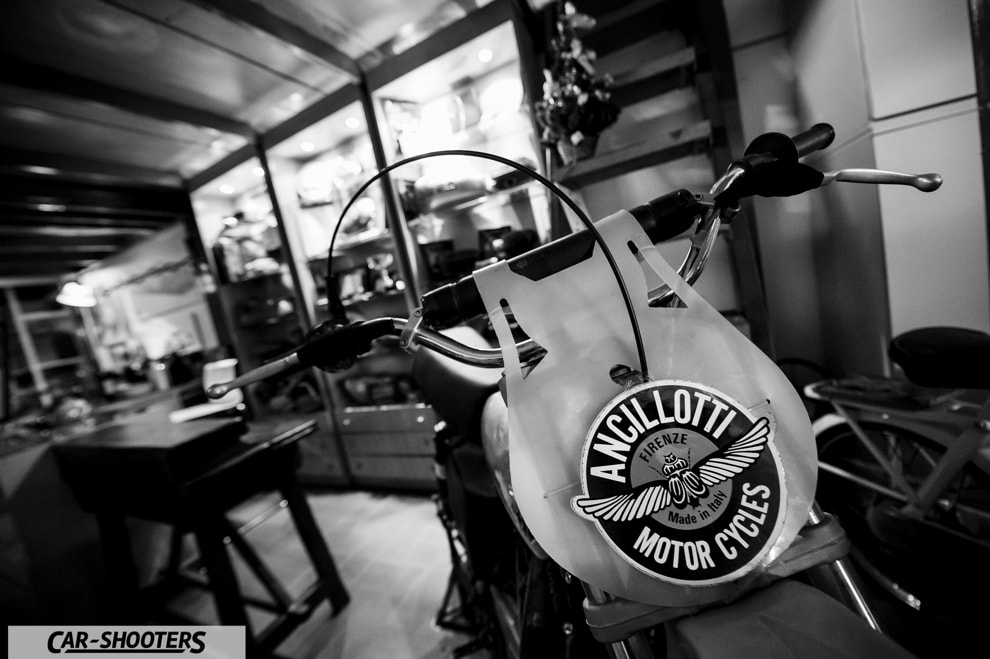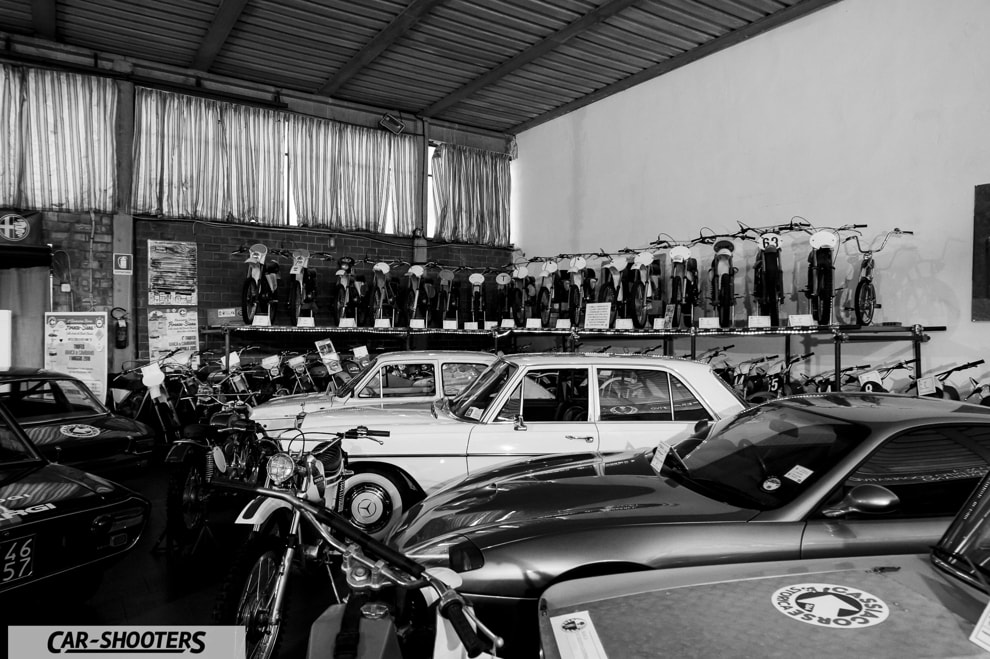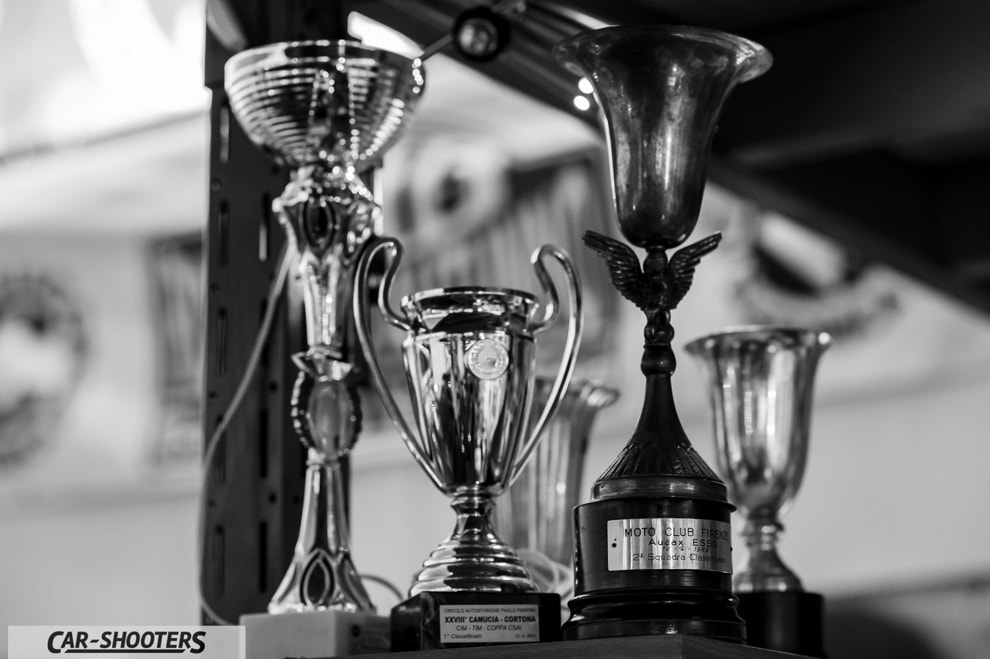 Testo: Edoardo Mascalchi
Foto: Edoardo Mascalchi, Francesco Giovannini
Bonus images: