In a lot of articles we showed you famous museums and interesting private collections. This time you will read about a different way to live the passion for cars.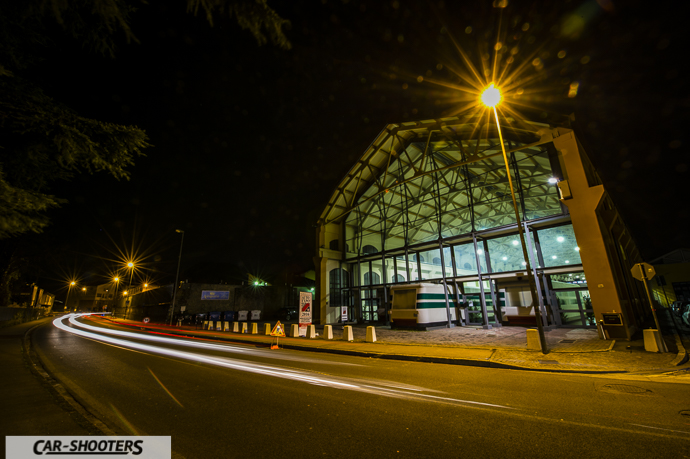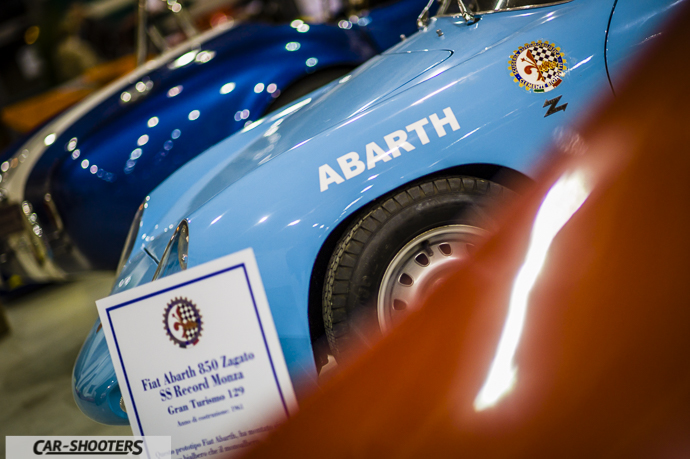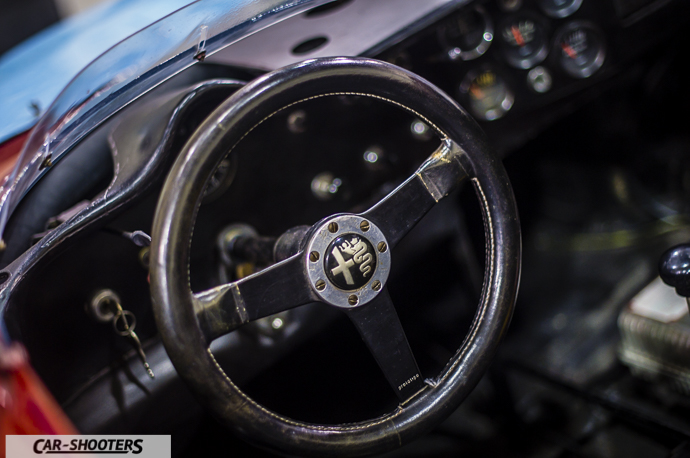 Autoexpo in Pistoia (Tuscany) is an amazing exhibition organized by Pistoia Corse and the Veteran Club Pistoia. Autoexpo was one of the most famous car exhibition in Italy until 1995 and, after a long pause, the passion of the people forming the Veteran Club has helped to bring it to light again in 2014.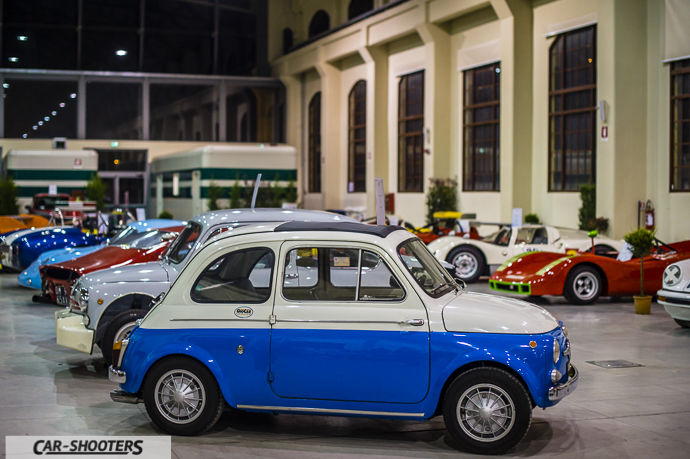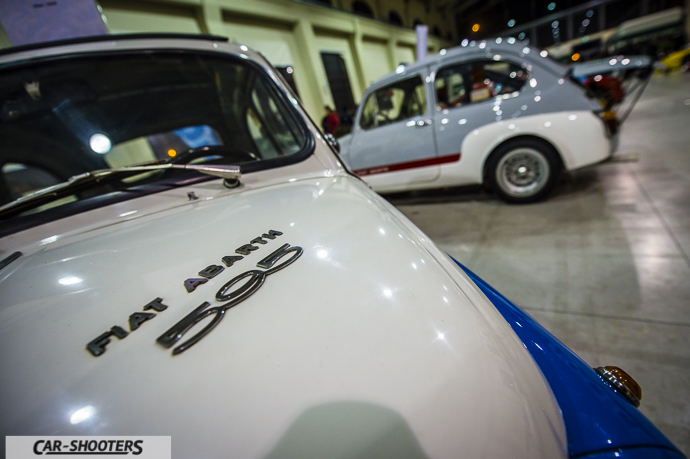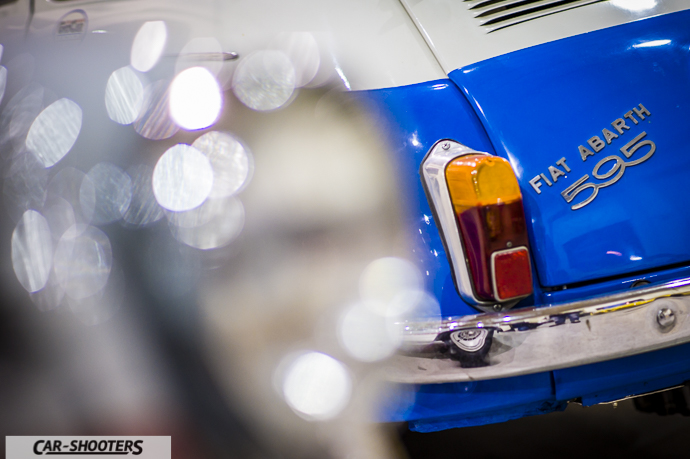 During an entire weekend Autoexpo becomes a gathering place for the automotive wolrd with a magnificent historical and modern racing car exhibition, debates, seminars and many visitors thanks to the free entrance.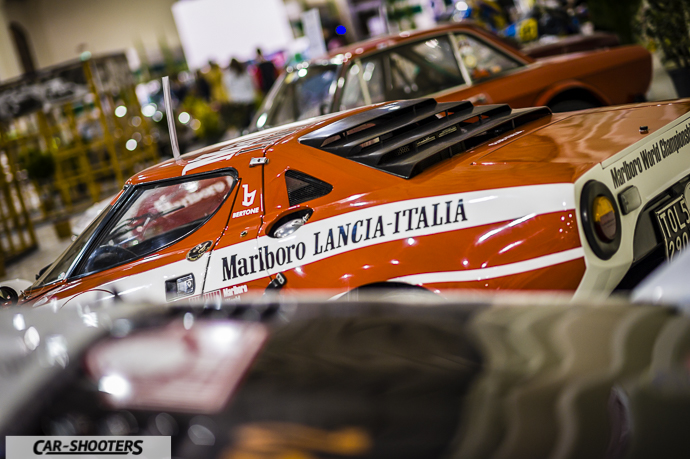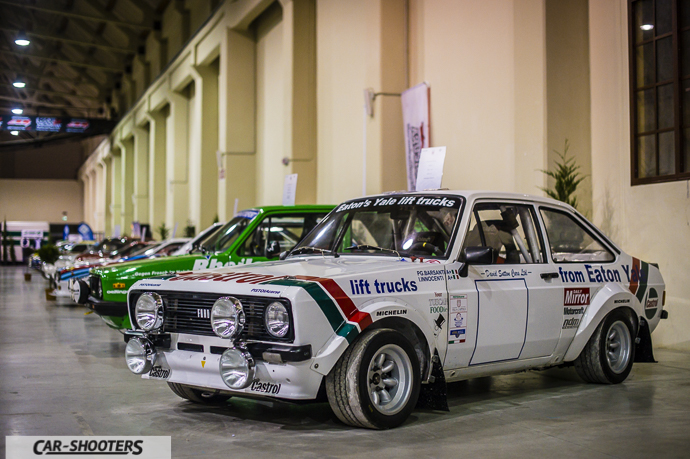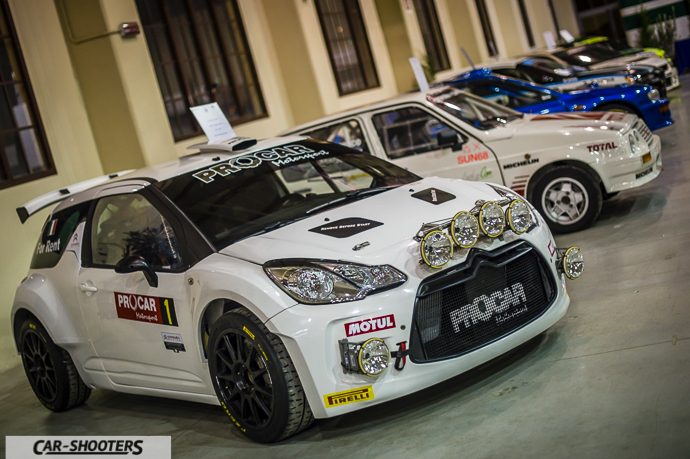 Many cars are showed, thanks to the collaboration of many collectors. This event  captures the attention of not only a lots of petrolheads but also of who discover the passion for cars for the first time.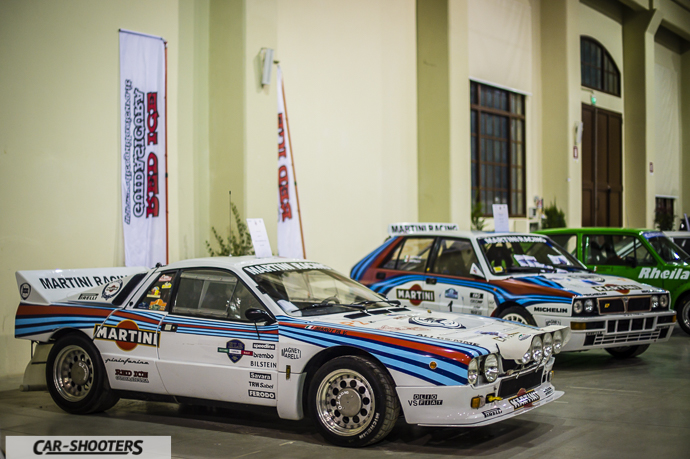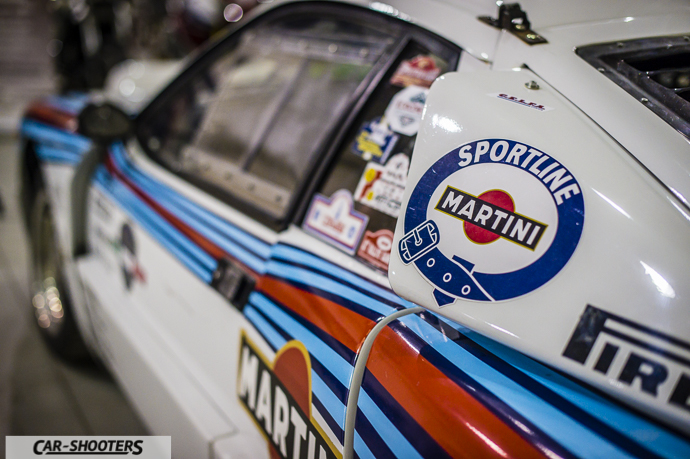 You will be fascinated watching cars such as the Jaguar E Type, the Alfa Romeo 33/3, the Lancia Stratos, the Delta Martini Racing, the Delta S4, the Fulvia HF, or by the great little Abarth 850 Zagato.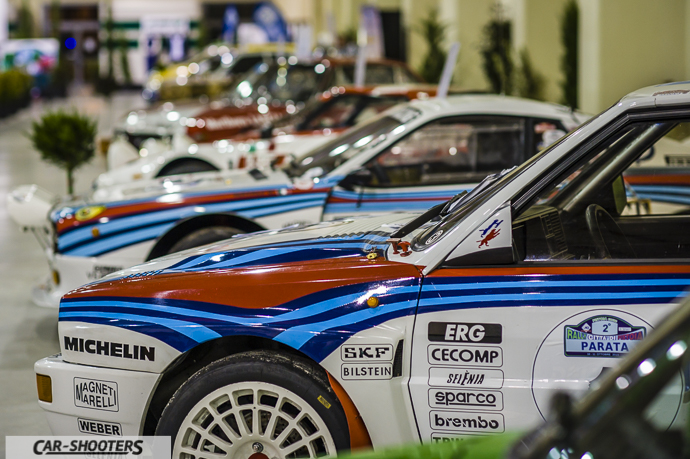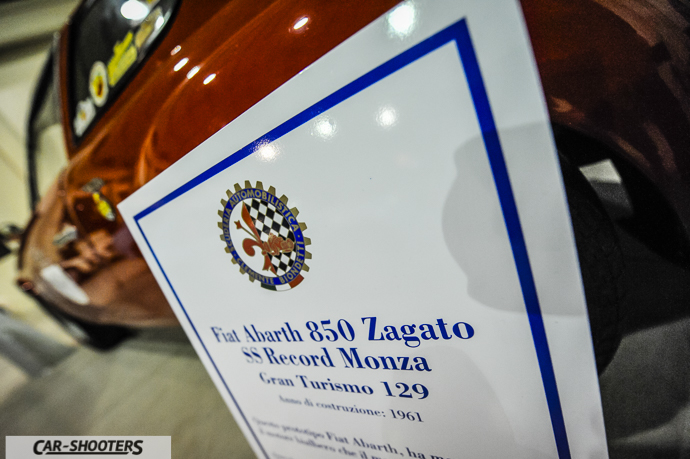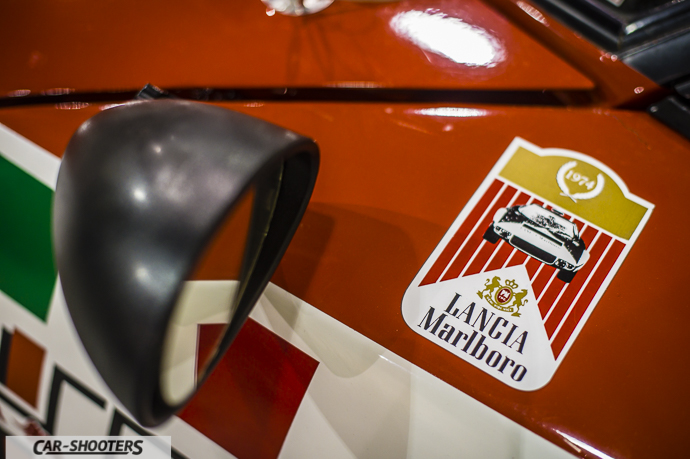 A fantastic collection of motorcycles and bicycles is also showed and they can arouse fascination and interest too, remembering the races of the past when there were no satellite navigation and competitions like the Paris-Dakar was been attended only using maps and compass.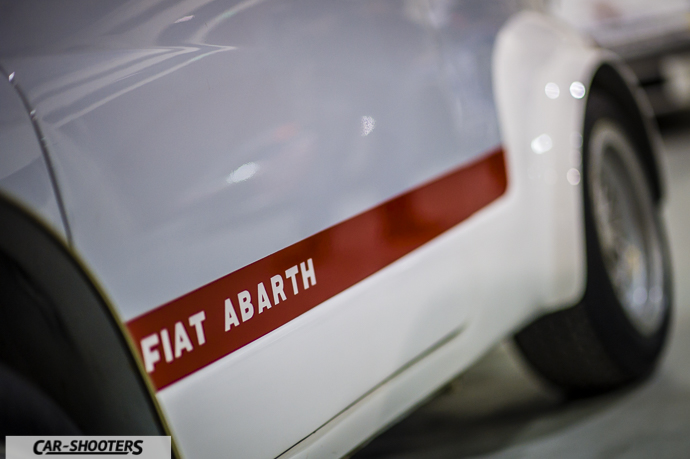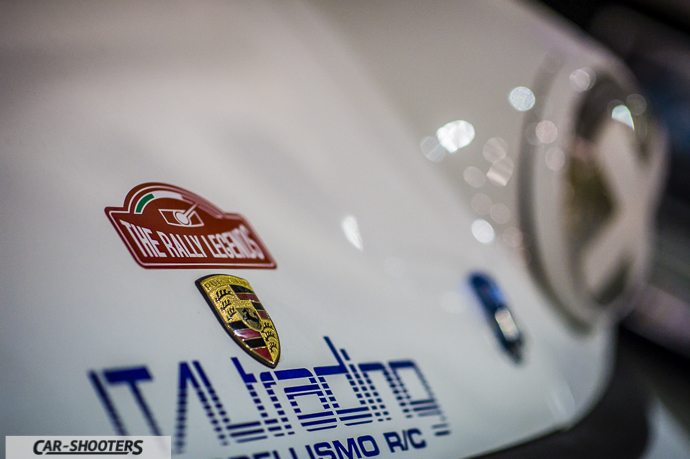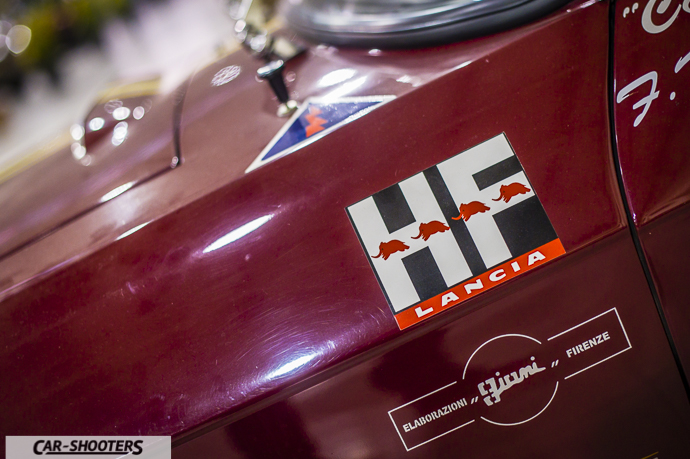 Events like this are becoming rare, we must be grateful to those who spend time and money to try to keep alive the interest in the wonderful world of motorsport, because to really enjoy the Formula 1 or MotoGP races on TV, you must also learn the history, evolution and the hard work that goes into every type of racing vehicle.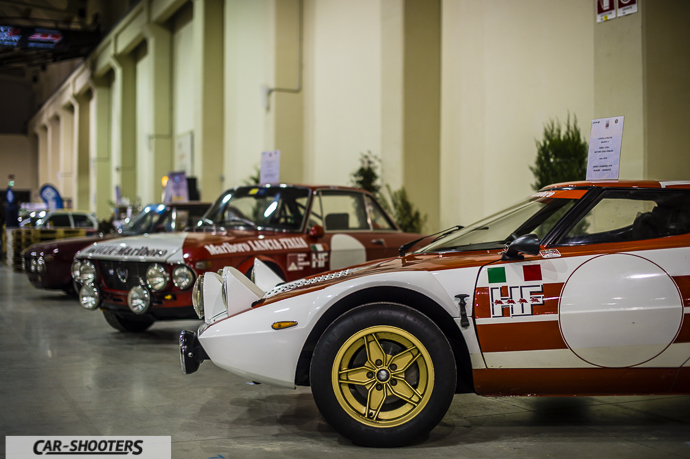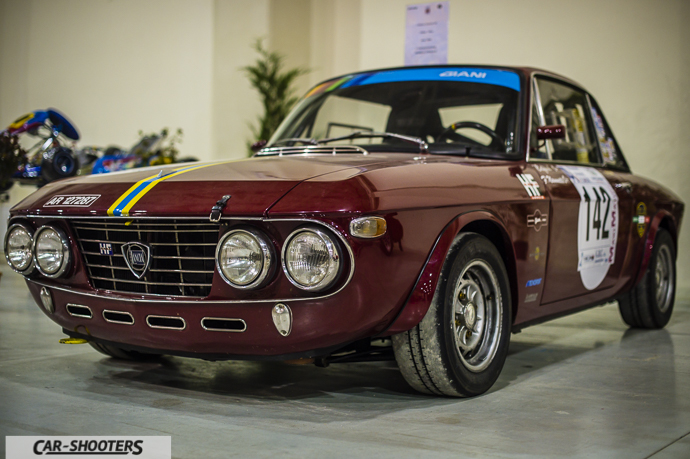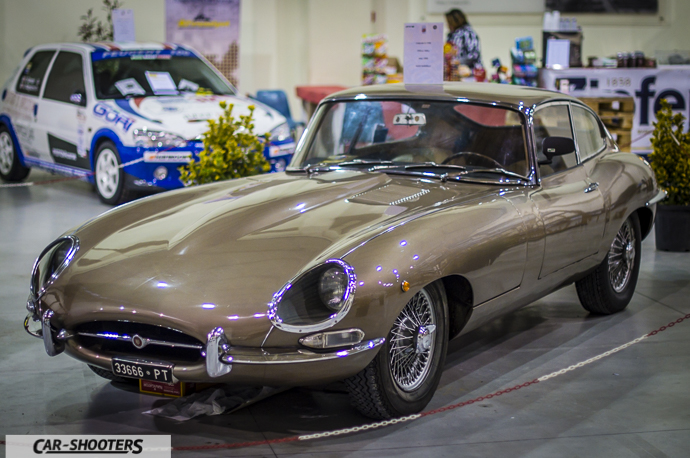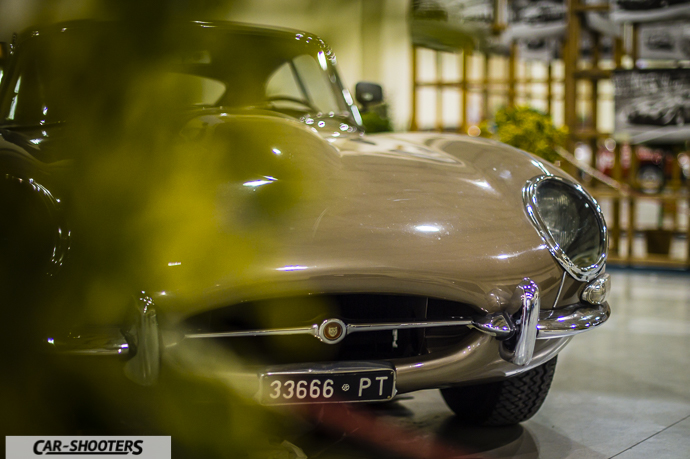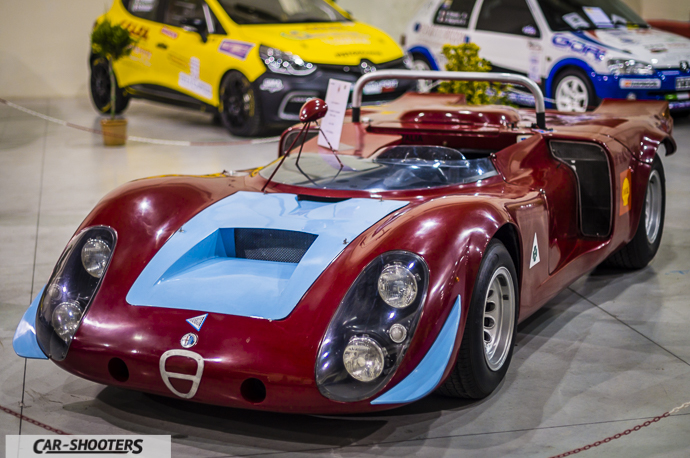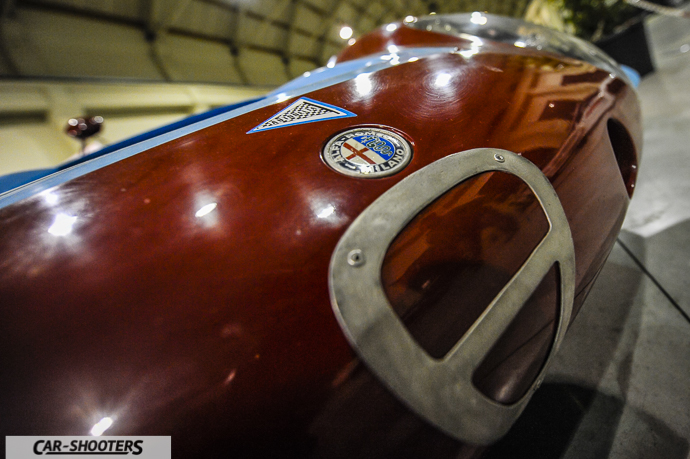 Text: Edoardo Mascalchi
Photos: Edoardo Mascalchi, Francesco Giovannini
Video: Marco Pagani