Rome, we know, is a multicultural metropolis: a city of art, politics, religions but also an historical city: imperial ruler, the cradle of Western culture. However, despite the many interesting things, Rome is certainly not renowned in the world for the local automotive culture, apart the Japanese one: that's why, when I was contacted by Luca, owner of the Em-Power workshop, looking for a photographer for his JDM events, I had no idea what I would be up against. I remained really surprised.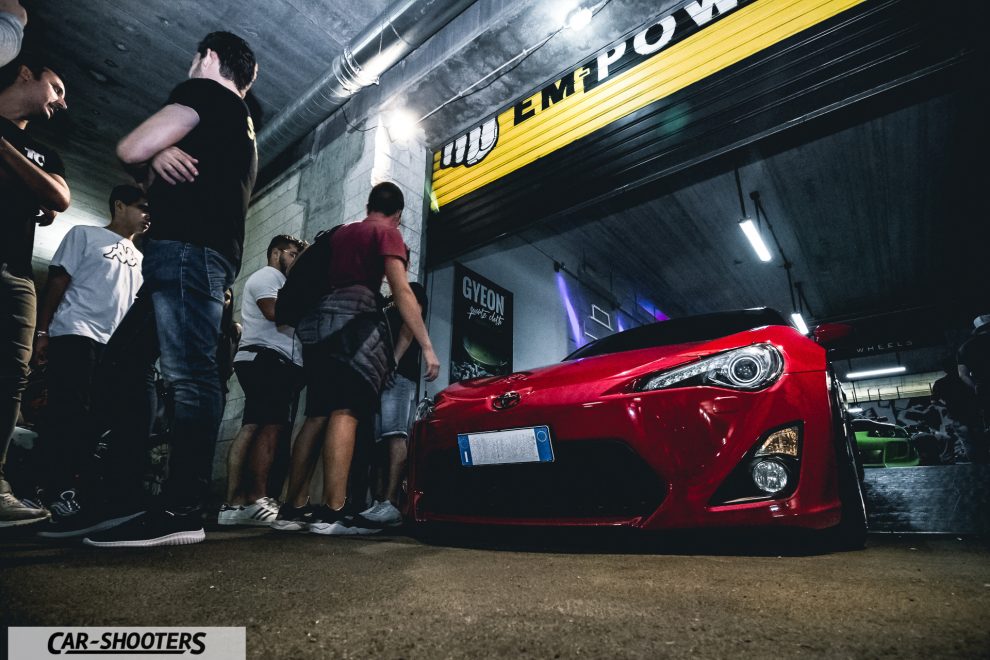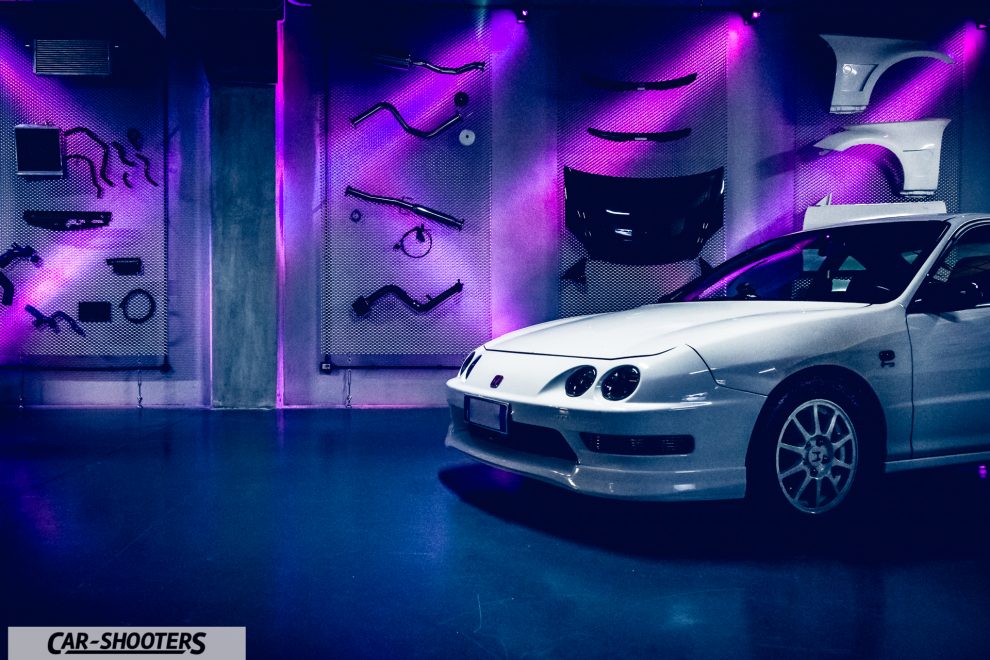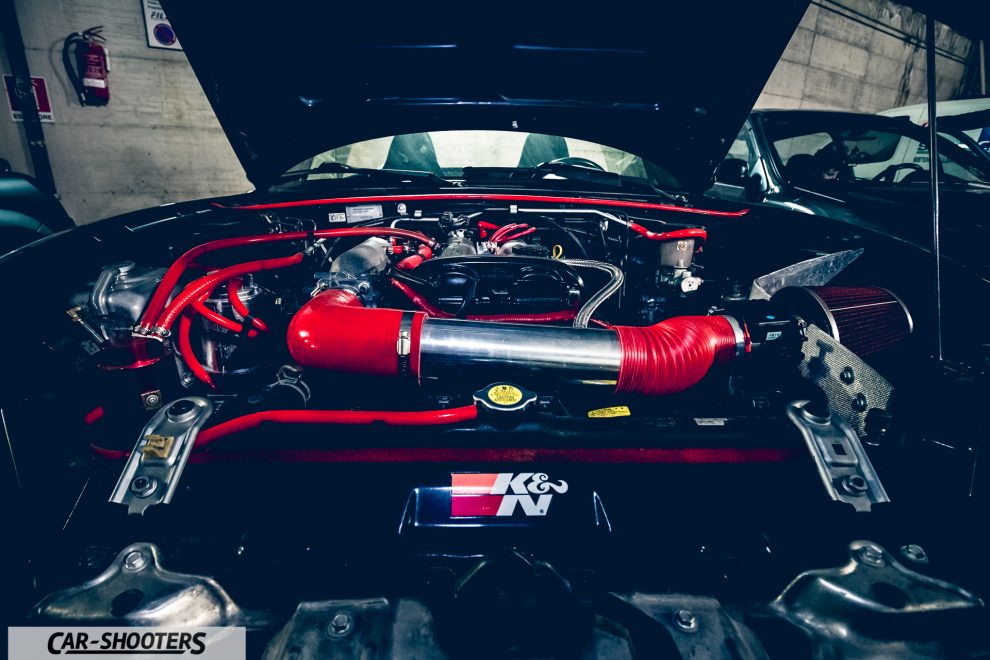 Every first Wednesday lots of people meet at the Em-Power showroom, rightly renamed as Headquarter, which transforms itself from a workshop to a meeting place for many car enthusiasts.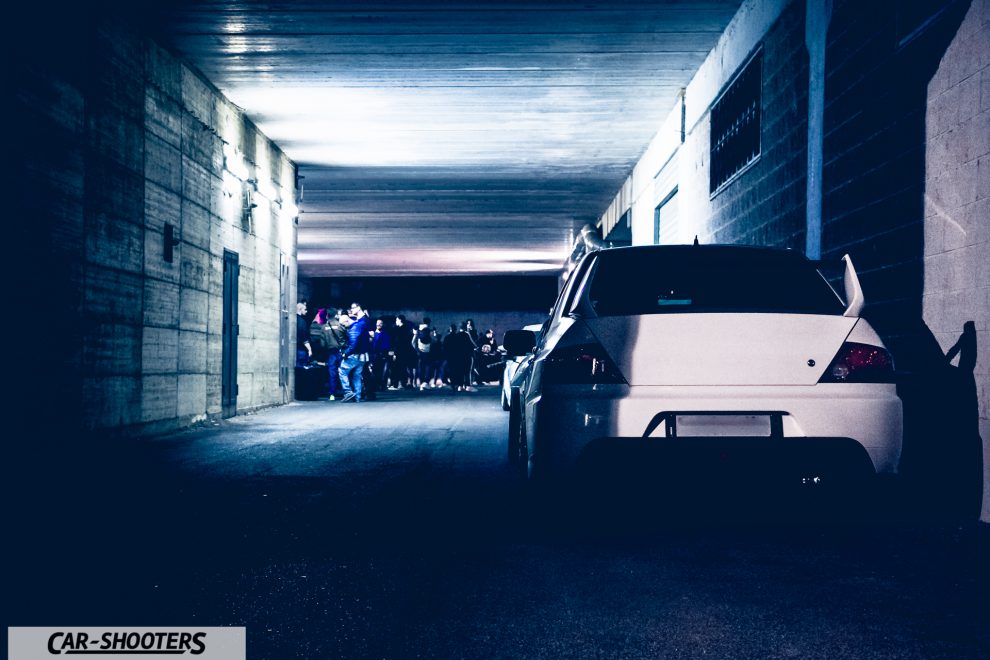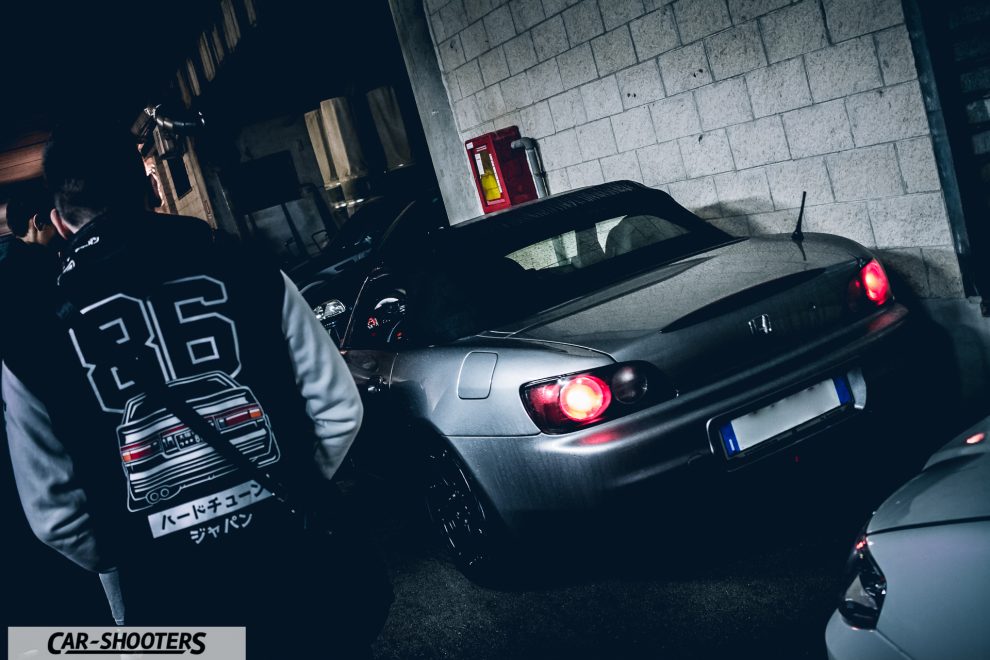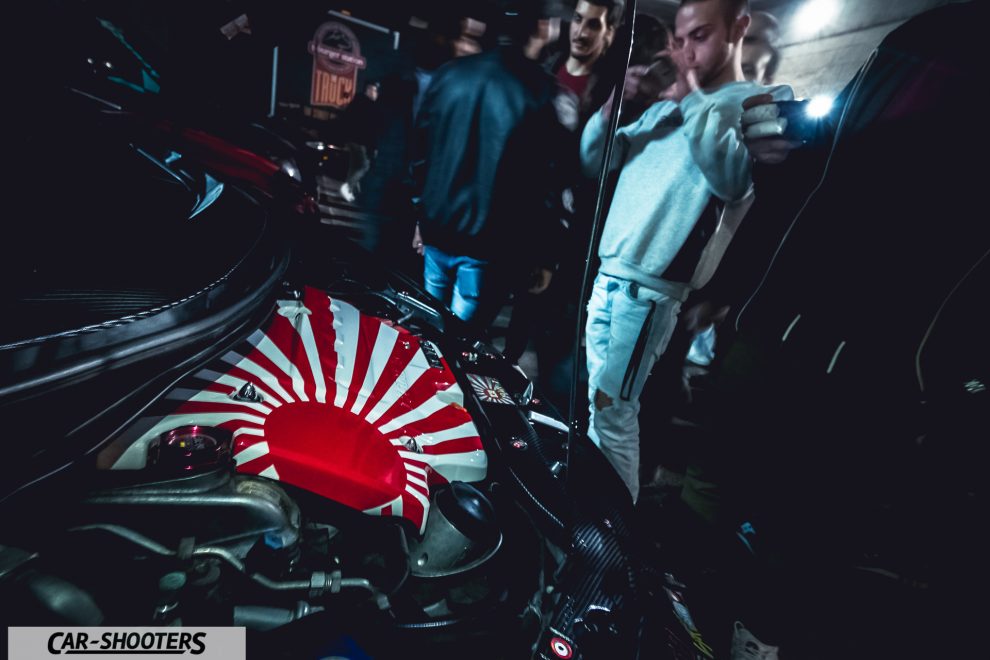 Finding myself there, between lots of petroheads, I felt at home and in fact it takes a few minutes to understand that this is the right place to experience the world of JDM 360, just walking in the parking lot workshop to find everything from the cleanest preparations …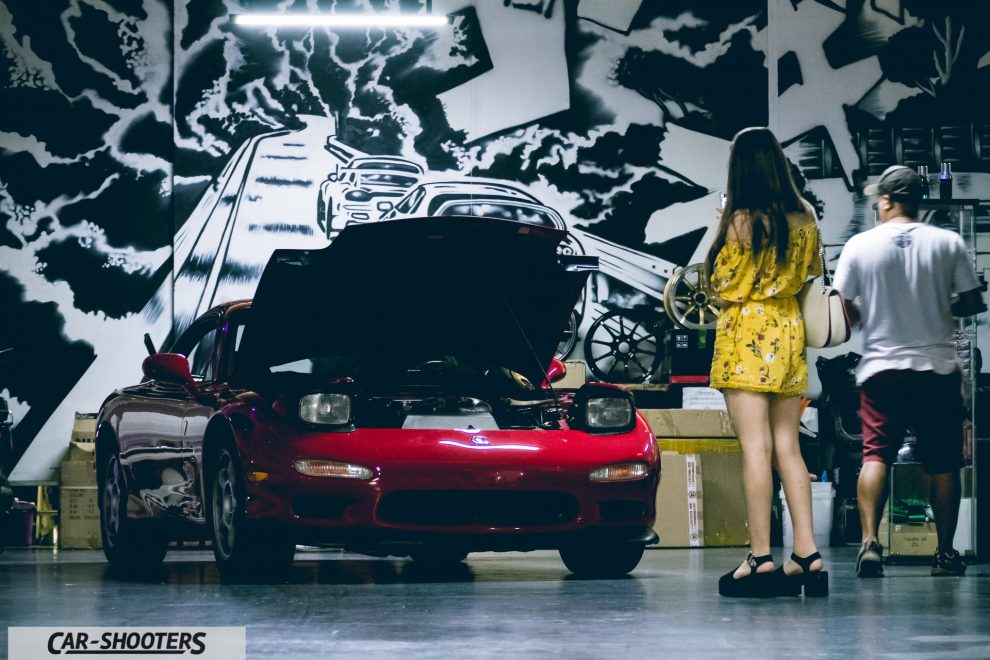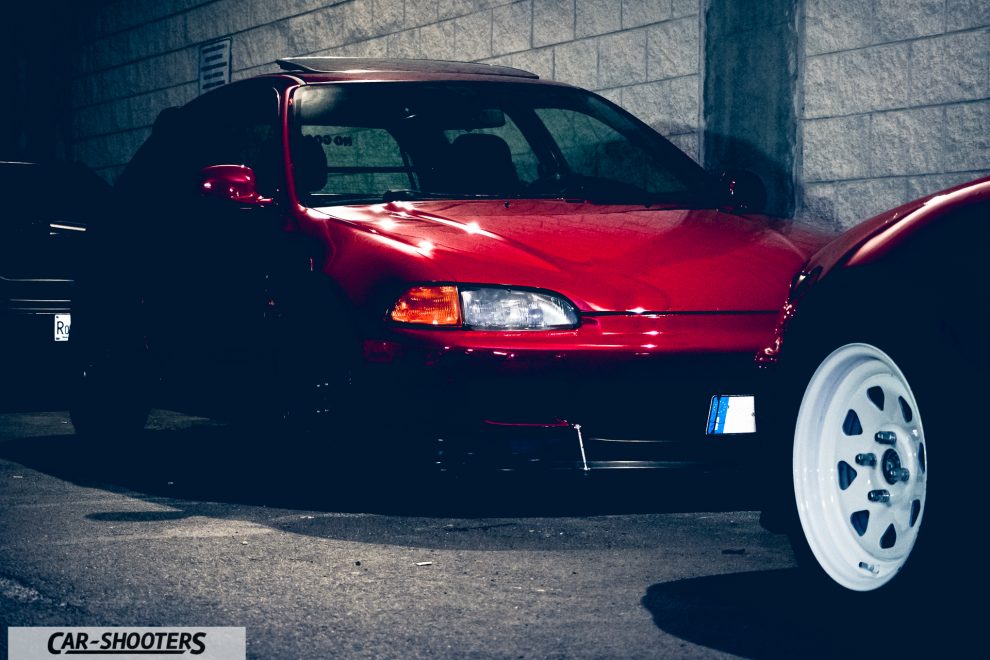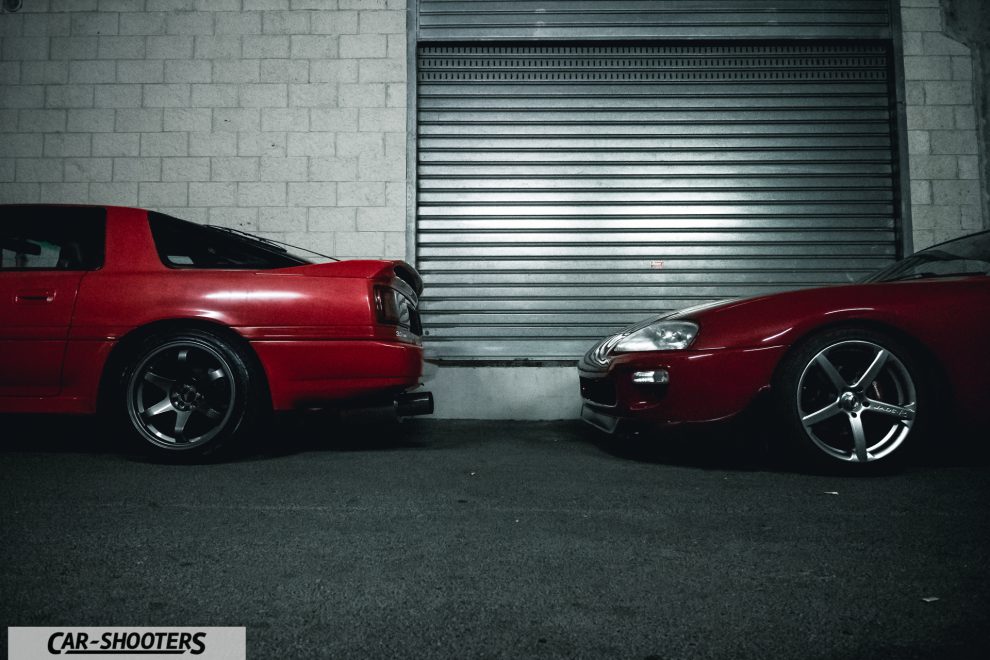 … to those heavier, real race cars ready to bite the asphalt on the track.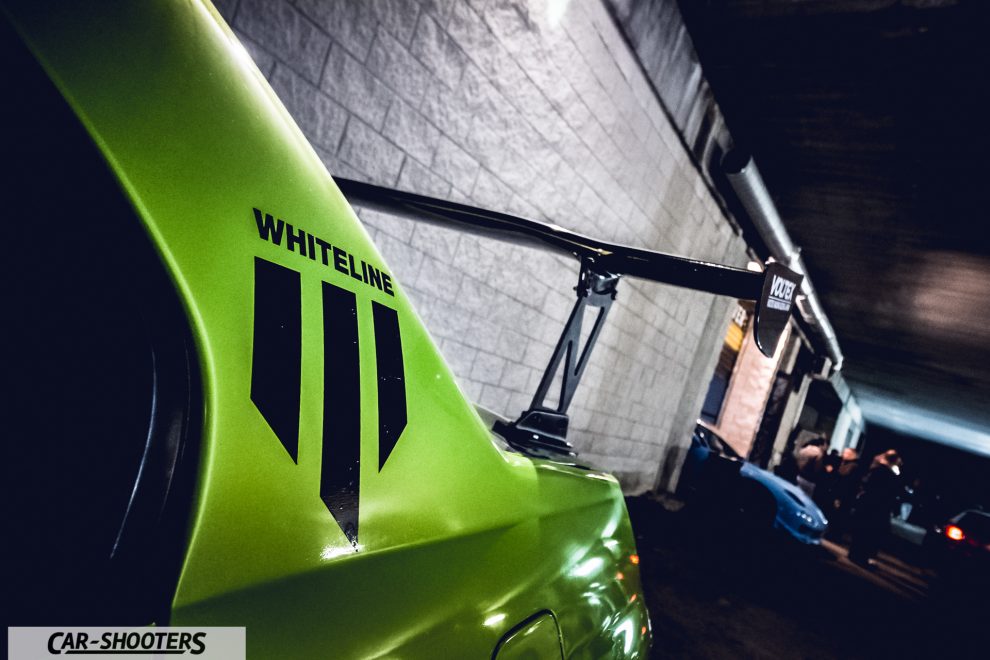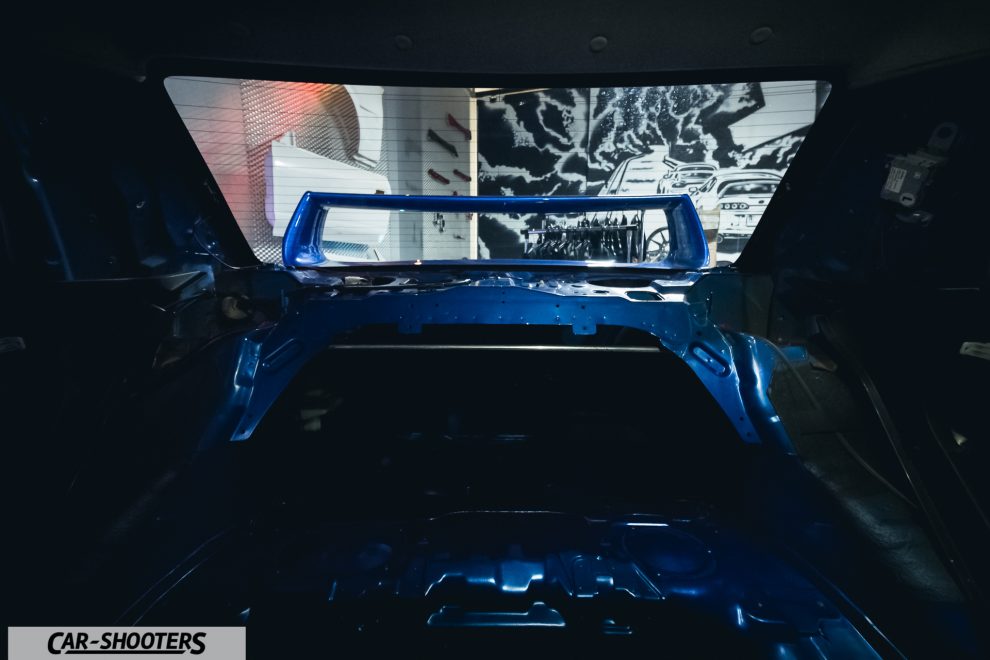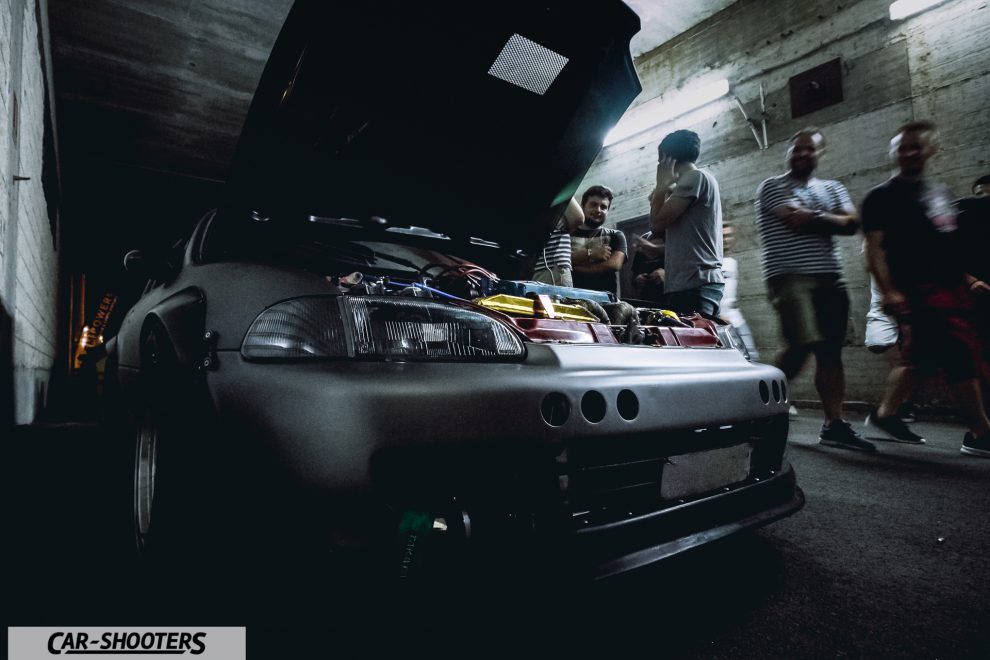 However, among the four-wheeled representatives of the rising sun, there is no shortage of European and American vehicles and often manage to steal the scene even from the most present oriental companions.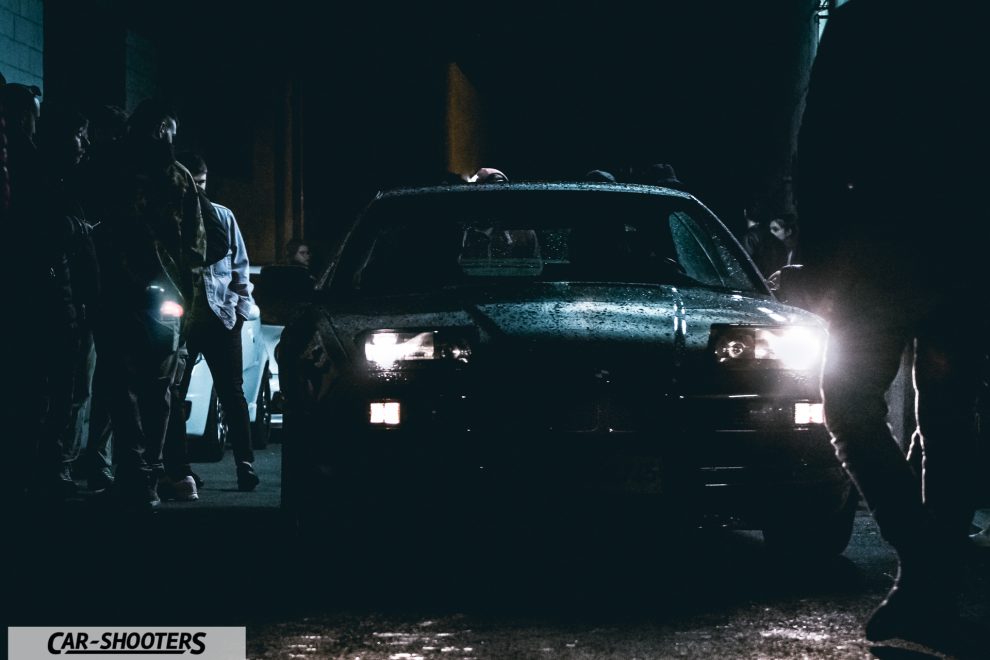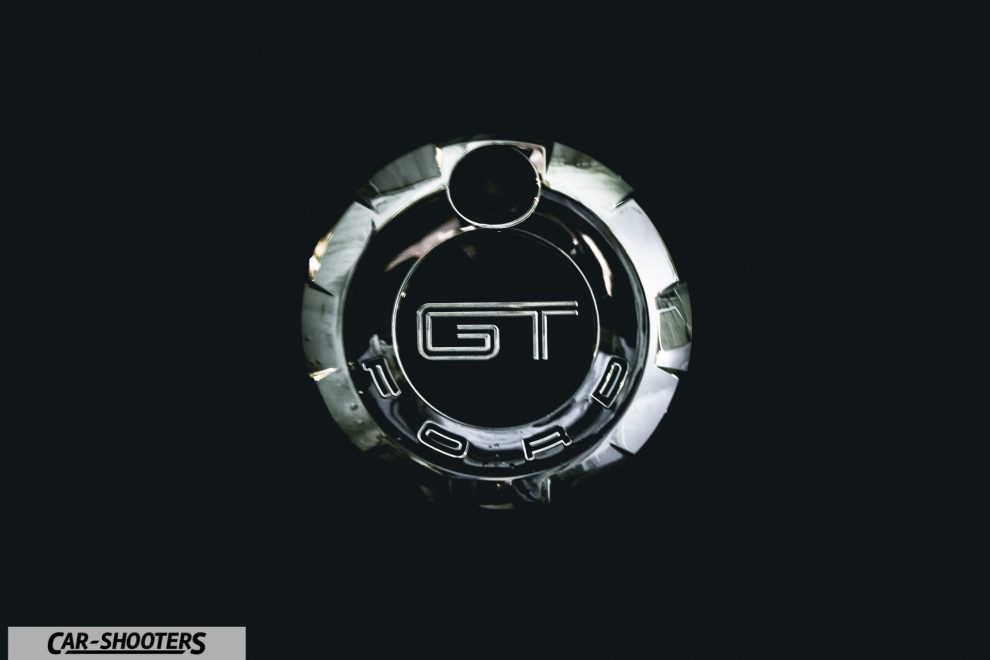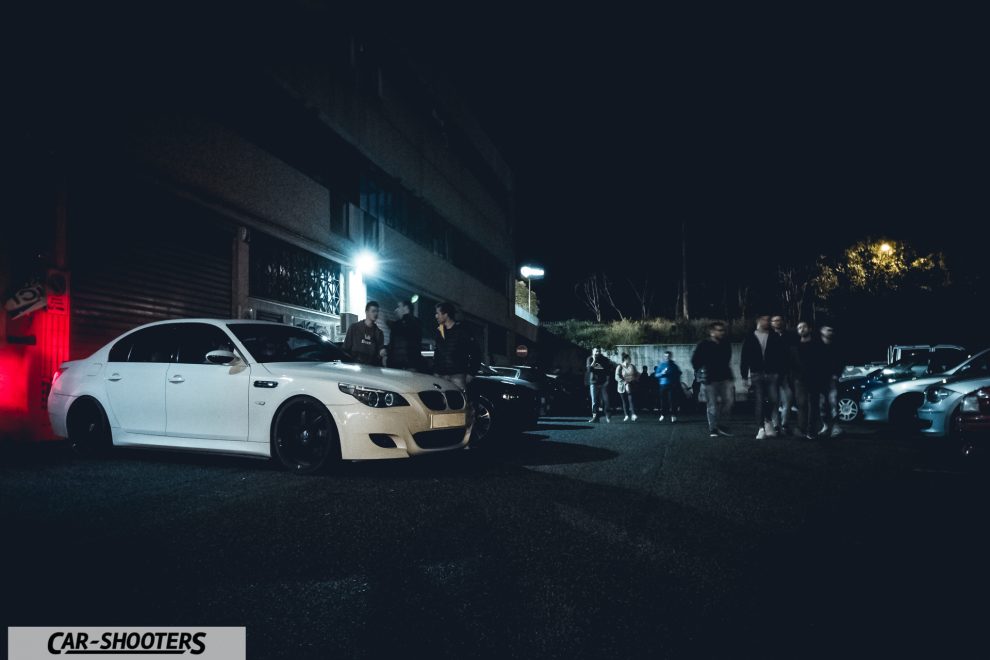 The showroom is a jewel, an ode to the 300 square meter Japanese car culture, rare to find and wonderful to see. Despite the fact that the Em-Power guys have been involved in the import of racing, tuning and jdm components for 15 years, the workshop has only been active since 2014. The monthly events are a tradition that has been consolidated for years, a perfect tool for lighting a spotlight on all the work and the passion behind it.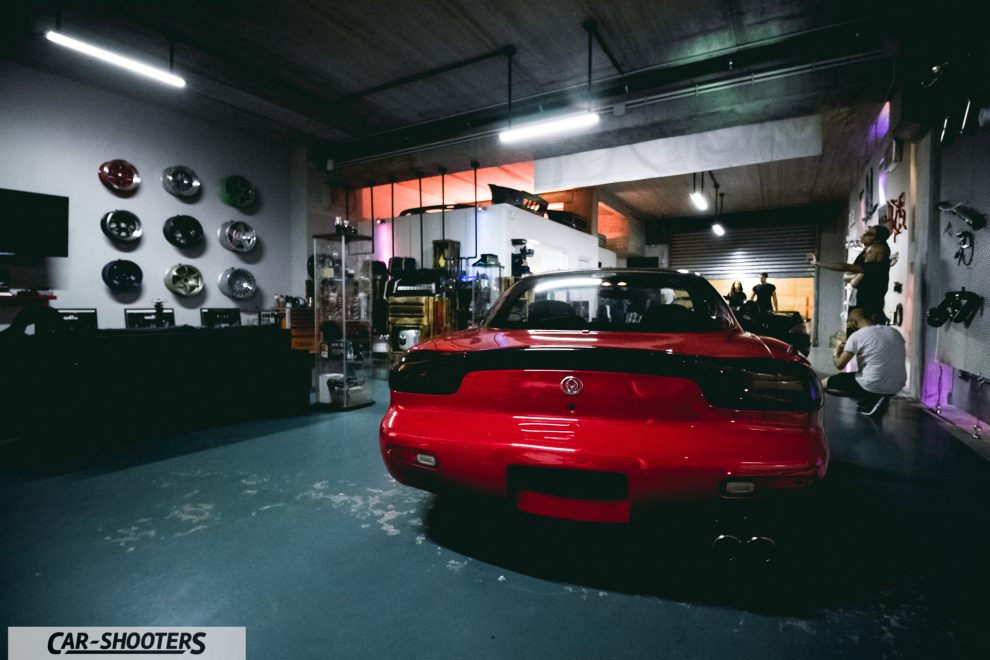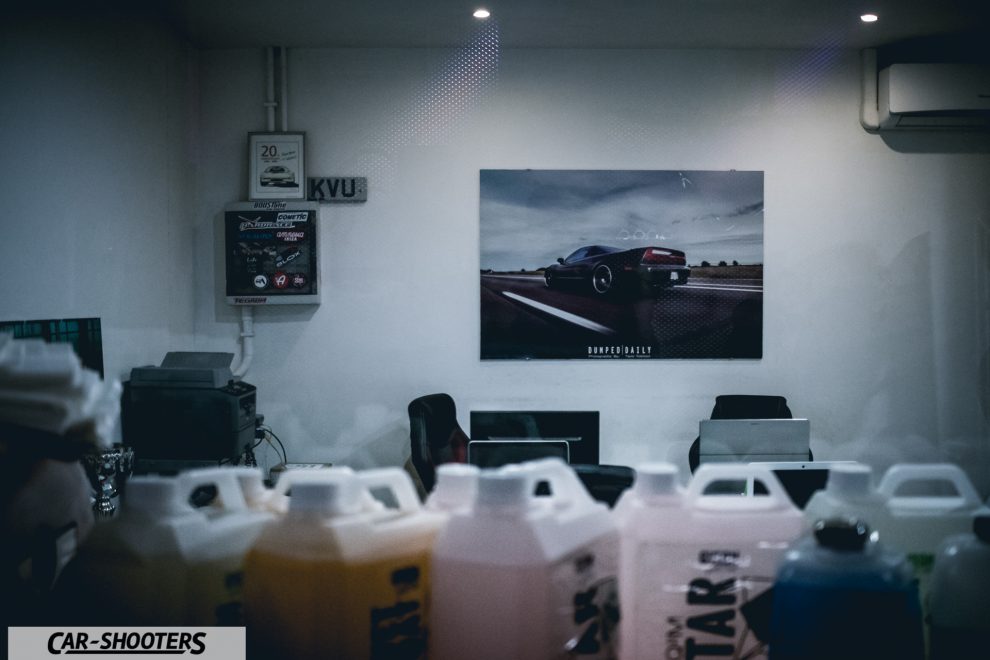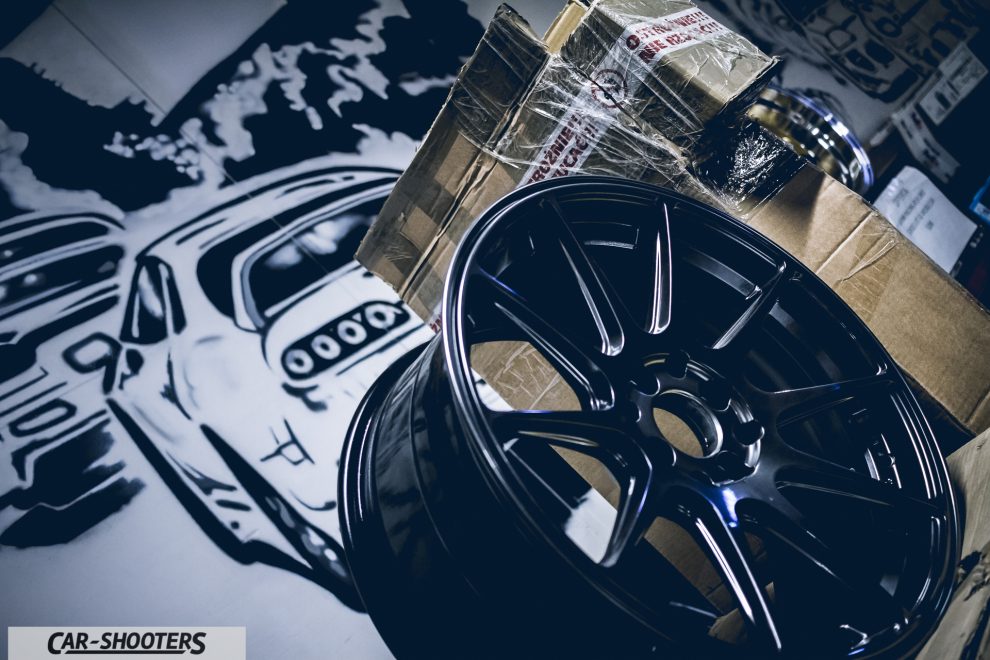 It is always a pleasure to get lost walking through the various cars on display and talking with the owners to hear the history of their cars and get involved in the speeches that arise.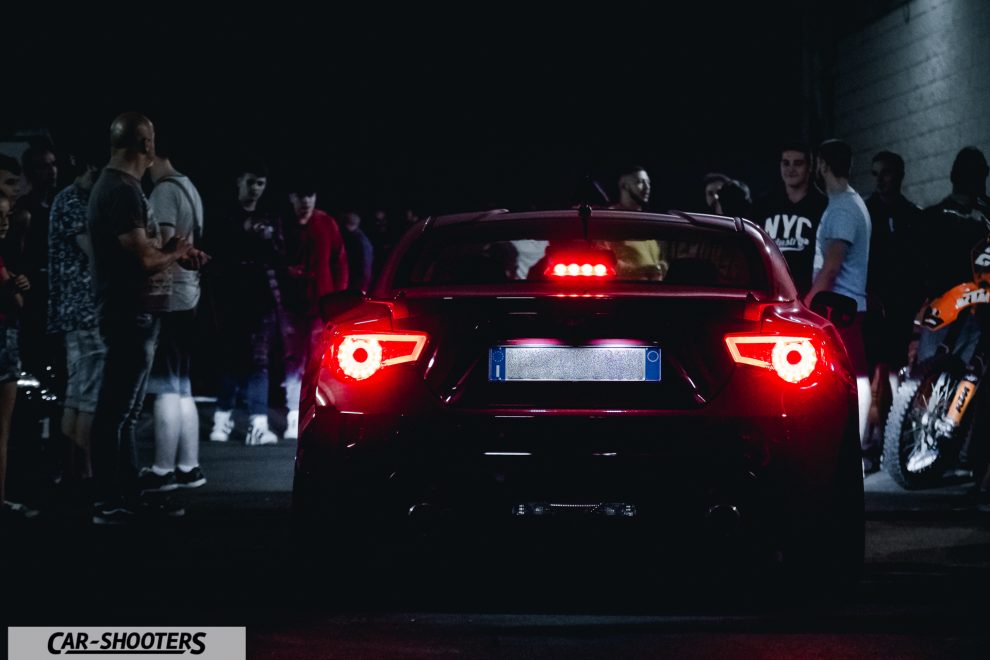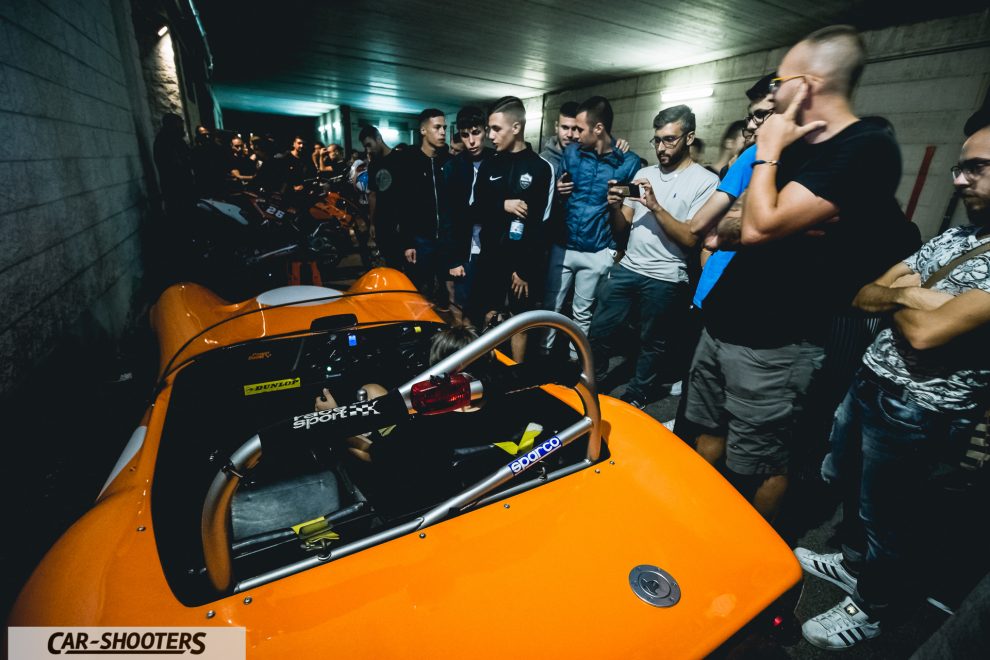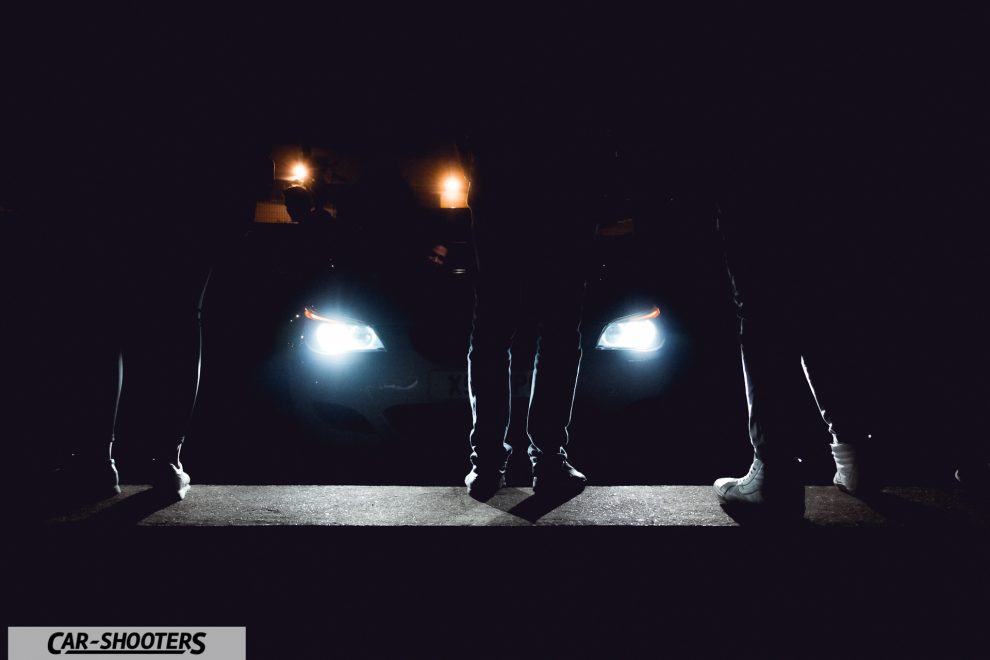 Even more fun then it is to look for some interesting details to photograph.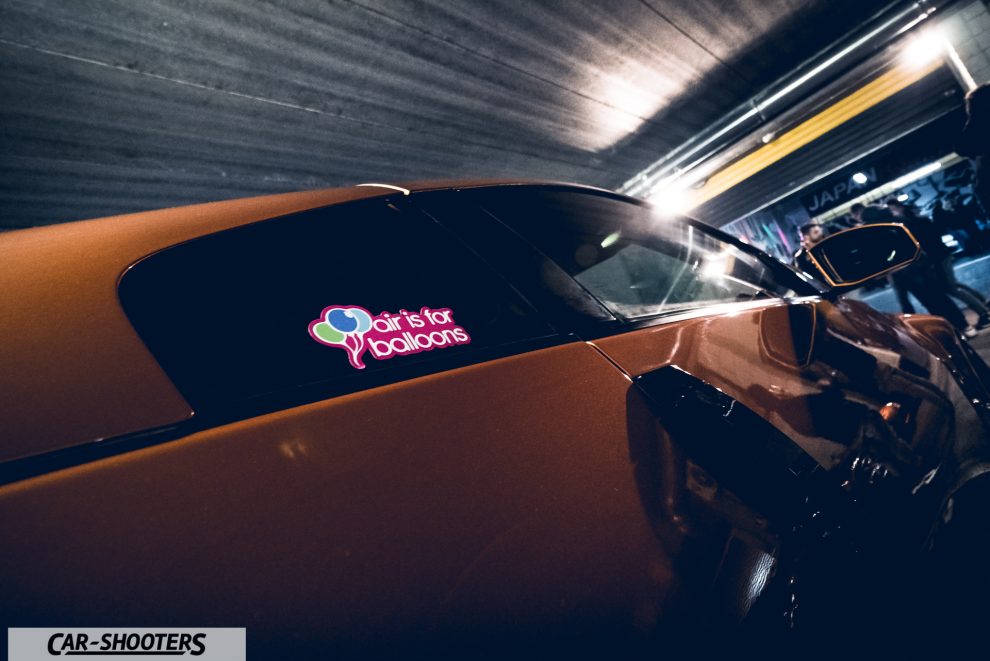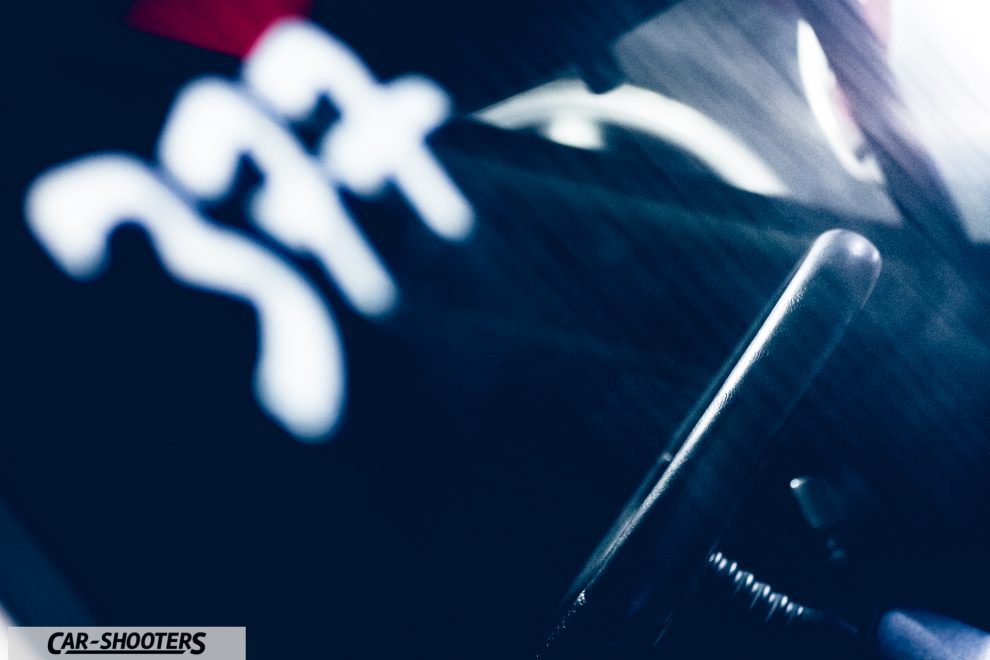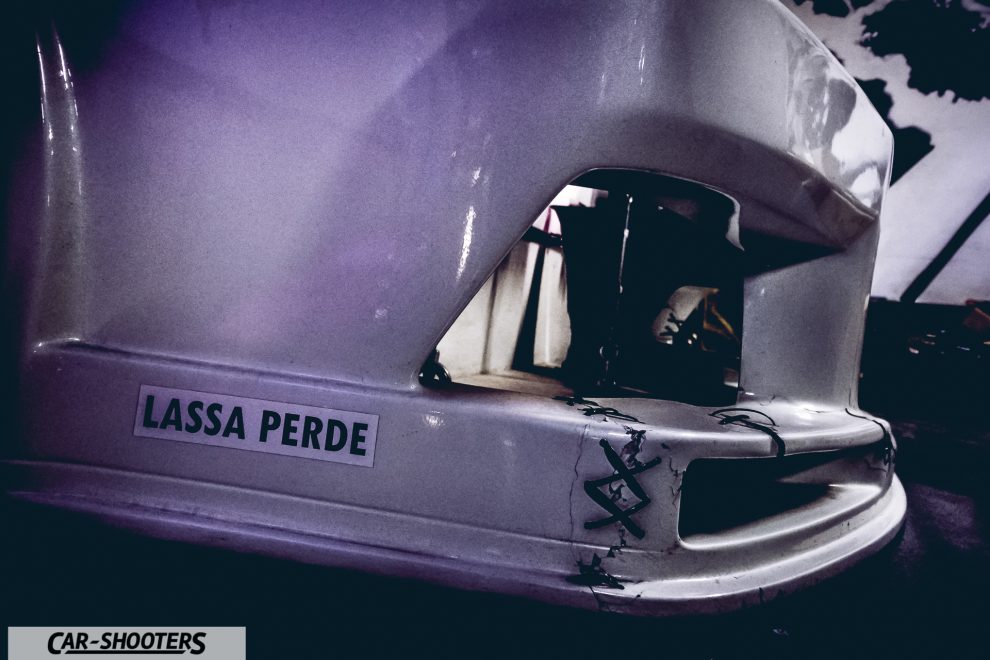 And it is certainly difficult to get bored, there is no shortage of entertainment and entertainment.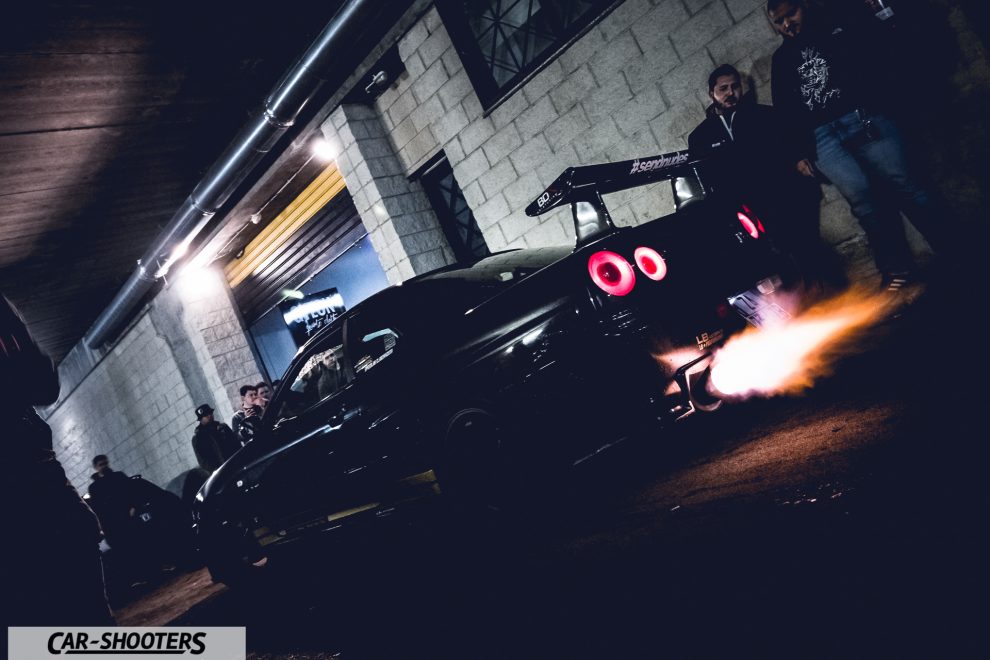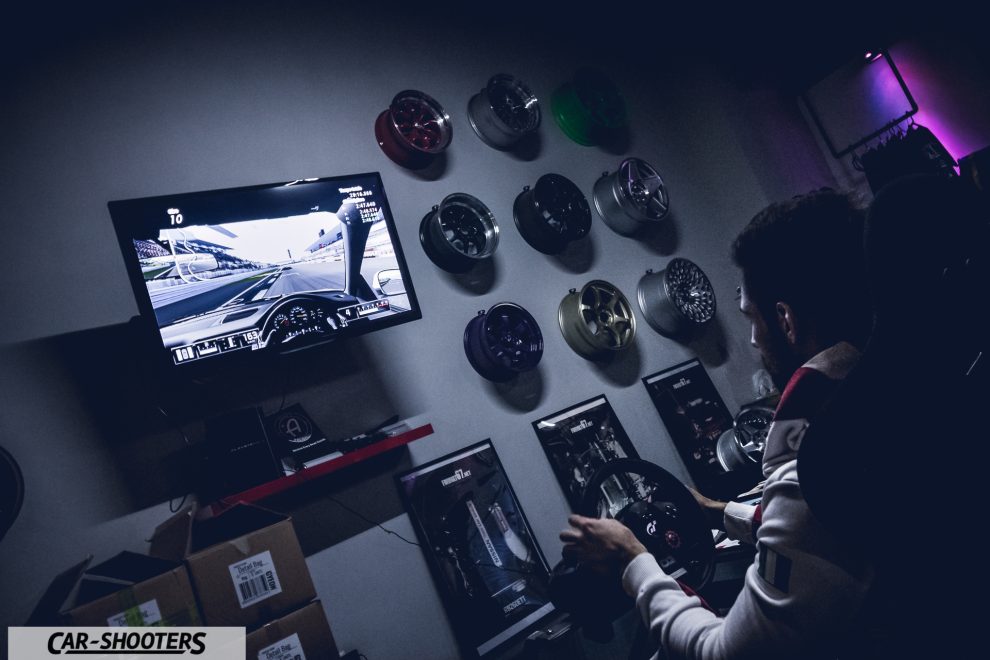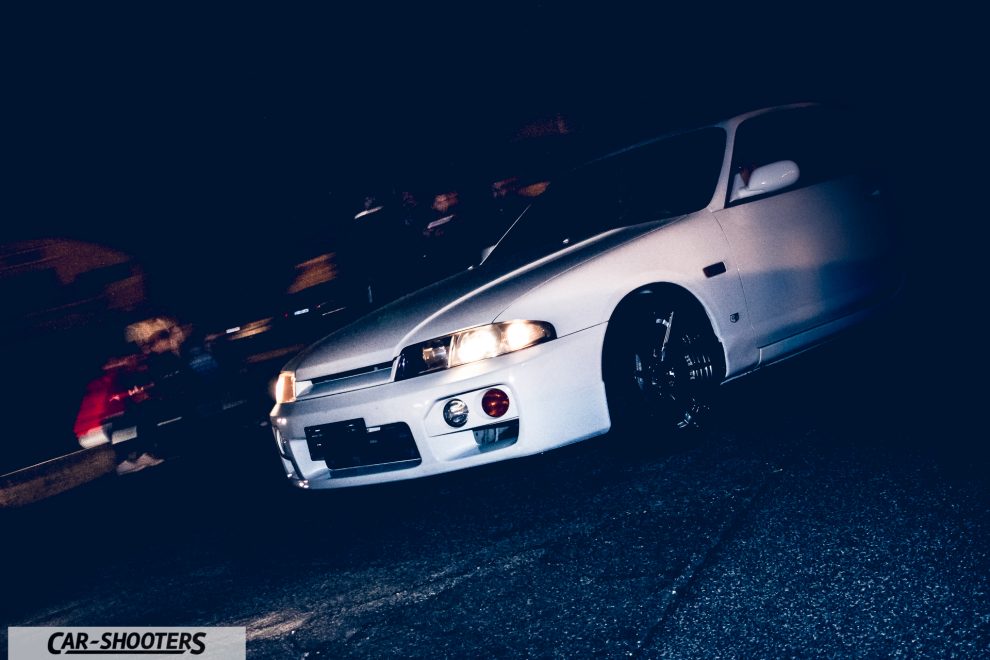 I can say that I have undoubtedly found a reality that I perceived as far away a few tens of kilometers from home; an opportunity not to be missed for every motor enthusiast and at the same time an excellent starting point for spreading car culture in the capital area.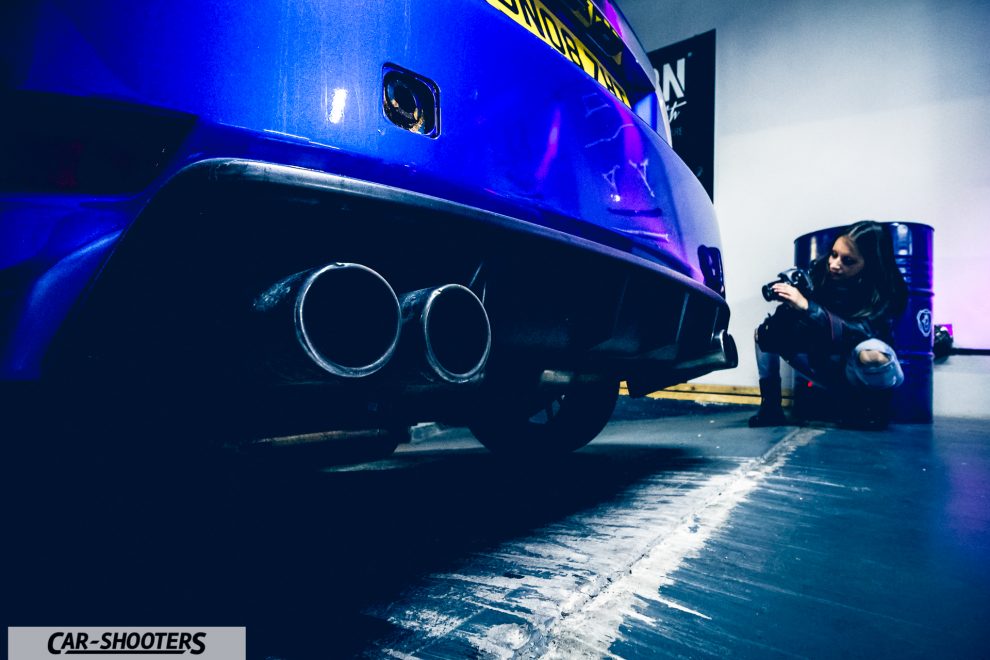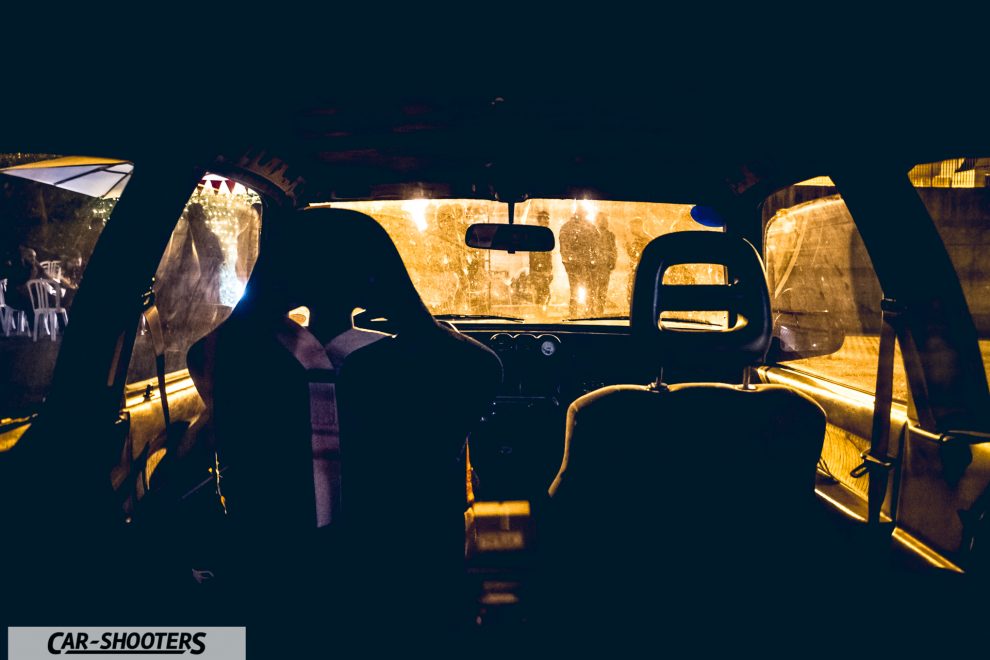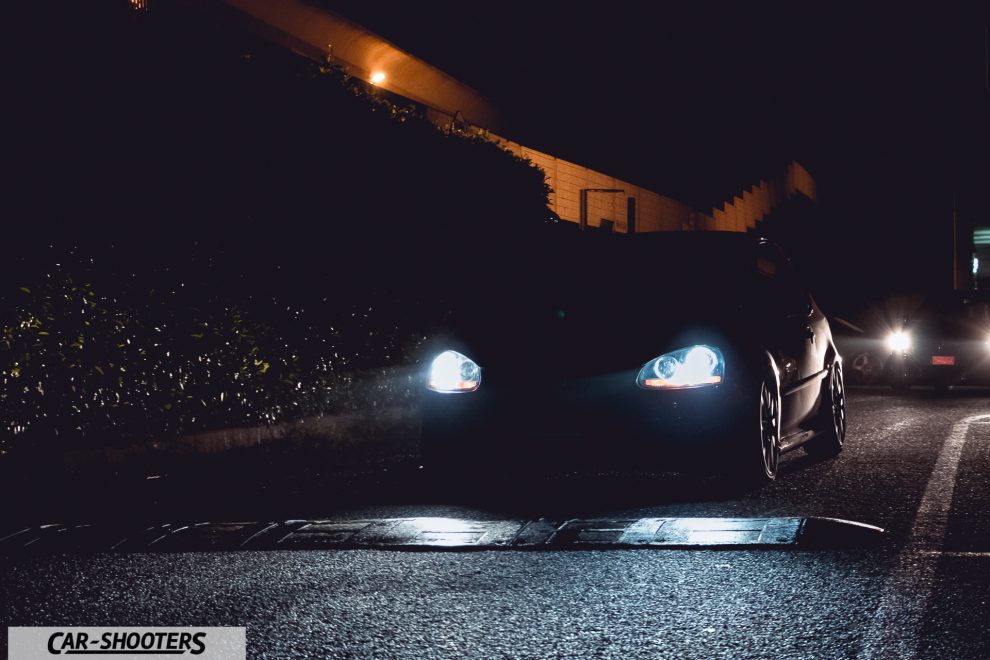 Testo: Federico Forti
Foto: Federico Forti
Bonus images: