Today another blast from the past on Car-Shooters! With pleasure I returned our friend Enrico's home to watch again his wonderful collection of special Fiat 500. This time, with him, I will introduce you a really rare but equally fascinating car. We are talking about the Fiat SCOIATTOLO (Italian for squirrel), a small off-road based on the Fiat 500 which comes from the idea of ​​the body shop of Arrigo Perini.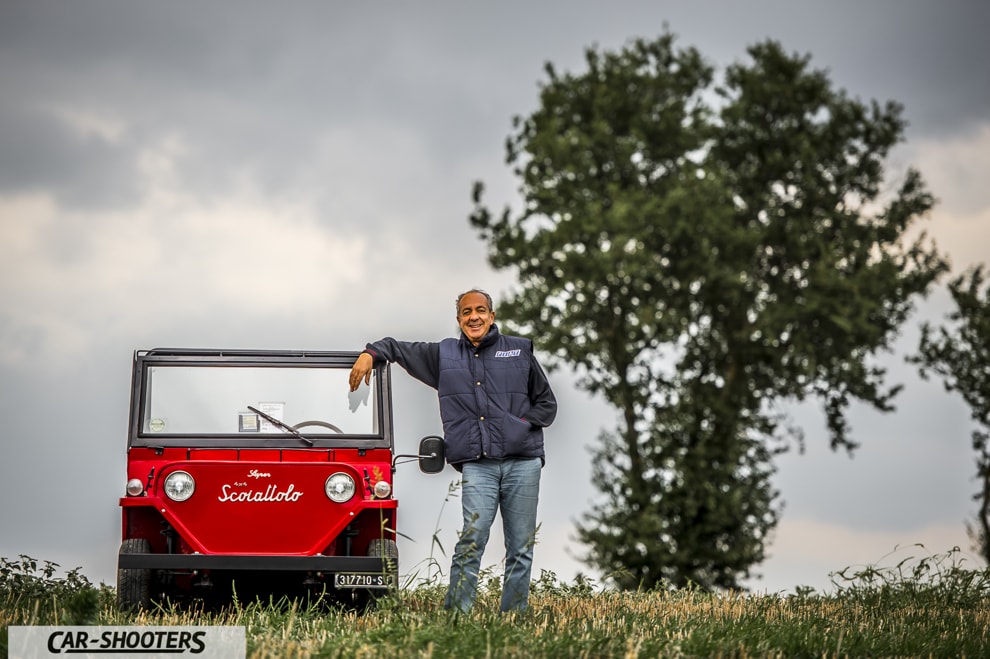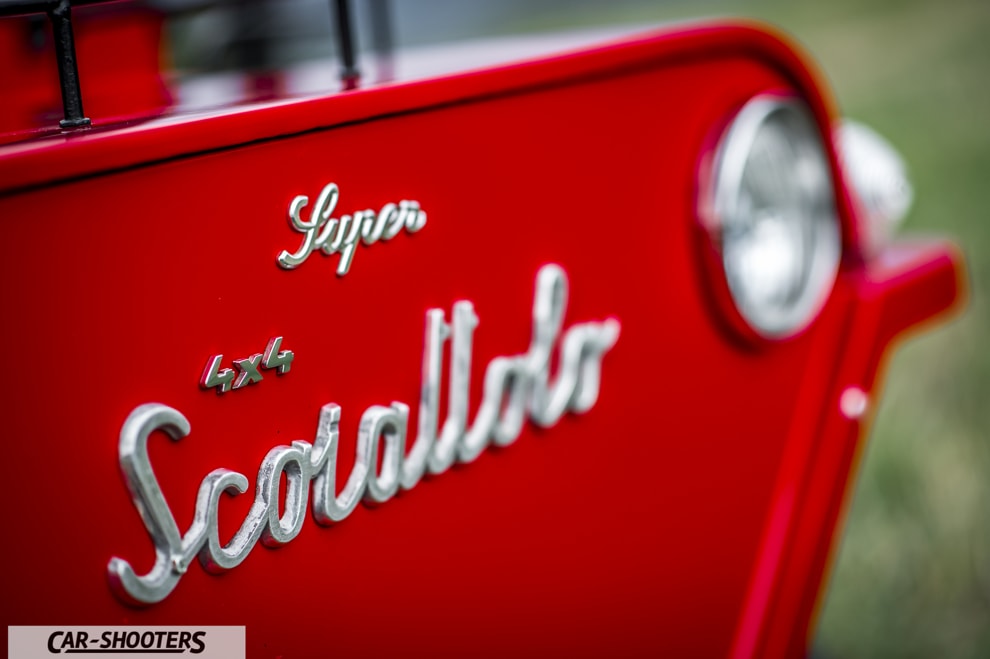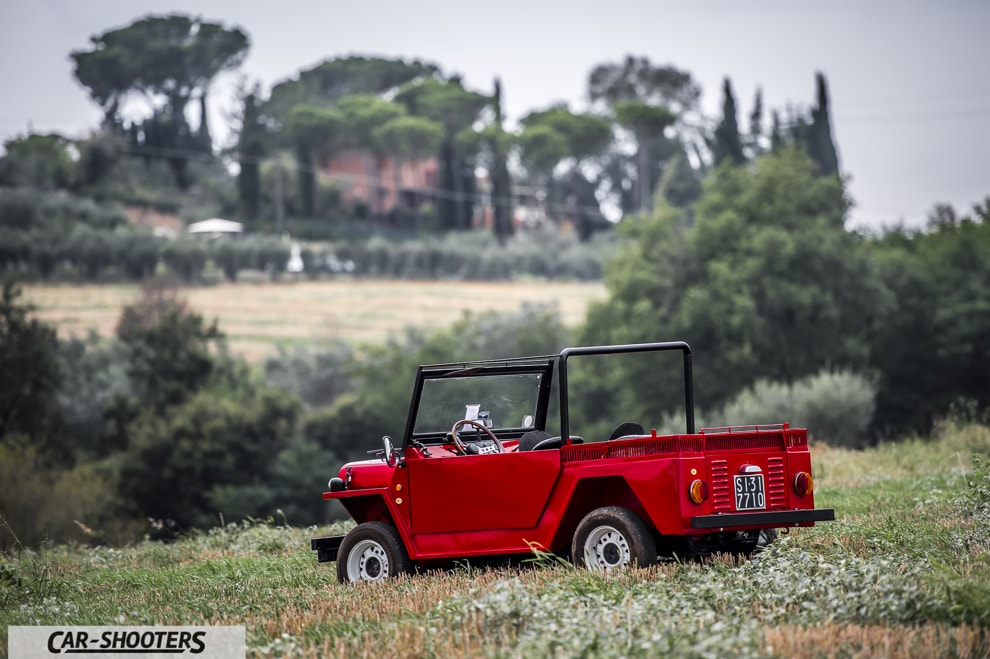 In his body shop in 1966 Perini understood the potential of the small offroad car and, starting from a Fiat 500D, he realized his work. After building two more models starting from the Fiat 500F he began the production under the brand CAP (Carrozzeria Arrigo Perini) with the approval of the Centro Stile Fiat (the design department of FIAT). An amazing thing to know is that Perini, in his small company together with his trusted collaborators, was able to build a model a day!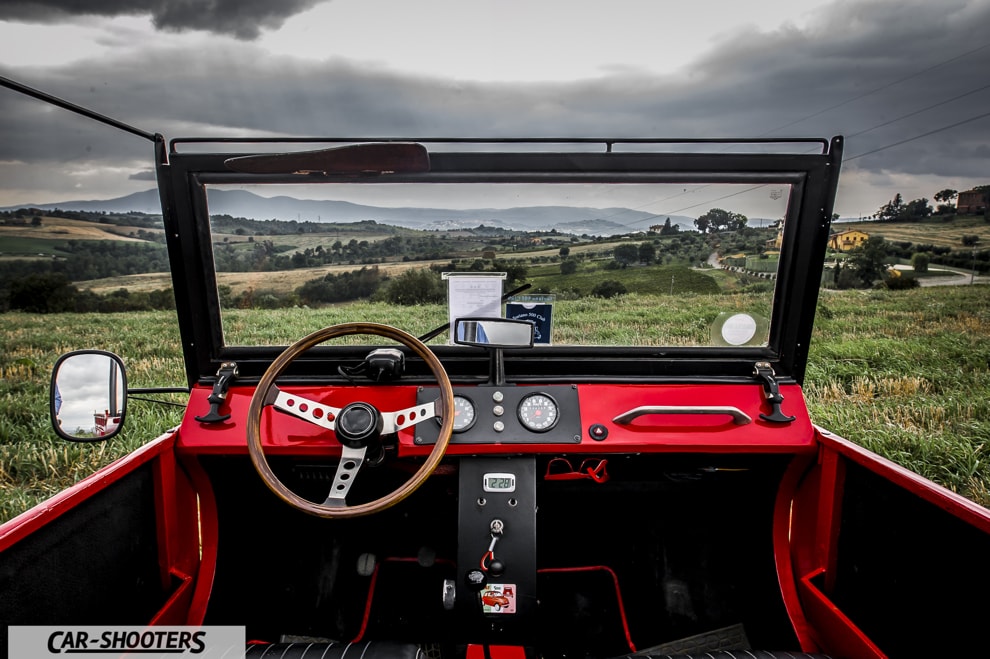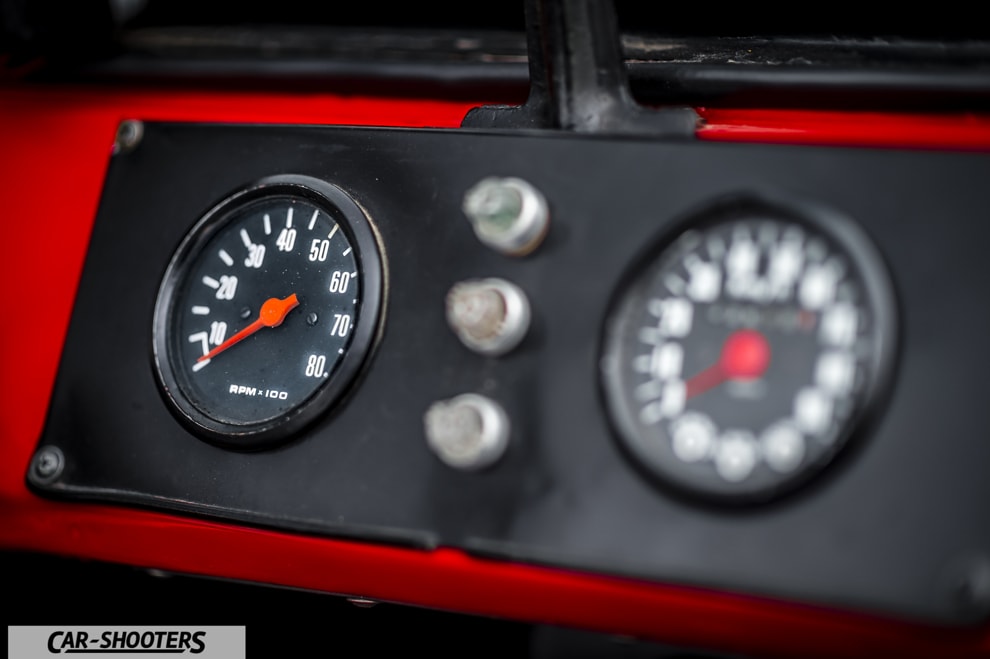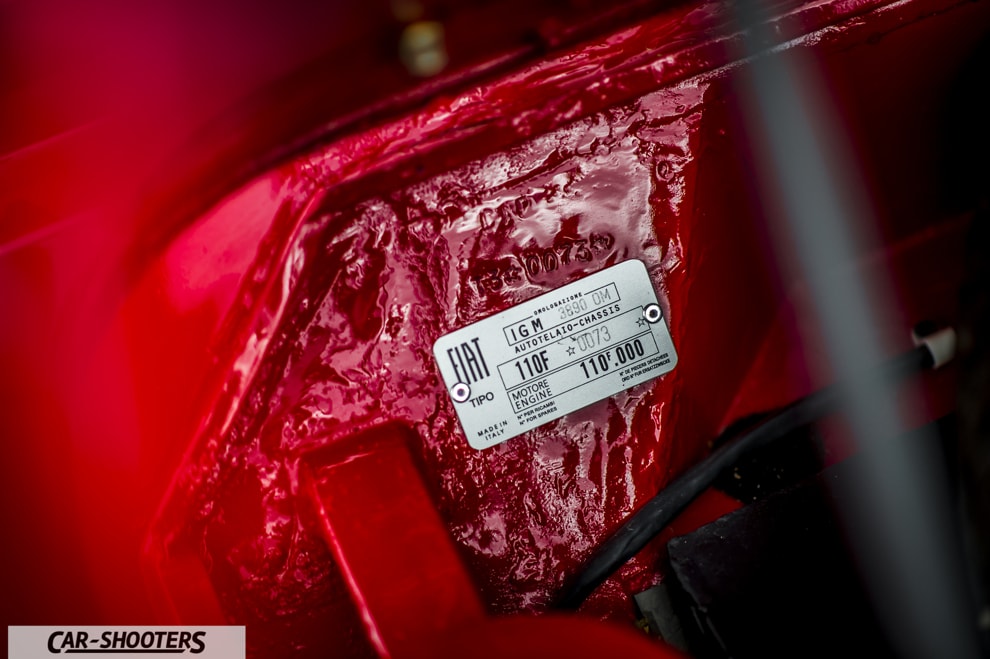 The cars produced in series were obviously improved in the bodywork, the hood and mechanics than the three initials prototypes. The final engine chosen by Perini for the SCOIATTOLO was a 650cc with shorter gears than the standard engine. A few years later, in 1969, Perini presented the Super SCOIATTOLO, a true off-road vehicle with four wheel drive and a reduced first gear for the more challenging climbs. Carrozzeria Arrigo Perini continued the production of the two models until 1973, producing 300 units in two-wheel drive and 50 of the Super SCOIATTOLO 4WD. The stop of the production was unfortunately due to a lack of funds to cover the demand of a constantly growing audience attracted by the success of the SCOIATTOLO.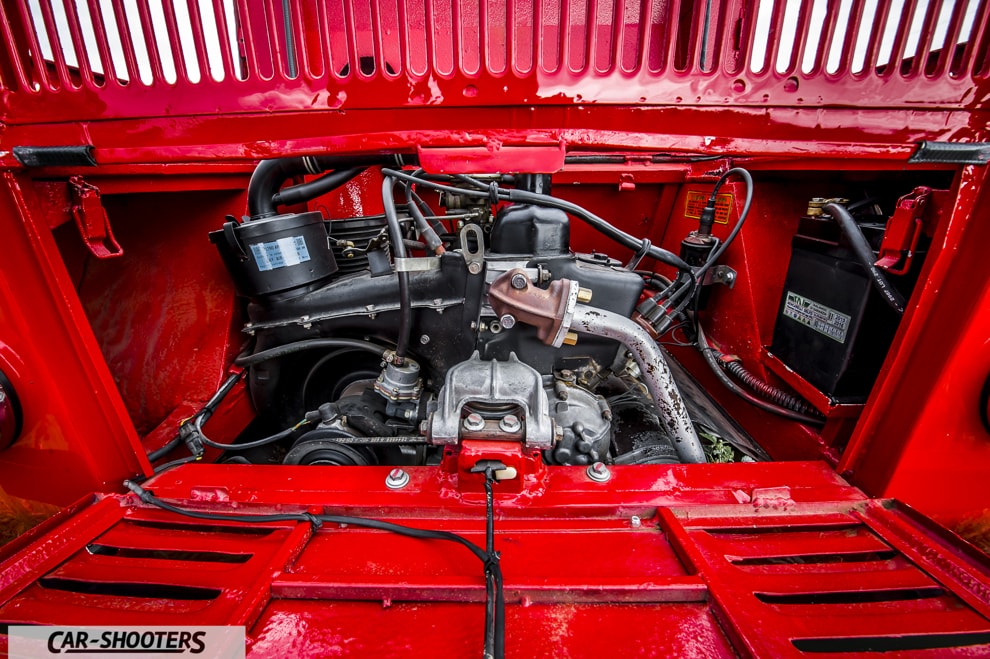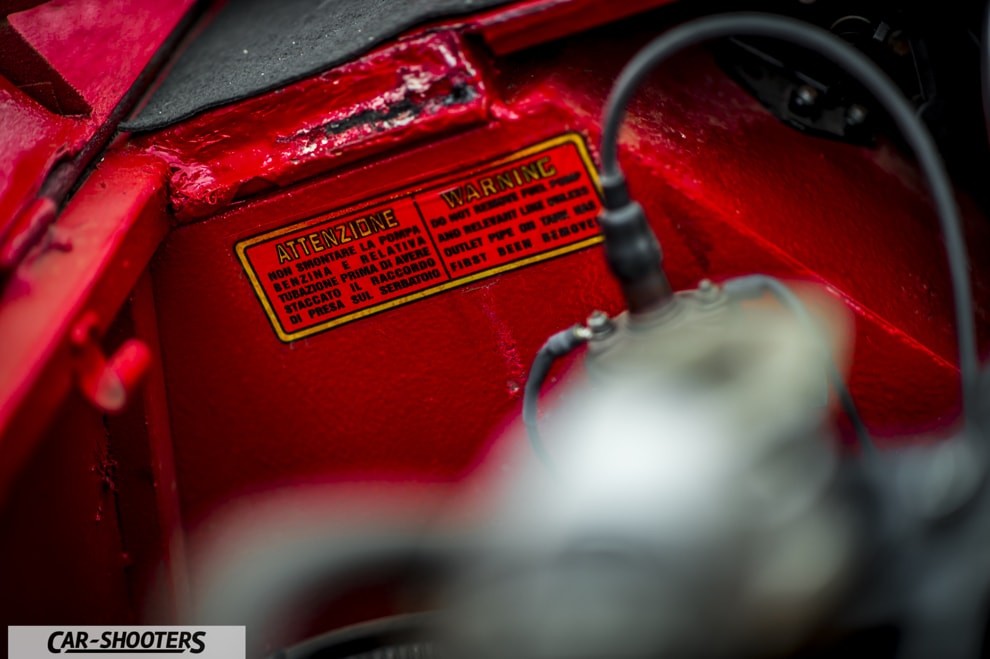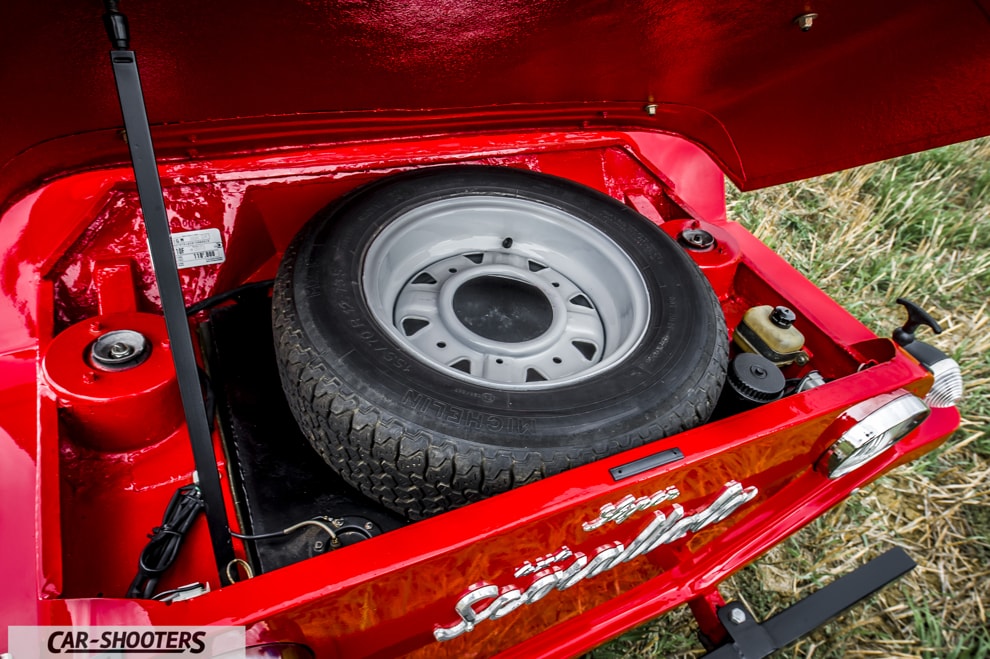 In 1974 Osvaldo Boccagni, took over the company of Perini, continuing to produce the SCOIATTOLO. Arrigo remained in the factory, creating a modern assembly line but after two difficult years of cohabitation with the property he left his position. From what you read you may have guessed what the SCOIATTOLO is a particular and fascinating car. An almost artisanal production, born from an ambitious idea. Speaking of the beautiful Enrico's red SCOIATTOLO he tell me that was owned by an elderly gentleman who had abandoned him in his garage. This gentleman had found it abandoned in a camping on Lake Garda too. Enrico precise and meticulous in the restoration as usual, having received valuable advices from Roberto Pola (from the Fiat 500 Club Italy and SCOIATTOLO's expert), he began his work of restoration.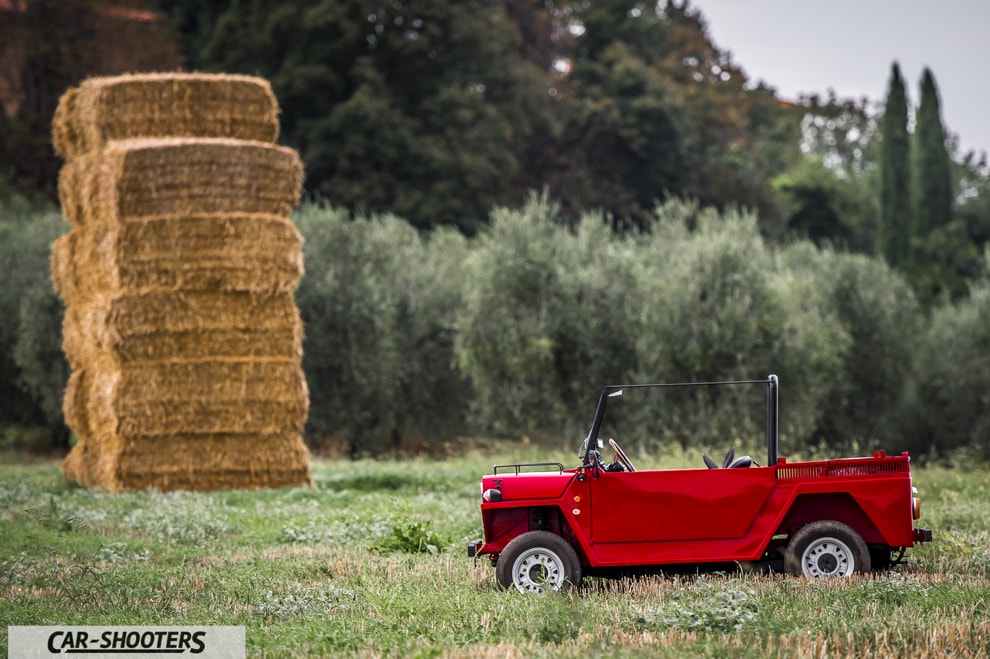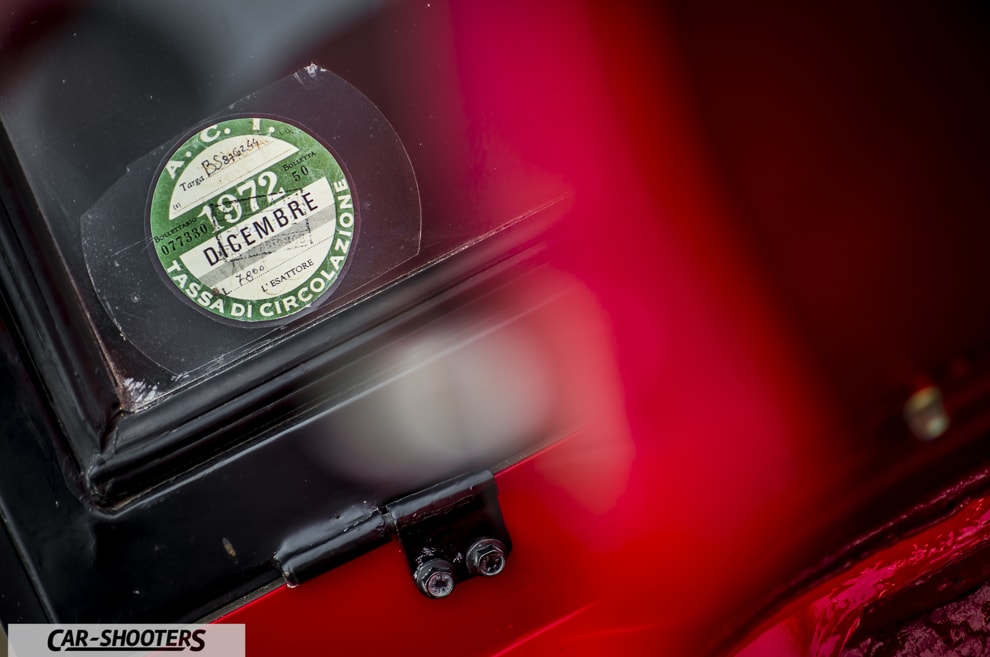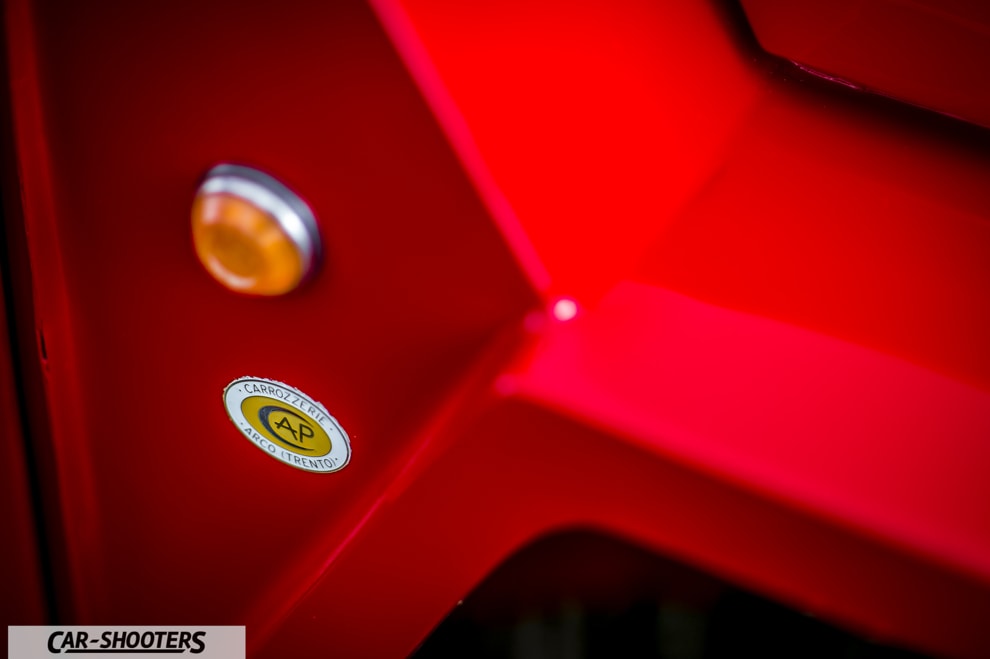 At the end of the work, he was only missing a small great detail. The front logo in antimony! Fortunately, after so many researches, his wish was fulfilled by a shop near Lake Garda which produced for him the desired logo. Owning a SCOIATTOLO is a real rarity, there's about 10 of them in the world. Looking at this car so well preserved in the hands of a person with such a great passion is really a joy.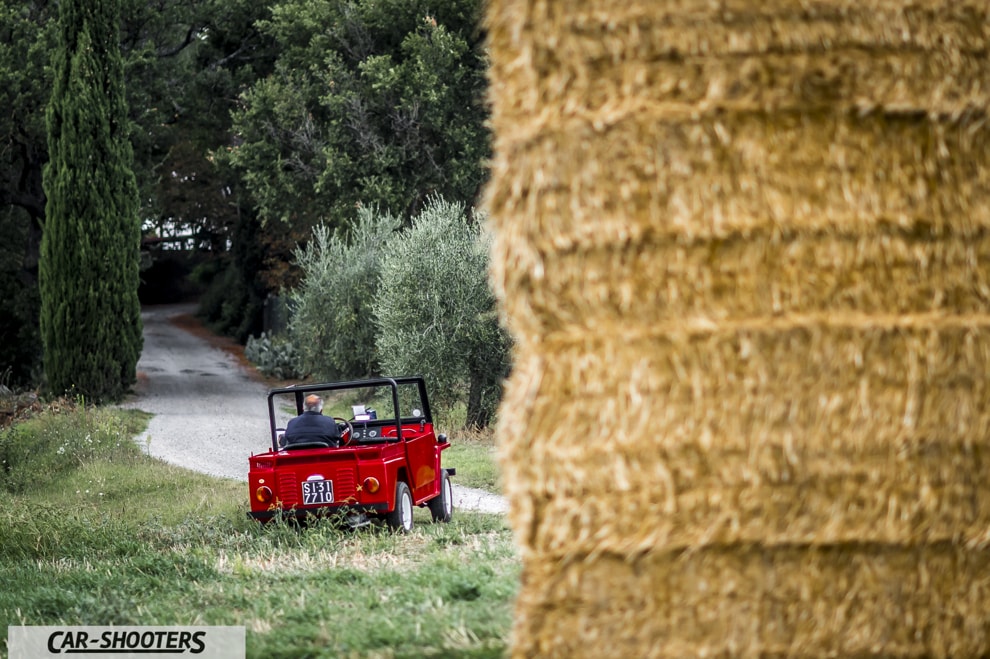 Testo: Edoardo Mascalchi
Foto: Edoardo Mascalchi
Bonus images: