With this photo shoot, Car-Shooters will start a new photo project in the classic cars world!  A world made of stories, people, smells and passion that car enthusiasts search for like a breath of fresh air.  The cars we observe in the streets today, we drive every day, all come from very far away, from a long process of improvement, from adaptations to society changes over time. Even today we go to buy the 500, we go to buy the Mini, the Beetle. Names that have shaped automotive's history.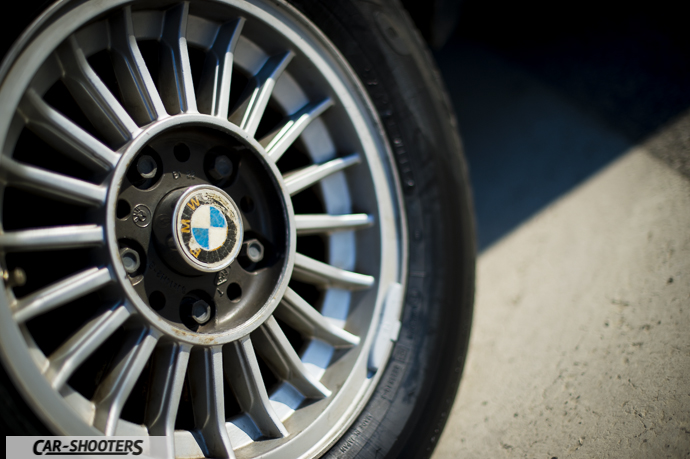 To understand the present we can not ignore the past. So many times we judge cars with twenty or thirty years as old pieces of junk, to be allocated to the scrapyard. But no. They still have a lot to say and to teach, as people of "a certain age". In these articles we want to tell and show a world that smells of petrol and iron, speaking of anecdotes, people and, of course, places and itineraries. How to start this series of historical experiences?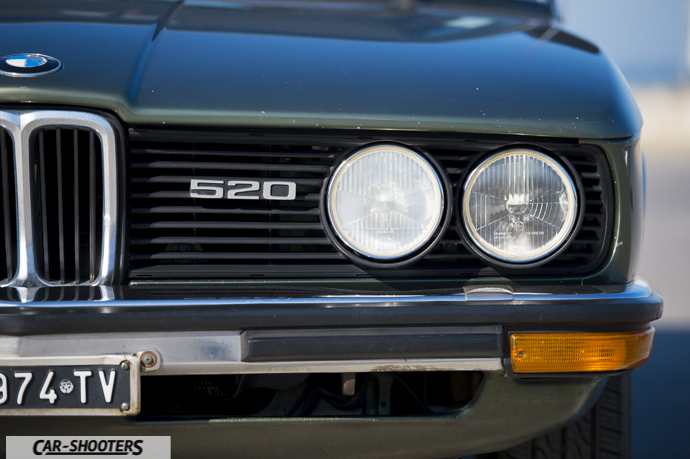 We searched for something that can be categorized by many as "old peace of junk" but that in our opinion, it is not at all. Something not impossible to find for our photo shoot and a modest investment for those who want to have an experience with a classic car.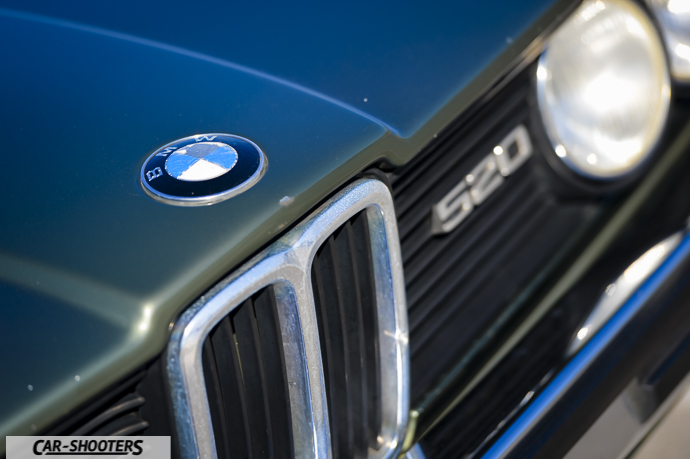 The choice felt on the Leonardo's 1980 BMW 5 Series E12, that will get its pictures taken in the Torre del Lago scenary.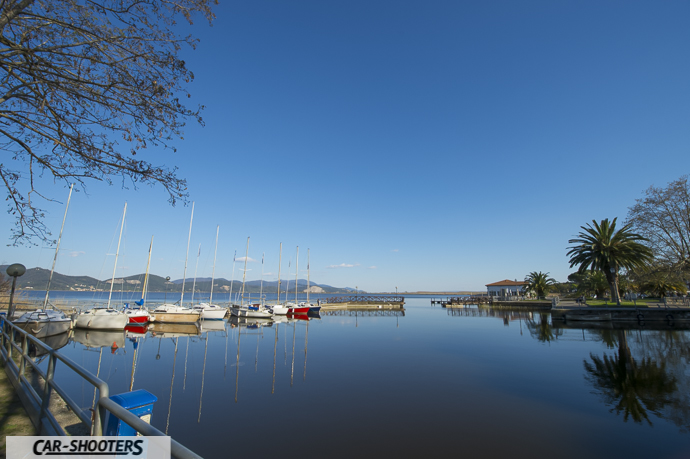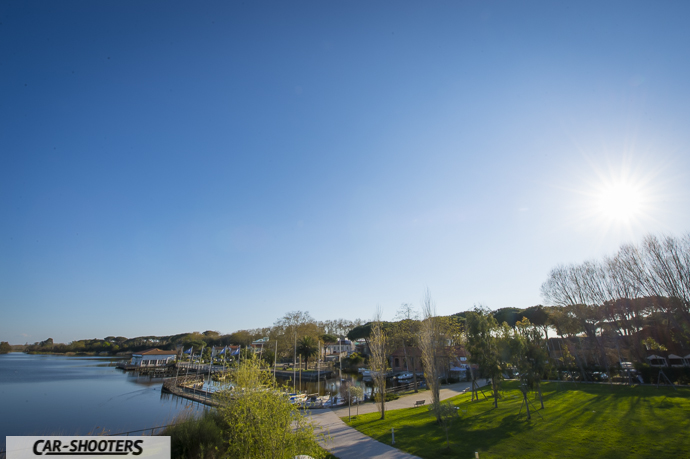 This is also a wonderful place: with its open-air theater overlooking the Massacciuccoli lakeside, dedicated to the great opera composer Giacomo Puccini who lived and composed here his most famous arias.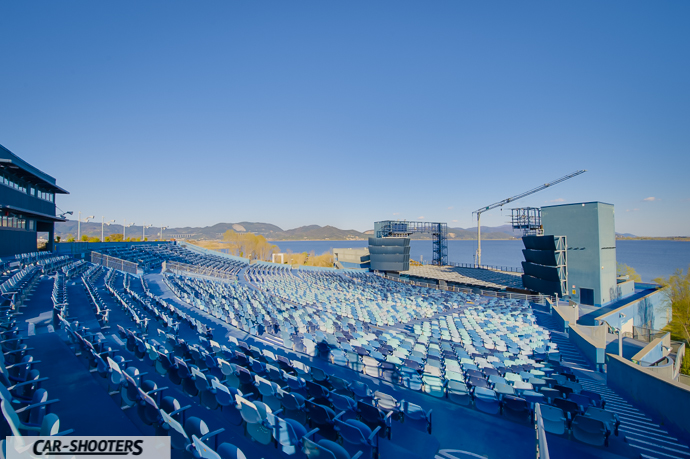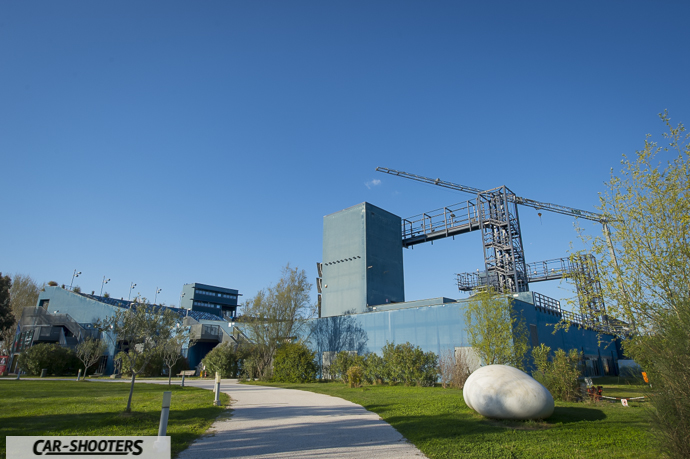 Arias that continue to echo in his honor every year in the Opera Lyric Festival.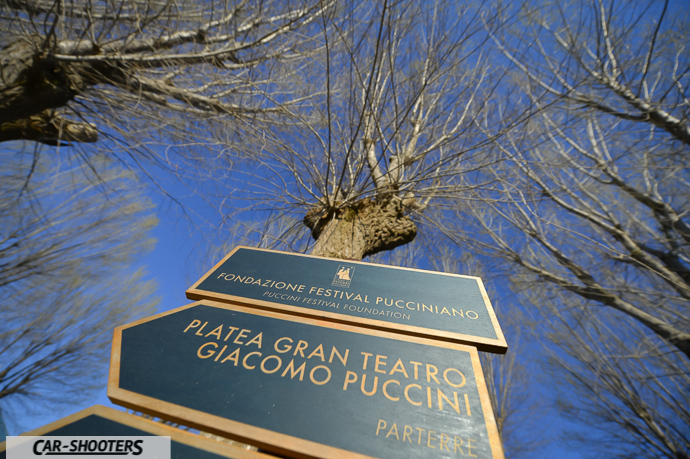 But there is also a clear sea as backdrop for our today shooting session. And this atmosphere a bit retrò is well suited to our theme.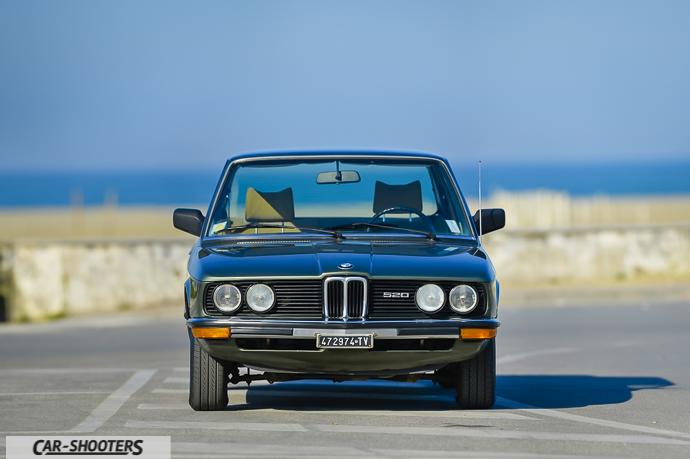 Amazing day to take pictures. We meet in the early morning at the charming B & B Vittoria, near both to the Massaciuccoli lake and the sea. We had a good sleep and a delicious breakfast on the terrace. It's time to start!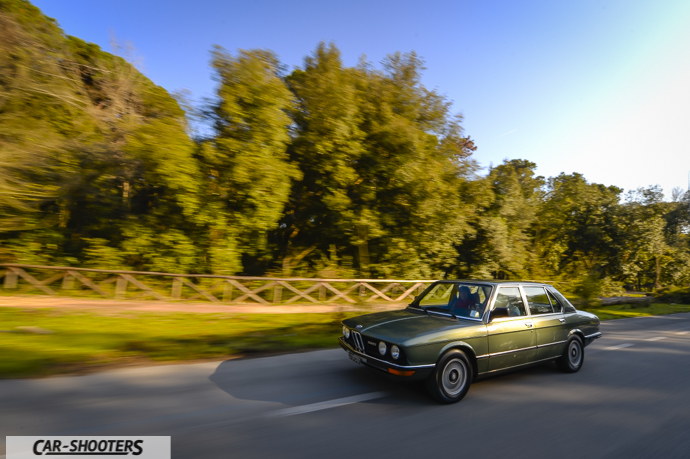 A tap on the horn and here the old lady showing up on time at the gate. We start seeing the double headlights and 520 written on the grille under the bonnet, accompanied by the typical sound of engines with carburetor, now long forgotten. First we ask Leonardo why he chose this car and he jokingly replied: "I wanted to do robberies." Hahaha!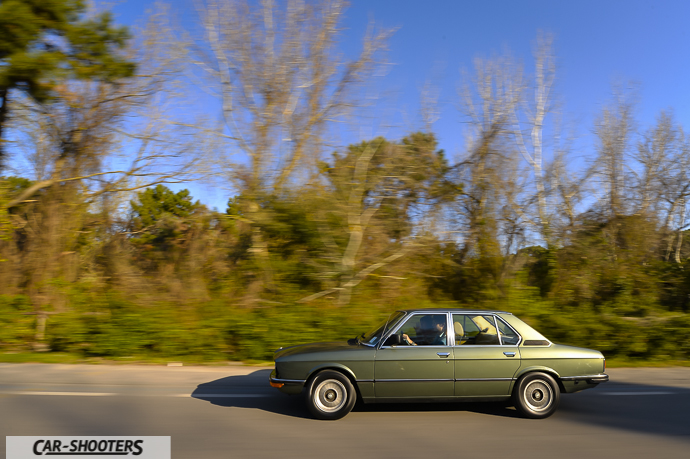 It's true! It seems to look good to do robberies, one of the few at that time that could deal with to the "alfetta" of the police. It also appeared in some detective films, to name one "Vallanzasca – Angels of Evil", in which a 520 gray and gold was used by the band of Vallanzasca for a spectacular chase between bandits.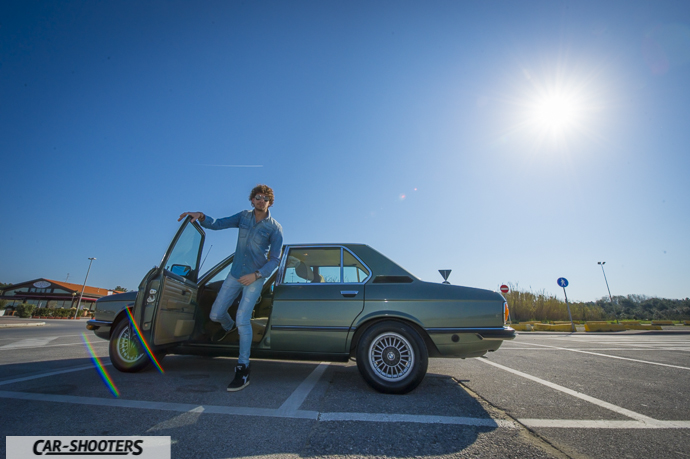 The real reason explains was the need to find a car "multipurpose" at an affordable price, to alternate it at a sport car with two seats. As petrolhead, he not even remotely thought to consider modern city car, but he started looking for a classic vehicle.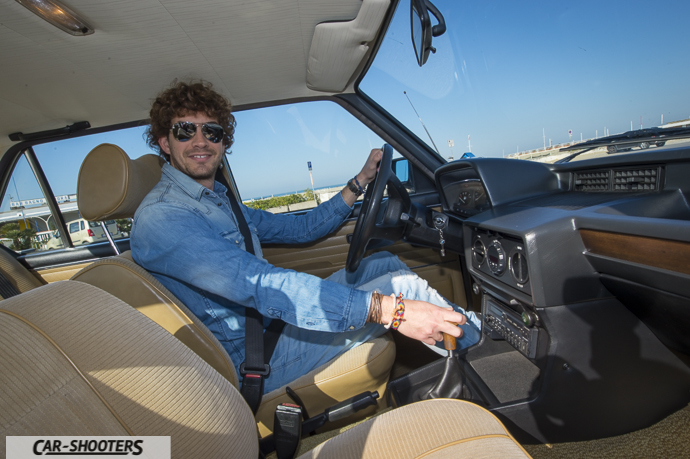 He reveals us having starting from the idea to buy an Alfa Romeo, then he changed his mind for rust problems that the Italian of the 70s and 80s usually have, especially if left outside. Needed something more reliable then, in a word, more German.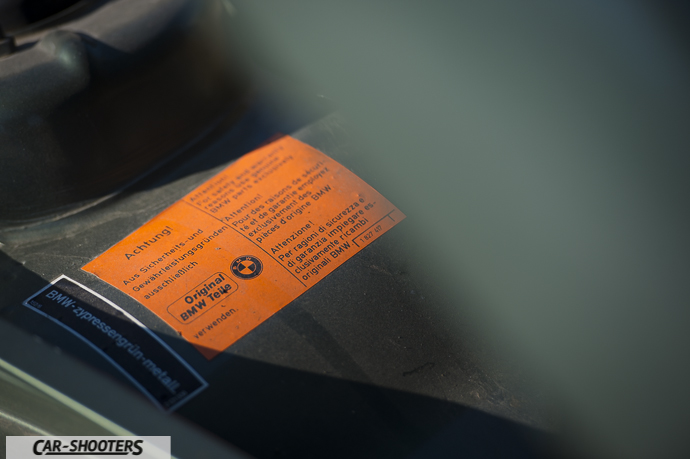 After a month of searching around Italy, he finally found what he was looking for and maybe even more. The car that we present in this article has never been subjected to any process of restoration, has been perfectly preserved by the three previous owners in impeccable conditions.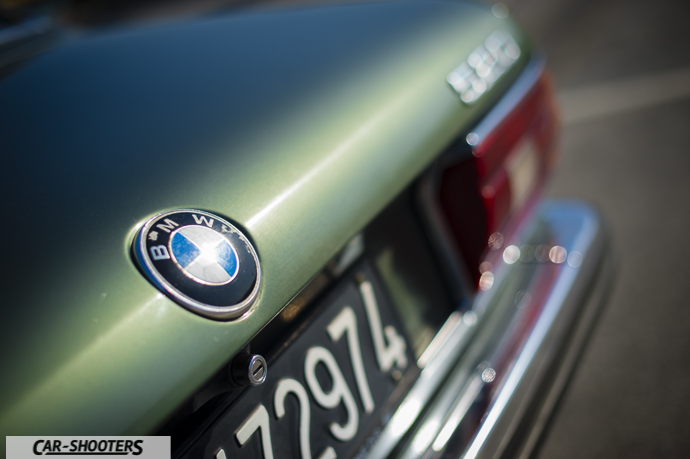 We come then to her, presented in 1972 to replace the old BMW New Class and signed by designer Paul Bracq, the 5 series was offered to a medium-high customer segment. An interesting fact is that it's the first BMW to inaugurate the wel known naming system of the house, where the first number of the code indicates the car model and the two following the engine displacement.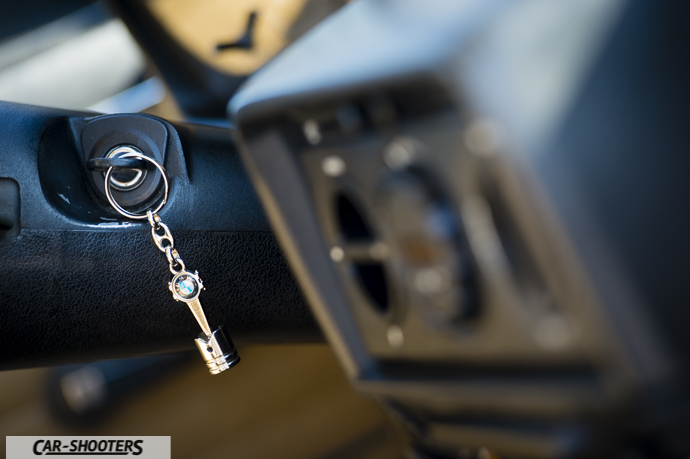 Owning in the '70 a BMW 5 series was definitely a great satisfaction, many still say proudly: "my dad had one"! Certainly, your were very lucky to afford a car like that. At our times this car has became more popular and it is sold in prompt delivery.  In the '70 they were ordered by customers who had to wait for extremely long time.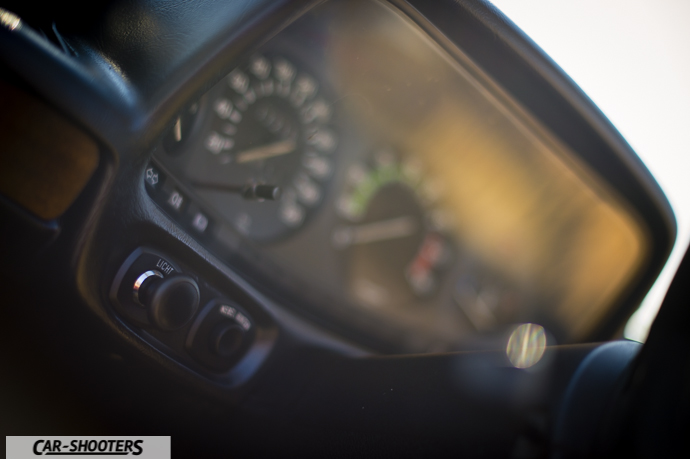 When you were purchasing one, you were in front of a list of options rather different from those we are used to, many things we now take for granted and "standard" were not at all. To name a few, were considered as optionals, the rev-counter, the right rear-view mirror and the fifth gear.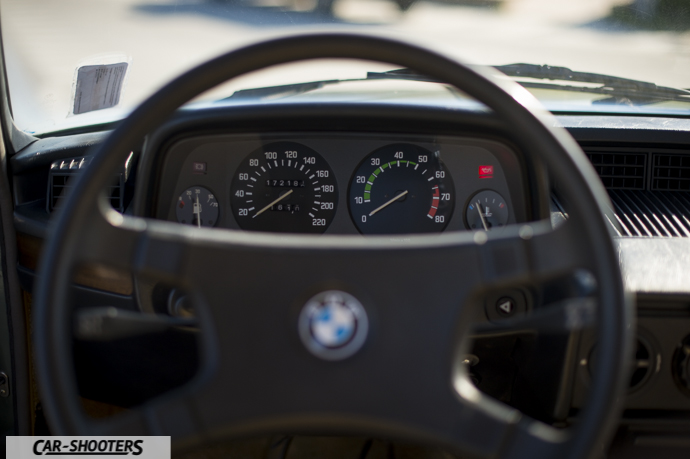 Today we can choose between four types of screen for the navigation system, at that time, for this kind of car you could chose between four types of gearbox! It was proposed a classic four-speed manual or a standard five-speed, a sporty five-speed or an automatic.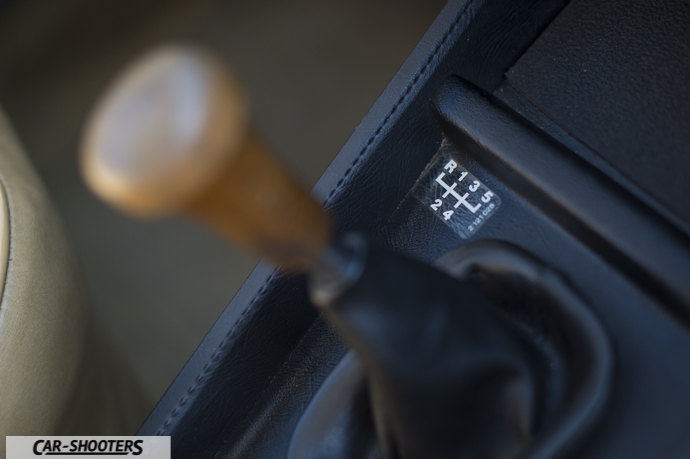 Accessories that are now offered as standard were offered at a high price: air conditioning, power steering, central locking and electric windows were paid separately.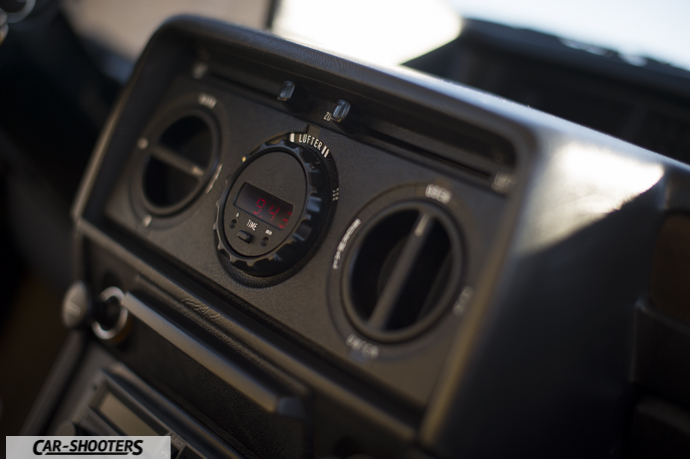 The model we are presenting today, like most at the time, doesn't have any of these options. Note, however, that the electrically regulation of the external rear view mirrors was standard, on the other hand the electric windows were optionals!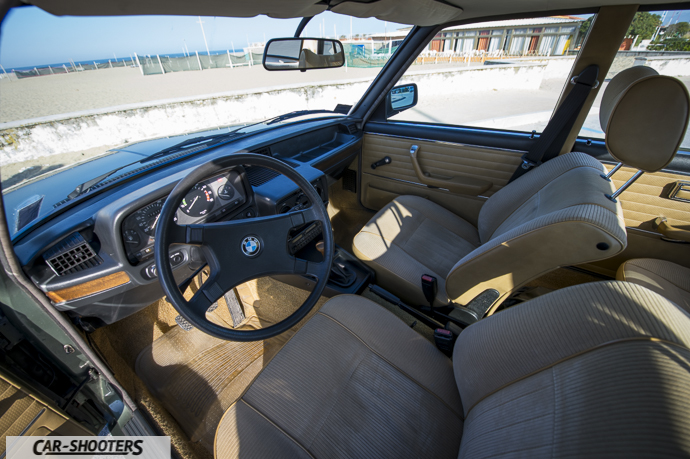 In 1972, at the time of launch, the 'only engine available was a 2000 four-cylinders, with carburetor (520) and 115HP and another one with mechanical injection (520i) and 130HP, capable of reaching 185 km / h. Not a record but definitely a 'good top speed, whereas the 2.0 direct competitor, Mercedes 200 W123 was providing 109HP pushing it to 168 km / h. A year later in 1973 it was time for the 525, with a 2500cc six-cylinder engine with 145 HP and the smaller 518, with a 1800cc four-cylinder engine with 90HP, which had a great success in Italy due to high fees on cars with engine displacement equal or bigger than 2000.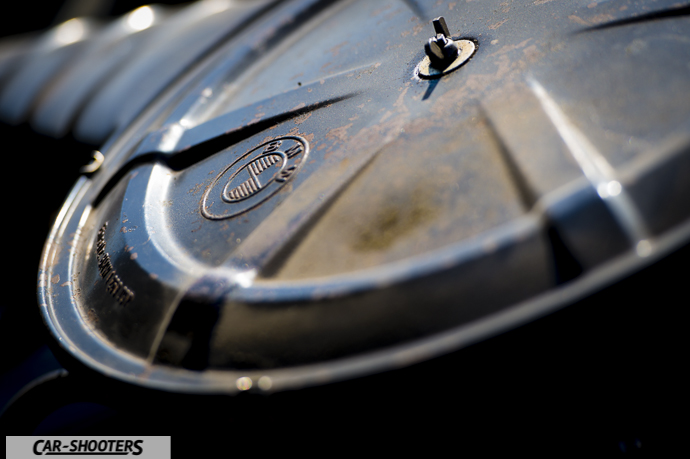 In 1975 enters in the market the 528, a 2800cc with six cylinders and 165HP, equipped with power steering and four brake discs as standard. In 1976 the car had a soft face-lift, focused mainly on the front design.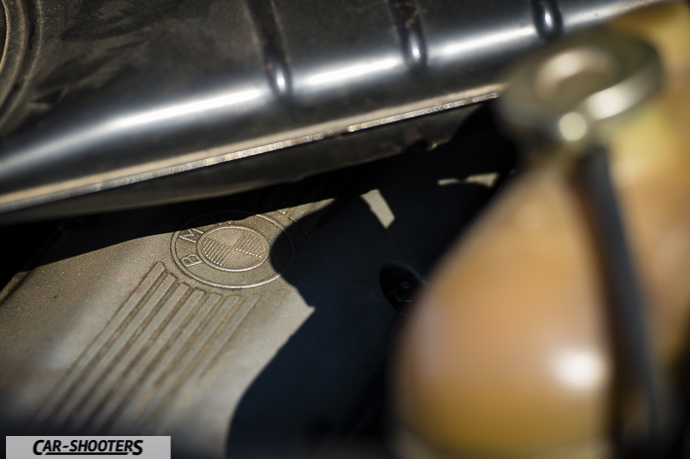 In the back they introduced bigger lights with the fuel filler cup on the right side. In 1977 appears the 520,a six cylinder with carburetor with 122HP, also known as 520/6 that goes to replace the four-cylinder 520i. In 1979 BM presented the first 5 series M signed, the M535i with a 3500cc six-cylinder engine with 218HP able to bring it to 222 km / h. In 1981 it was replaced by the second series E28.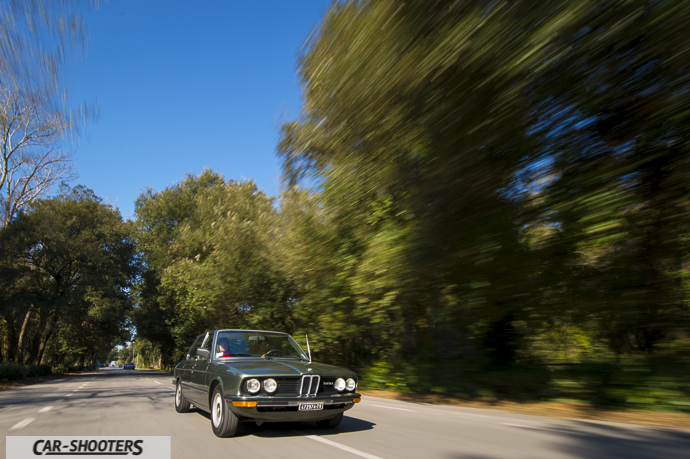 How is owning a car like that these days? The owner has to take care of this type of car in a way that is not necessary for modern cars. For example it is good to travel with a bottle of oil in the trunk, it likes a liter every 1000km.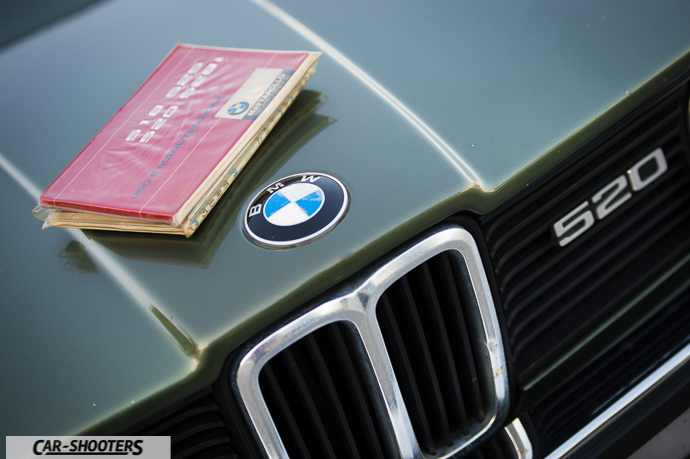 Going to the shopping center in the city 's summer is not advisable, the lack of power steering and air conditioning imply that after you have parked your car you will get out completely sweaty like after an hour of gym. Driving out of town is very pleasant, the gearshift  is great, better than many manual gearbox today, smooth and accurate. The steering wheel, even if without power steering, results not so heavy when the car moves.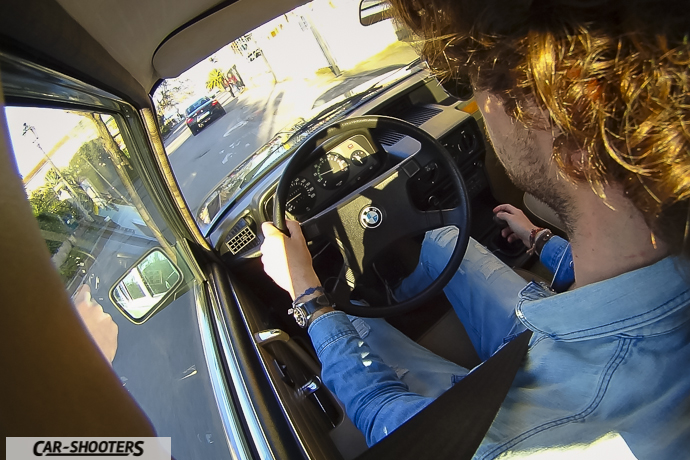 Driving means rediscover a close contact with the car mechanics, no electronic interference between the driver and the car. But forget about the safe driving of the actual BMWs, road worthiness was not its the strong point at that time!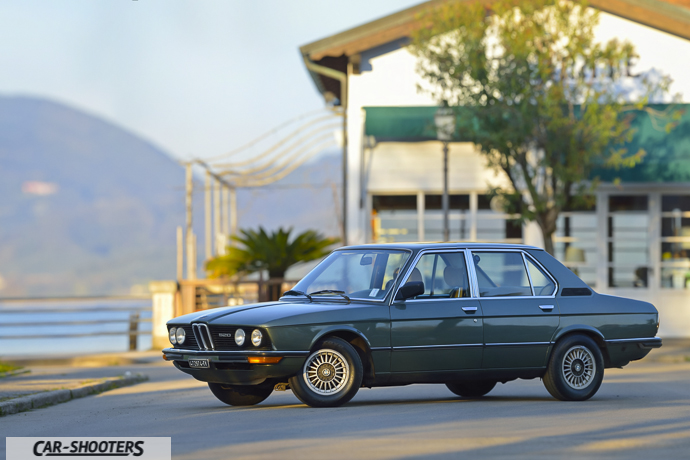 This is mainly caused by a bad weight distribution on the rear axle and it can be very fun if you get used to. Often these BMWs, like the 3 series of the same period were, and in some cases are still, used as "training car" to learn the drifting techniques. Particular attention should be paid in the case of wet roads.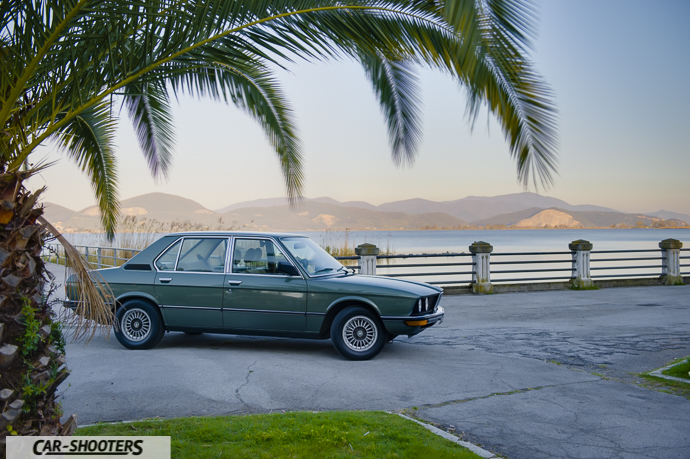 So, is it dangerous? No! All happens very slowly, like for all the cars of 30 years ago. The narrow tires and a soft suspension regulation warn you in time of any loss of grip and you have not to be a Formula One driver to retrieve it, you have just to know what to do.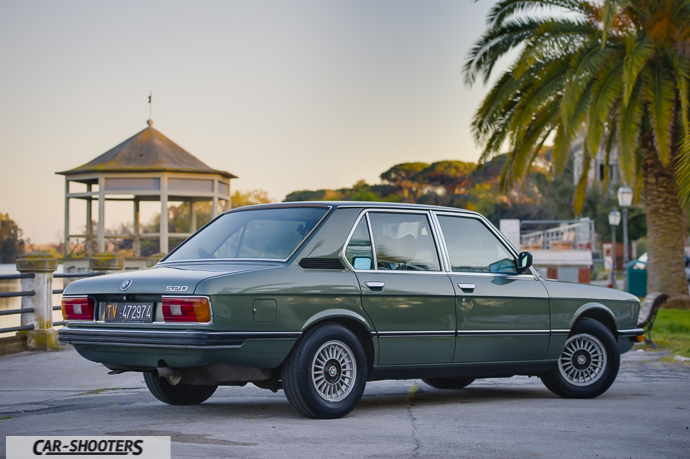 The engine is also exciting when runs very high at 6400 rpm, a very good regime for car of 1980 giving you 122 HP. Talking about design? It's a photogenic car for sure, it has been a pleasure to shoot photos, looking good from all viewing angles and the mix of an elegant and aggressive design is extremely successful.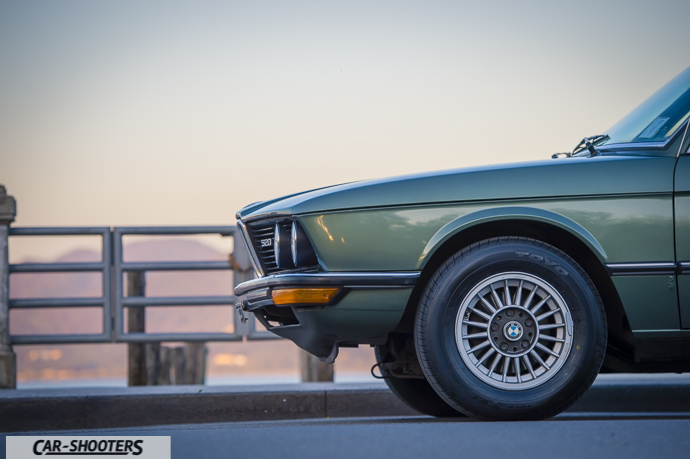 The low front makes her looking want to eat the road. When you are traveling on the highway at high speed, if people see you are coming from behind, they don't hesitate to give you the way. You really feel that you are dealing with a BMW, witch by its nature is not very patient when in the fast lane. The extensive use of chrome makes everything looking rich and and even the less expert does not hesitate to catalog the 520 as a luxurious sport sedan.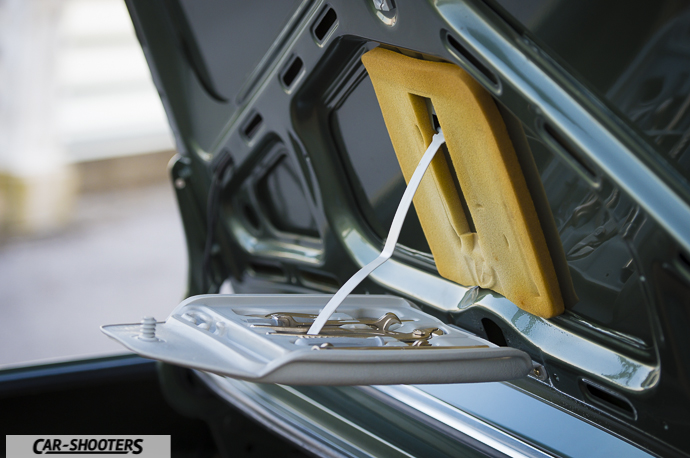 It was fun to discover and photograph all the small details of this amazing car, the knob that operates the lights, the wooden shift gear, the toolbox in the luggage compartment, the various German stickers and more. This fantastic day passed quickly in the company of this old lady who turned the heads of many curious in the center of Torre Del Lago Puccini. At the end of the day, as "she" arrived "she" leaves, with a tap of the horn and the sound of its six-cylinders.
By: Edoardo Mascalchi, Leonardo Stefani
Photos: Edoardo Mascalchi
BMW 520/6 E12:
Technical Data:
– 6 cylinders, 1990 cm3 Petrol Engine
– Power: 122 CV
– Torque di 160 Nm
– 5 speeds gear
– Maximum speed 180 Km/h
– 0/100 km/h in 12.5 seconds