Today we are driving a Seat Ateca FR through the hills around Florence for a review! This late September afternoon is getting better and better with this comfortable car with sporting ambitions!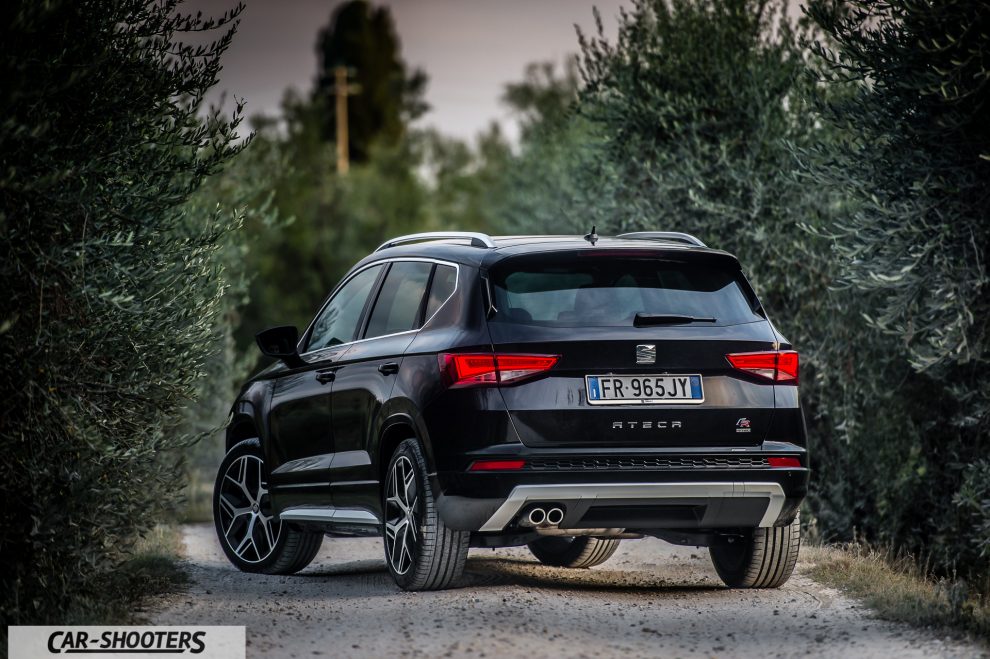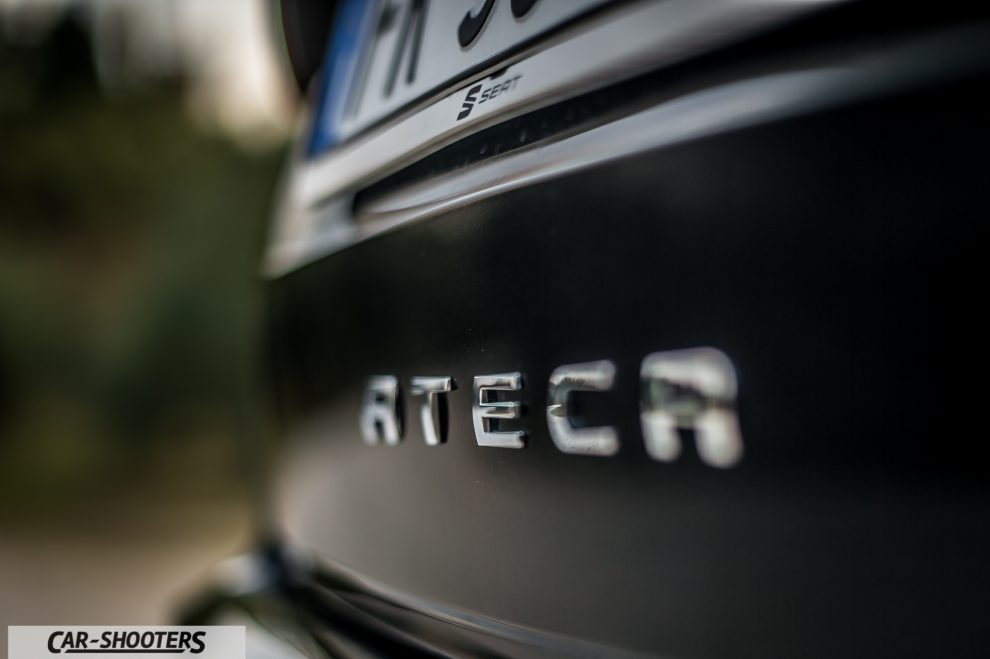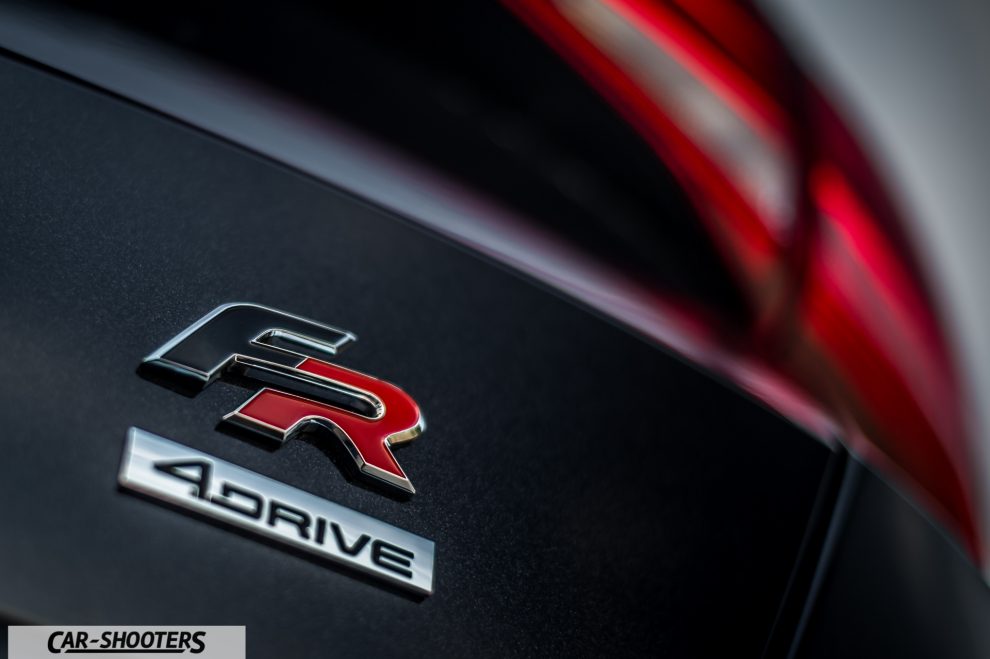 Stopping in a suggestive place for our pictures we can observe it closely. The exterior of this car looks amazing. From every angle it looks elegant and sporty.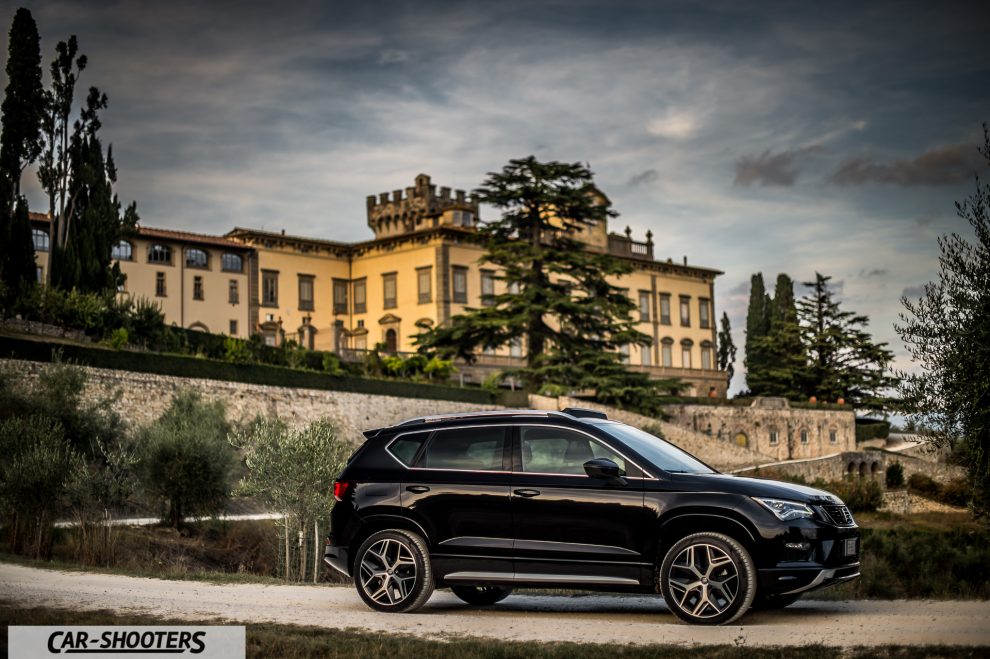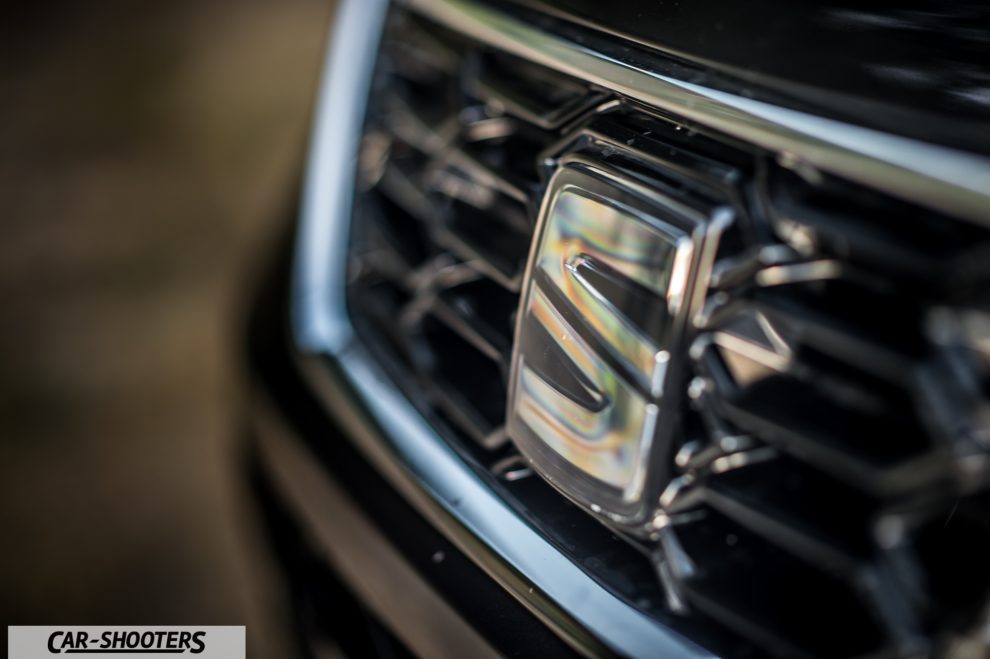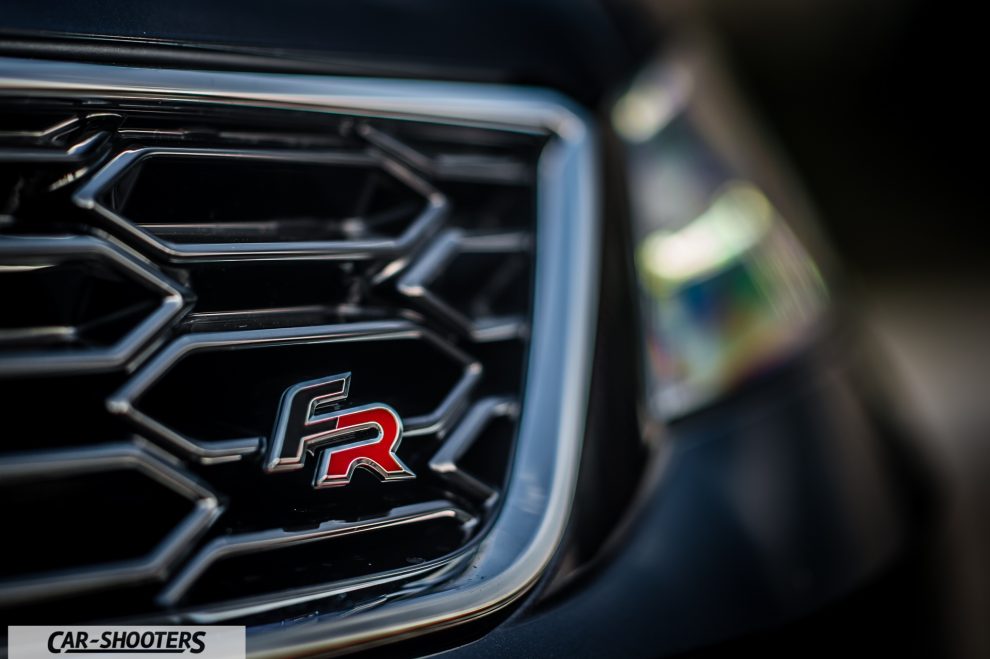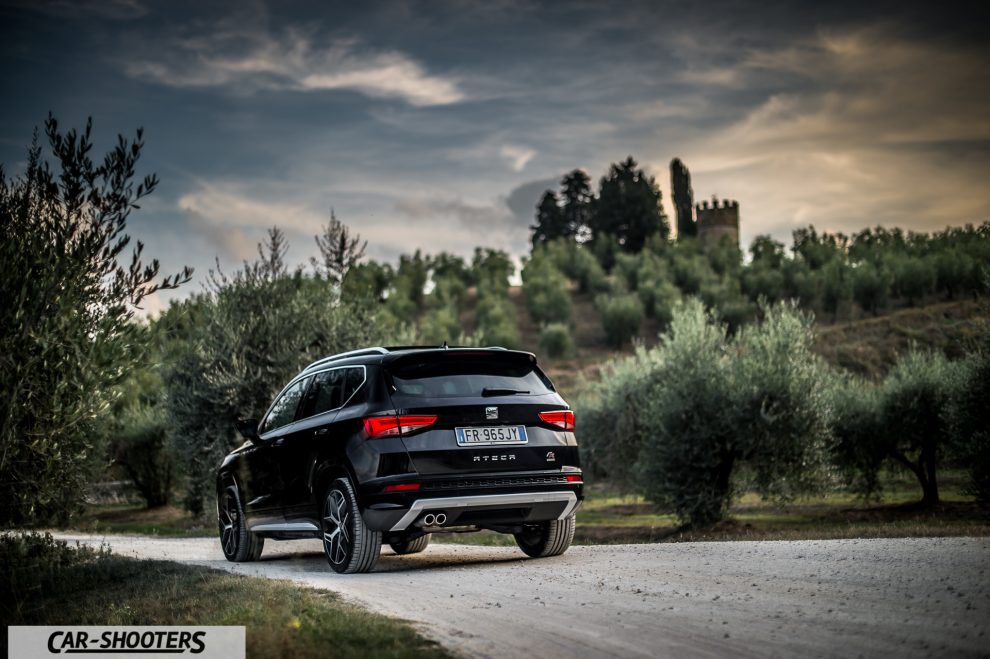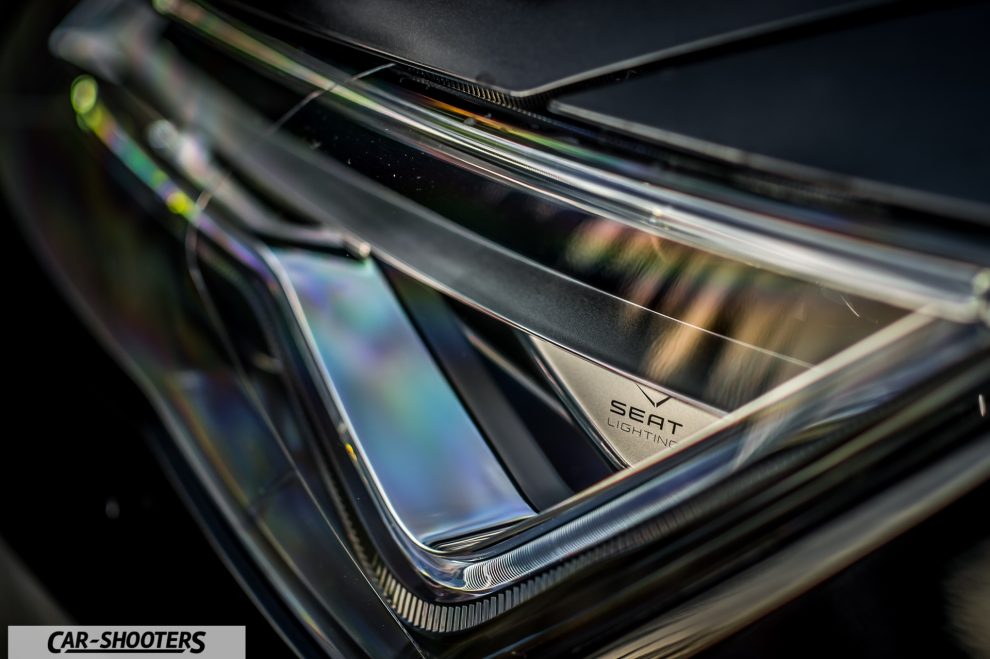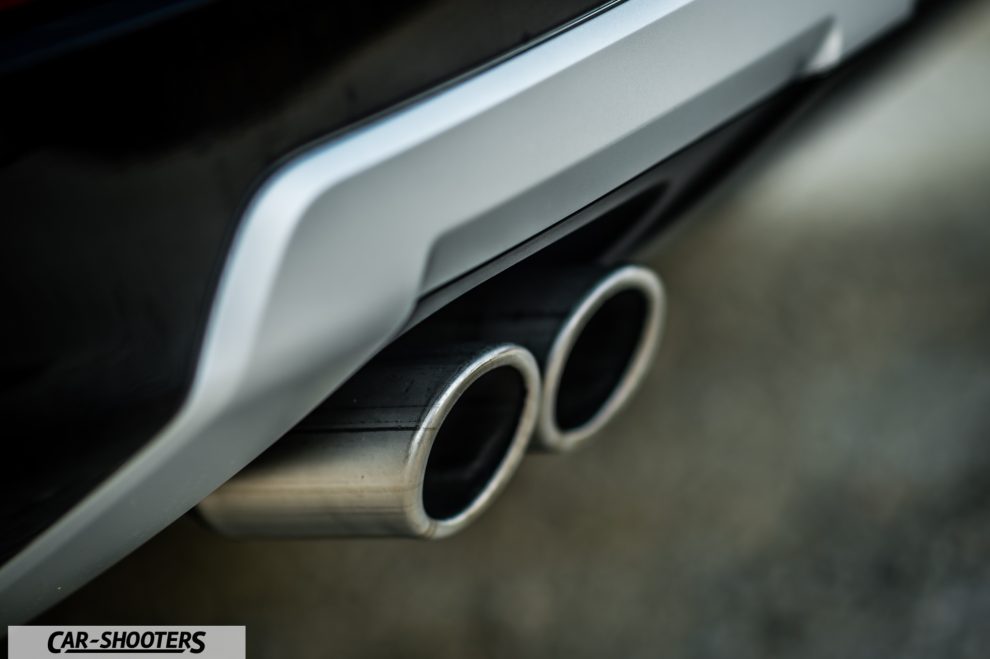 The front and rear LED headlights are also eye-catching; the daytime lights, which follow the outline of the headlight, make the Ateca immediately recognizable on the road. The Seat Ateca FR of this road test is also equipped with 19-inch alloy wheels that make it even more aggressive. Truly beautiful! Unmistakable are the numerous FR logos to bring to the attention of which model this Seat Ateca is.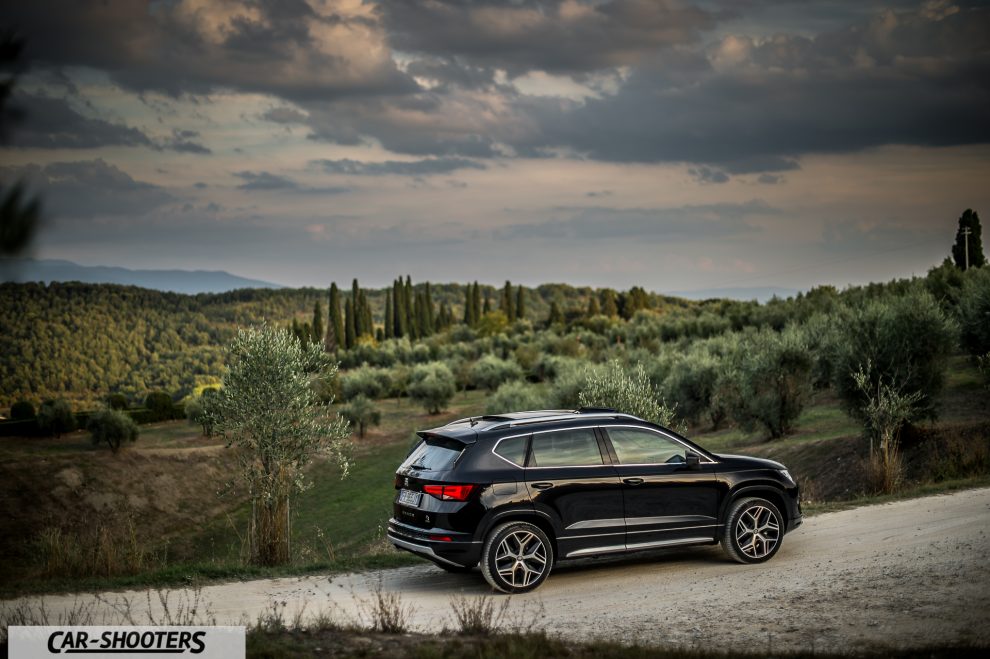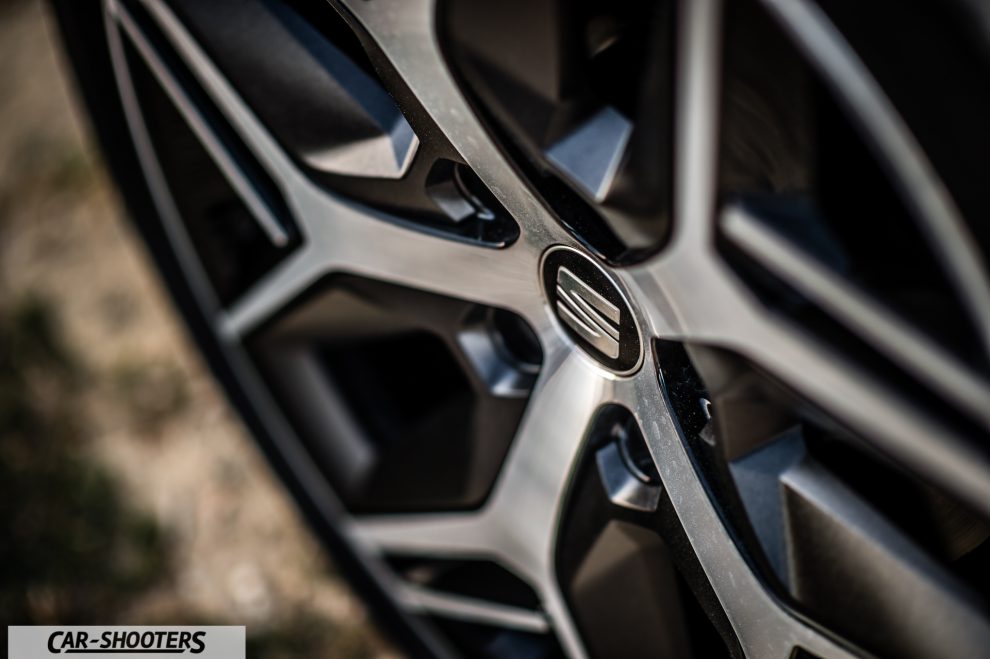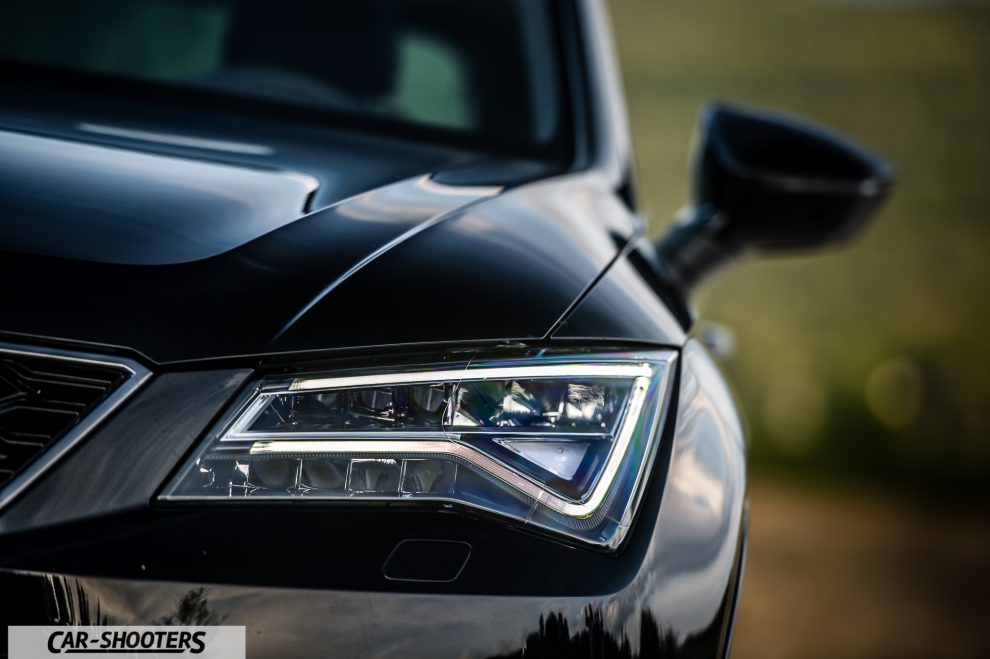 On board, the great attention to detail offered by this car is evident. The assemblies are solid and the seats in mixed alcantara fabric are very pleasant to the touch, but above all very comfortable! The steering wheel, excellent to grip, has a sporty cut. Nothing is left to chance in this car, even for the rear occupants who can enjoy an armrest with cup holders and dedicated air vents.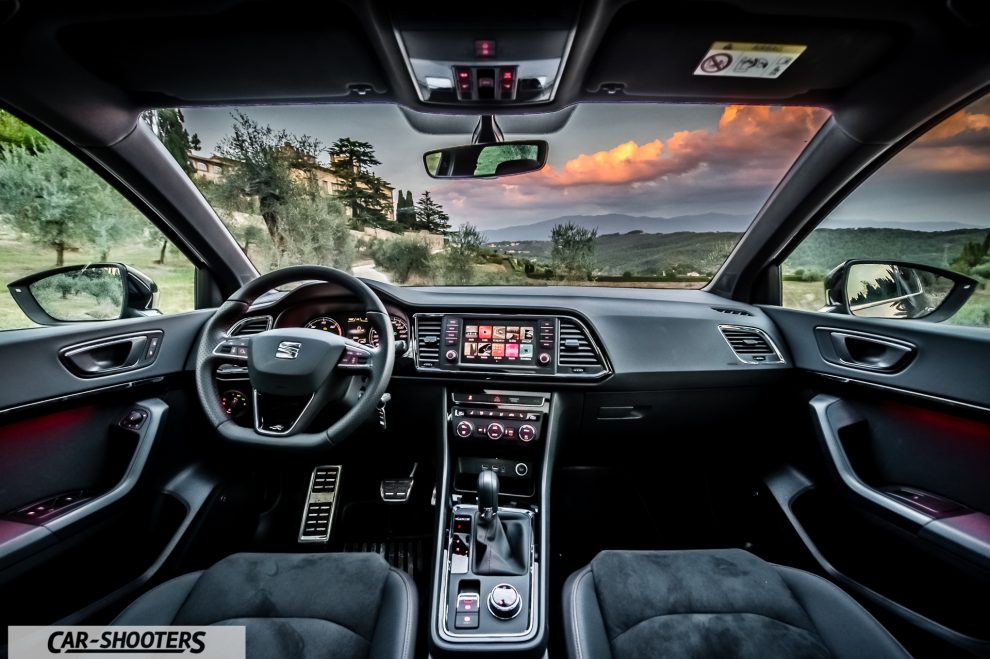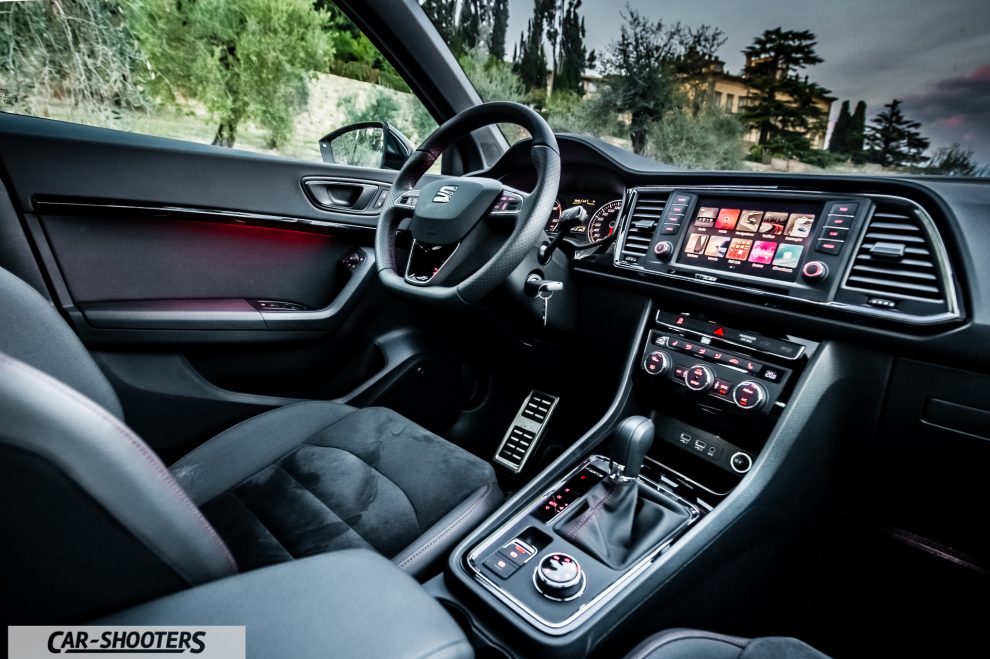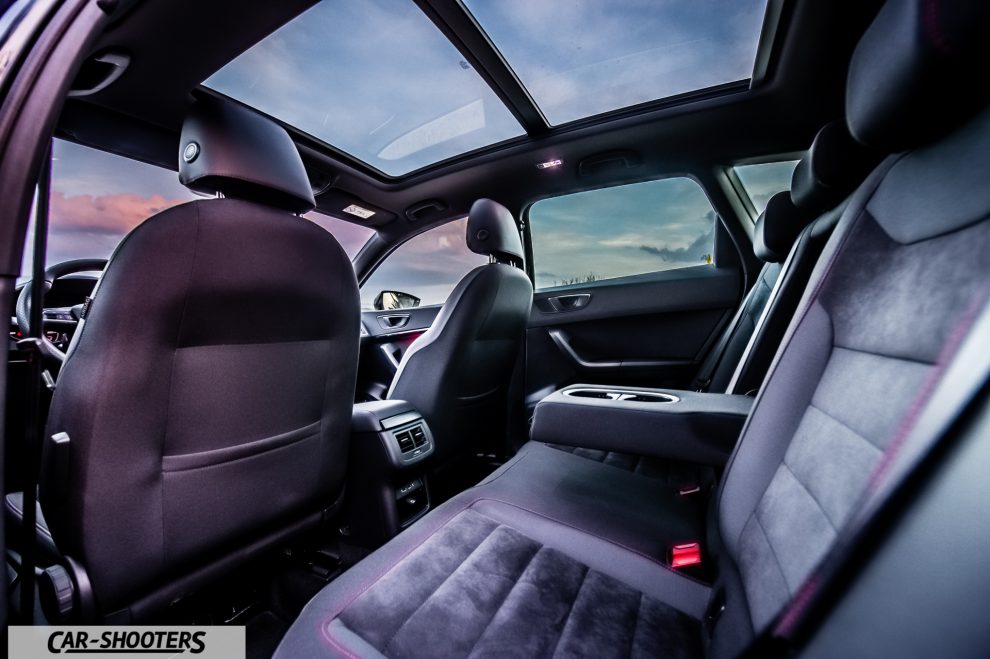 In the central part of the dashboard we can find the well-tested infotainment system of the Spanish house, previously tested on other cars. As always, is quite intuitive, Apple CarPlay and Android Auto are also available. On the Seat Ateca FR in test the new Digital Cockpit of Seat is not present but we certainly suggest the presence on board.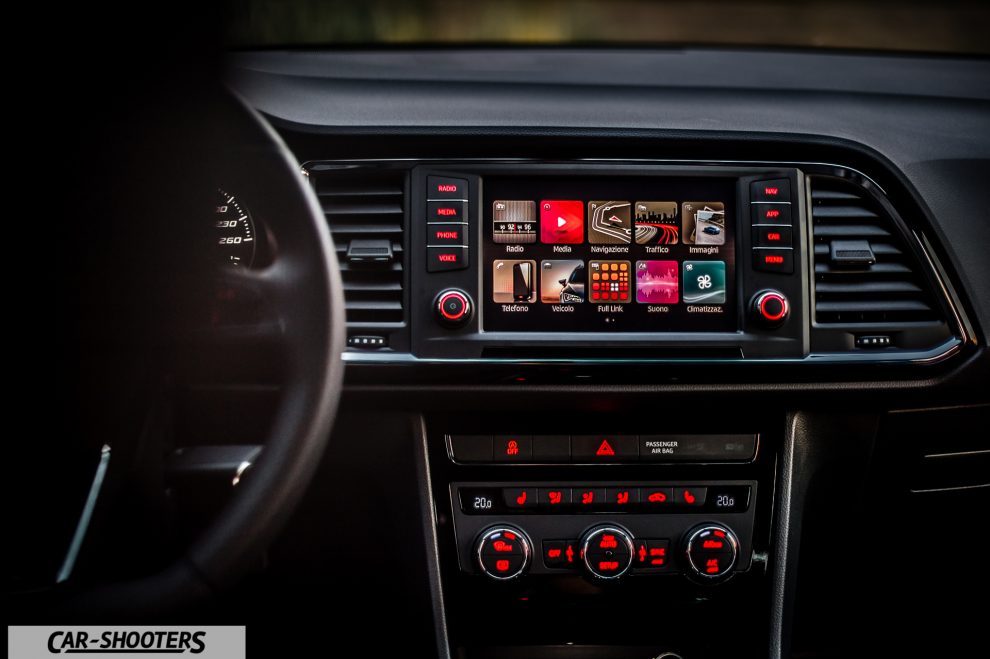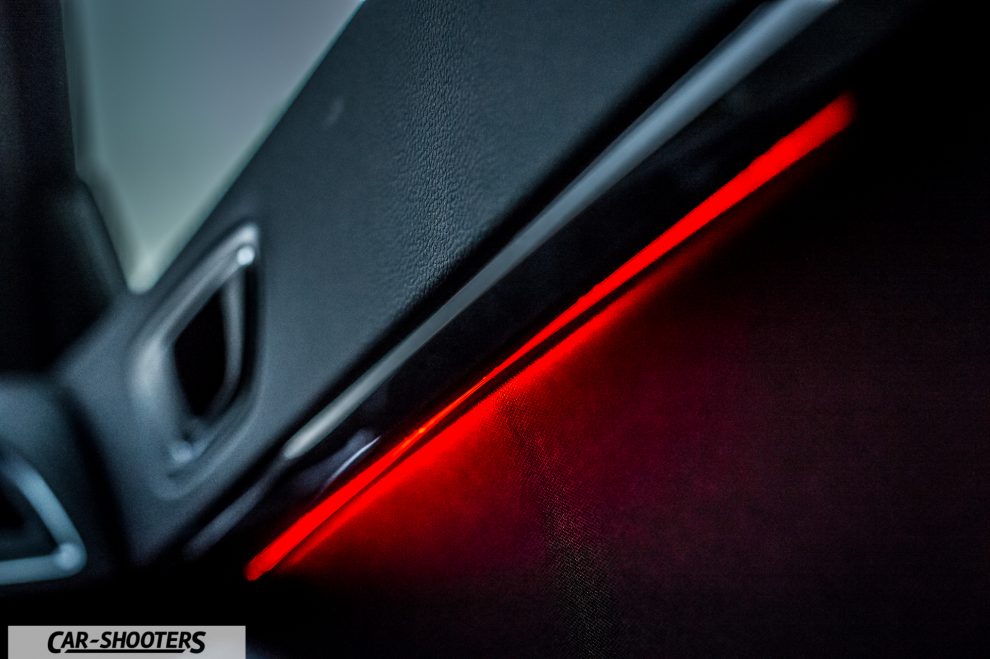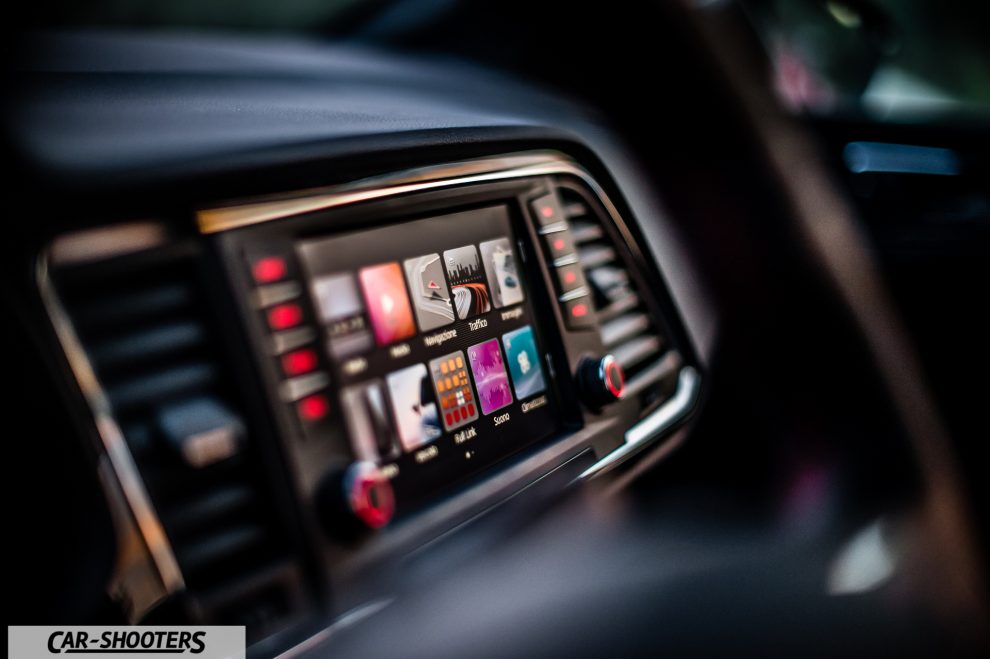 While the night is coming we can appreciate the Seat Ateca FR's ambient lighting, which you can choose the color, that surrounds the interior, giving that touch of sportiness that distinguishes this particular setting.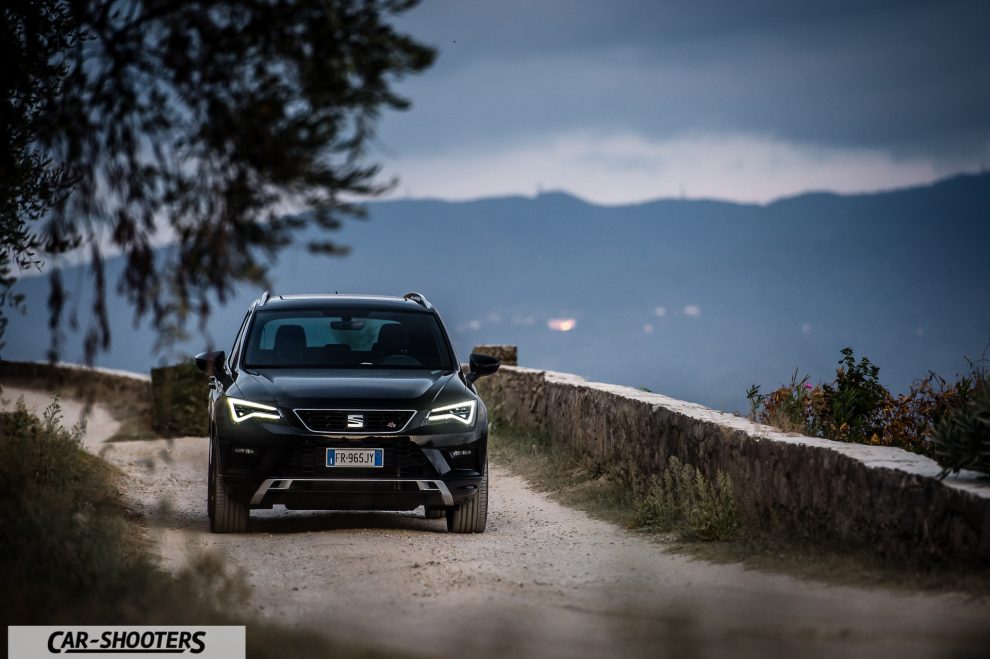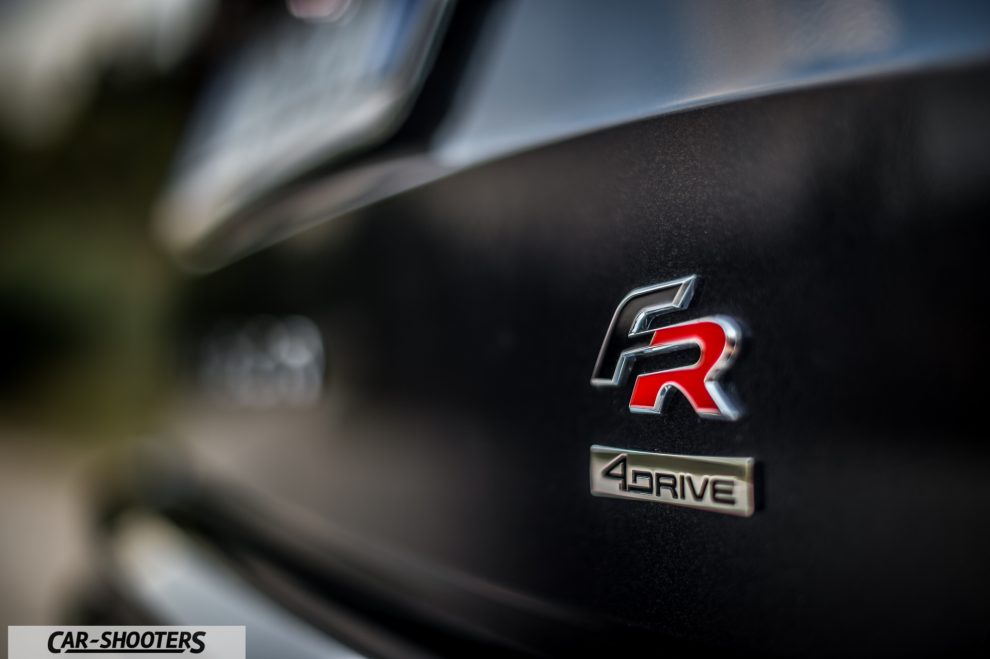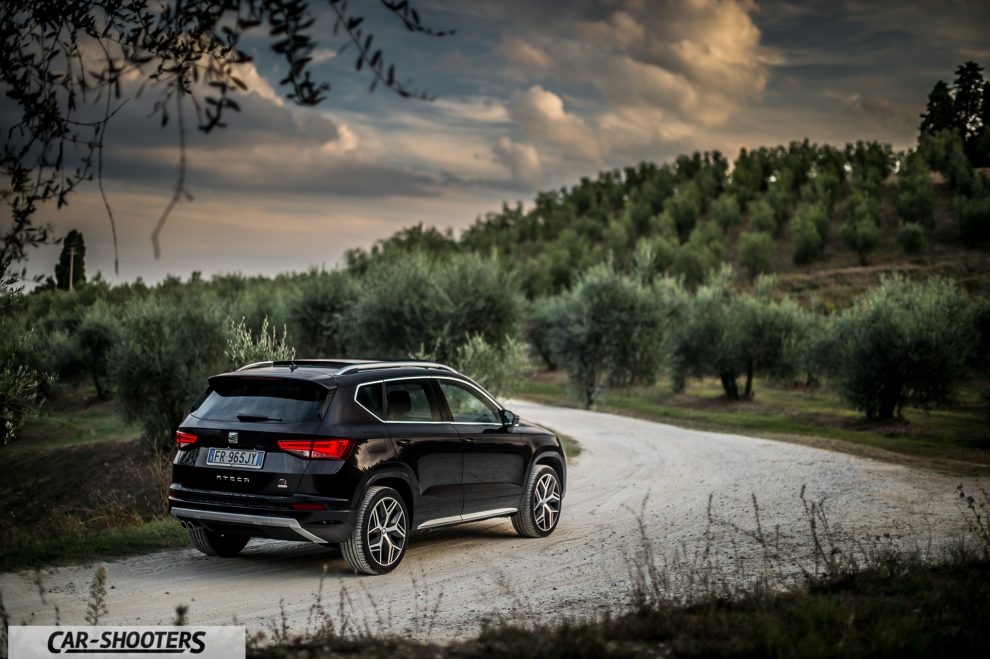 Let's start the engine and having fun on this road! While driving you can appreciate the excellent set-up that the Seat Ateca FR has been equipped with. The suspension has an excellent balance between excellent comfort and good roadholding. Equipped with the 2.0 TDI with 190 horsepower and combined with the excellent seven-speed DSG and 4Drive traction, safety is guaranteed in all conditions.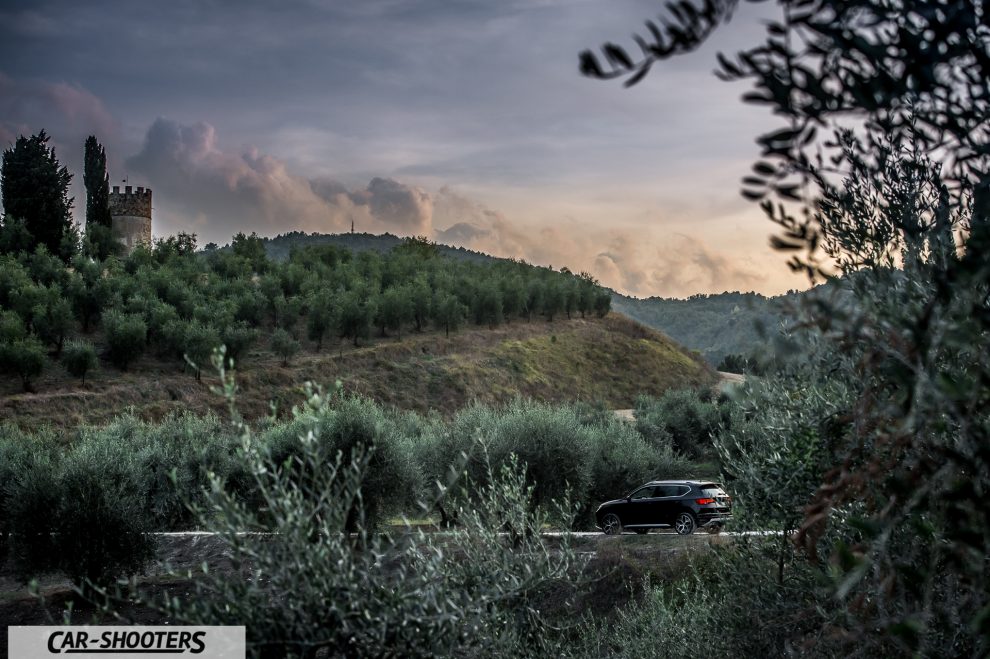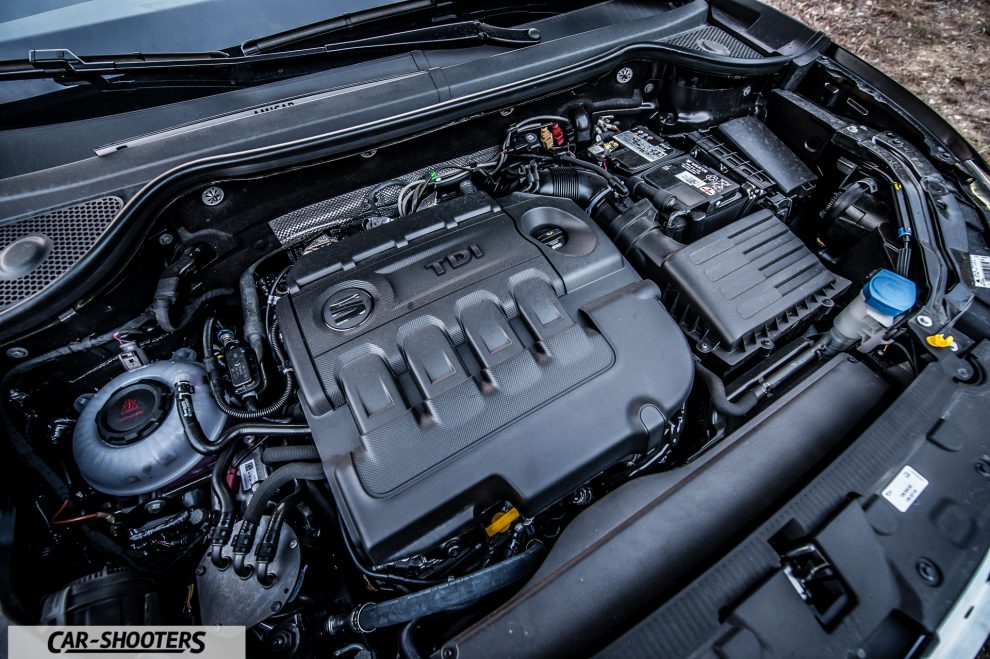 DSG is a valid ally especially in the traffic, always fast and intelligent in the gear changes. The combination with the 2.0 TDI with 190 horsepower is perfect and allows you to get a not only a car with very interesting performance but also fuel efficient. When driving along the motorway towards your home you will not regret choosing the ADAS systems available as an option, safety increases and comfort is assured.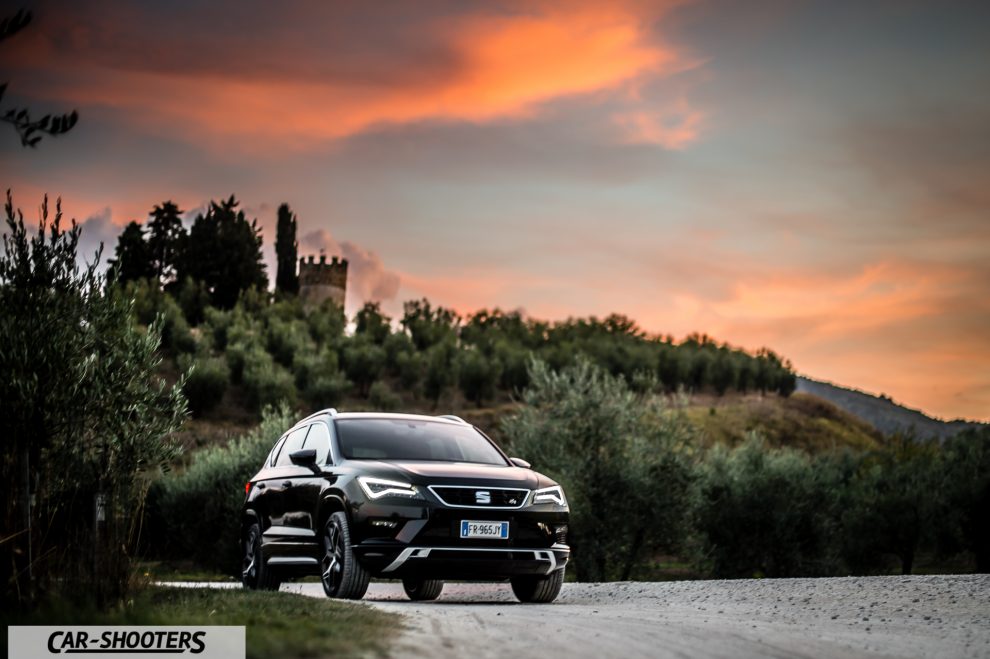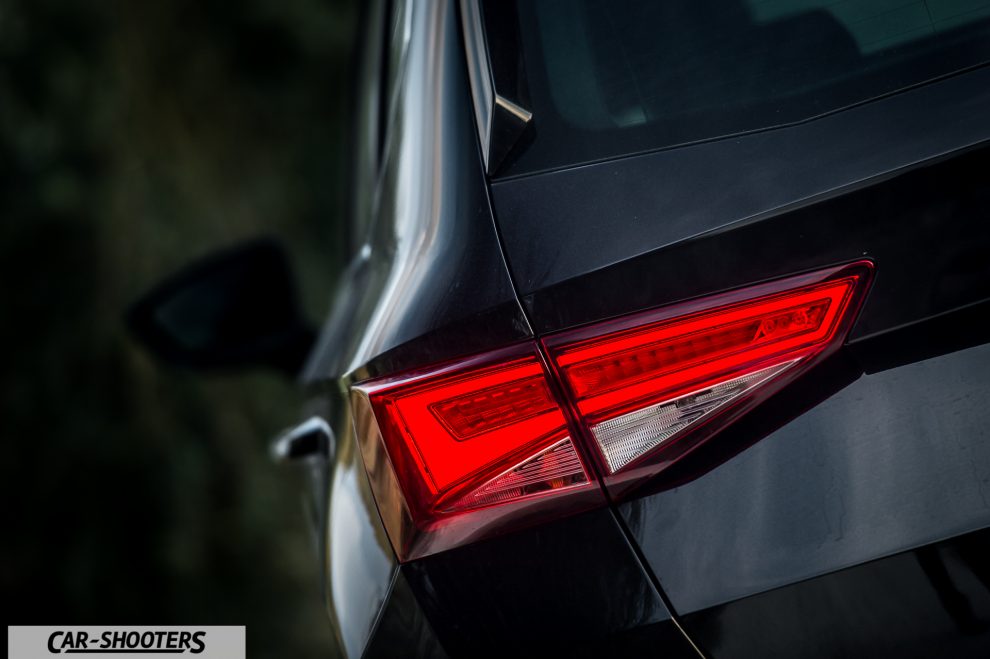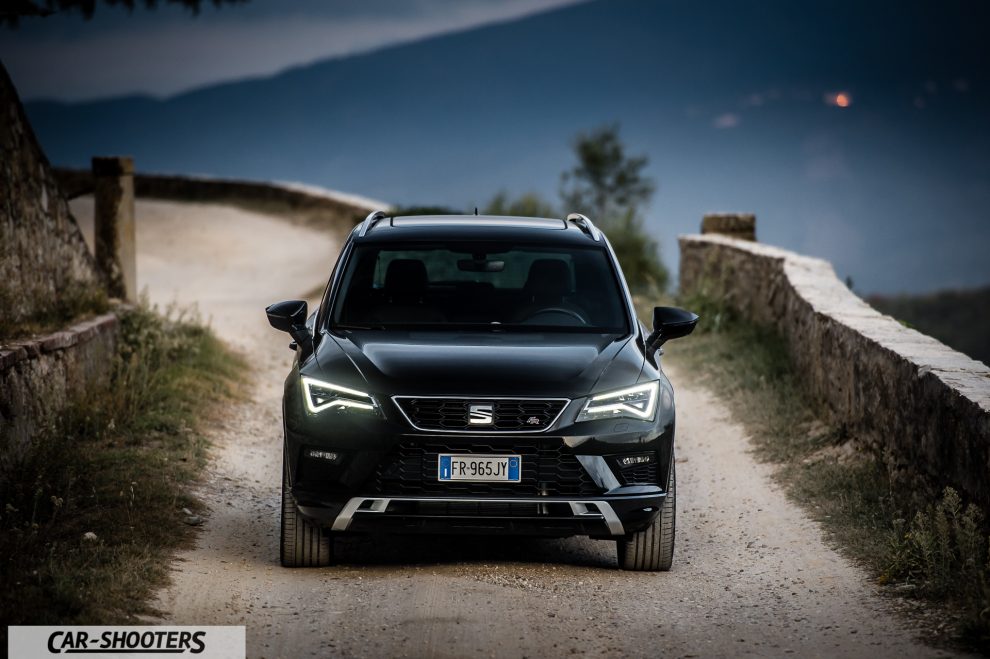 In conclusion, this Seat Ateca FR is a great choice, has a great value for money for those are looking for a complete car. Able to offer comfort and fuel efficiency the Seat Ateca FR is a perfect car for those who want a SUV but does not want to give up a touch of sportiness and wants to stand out.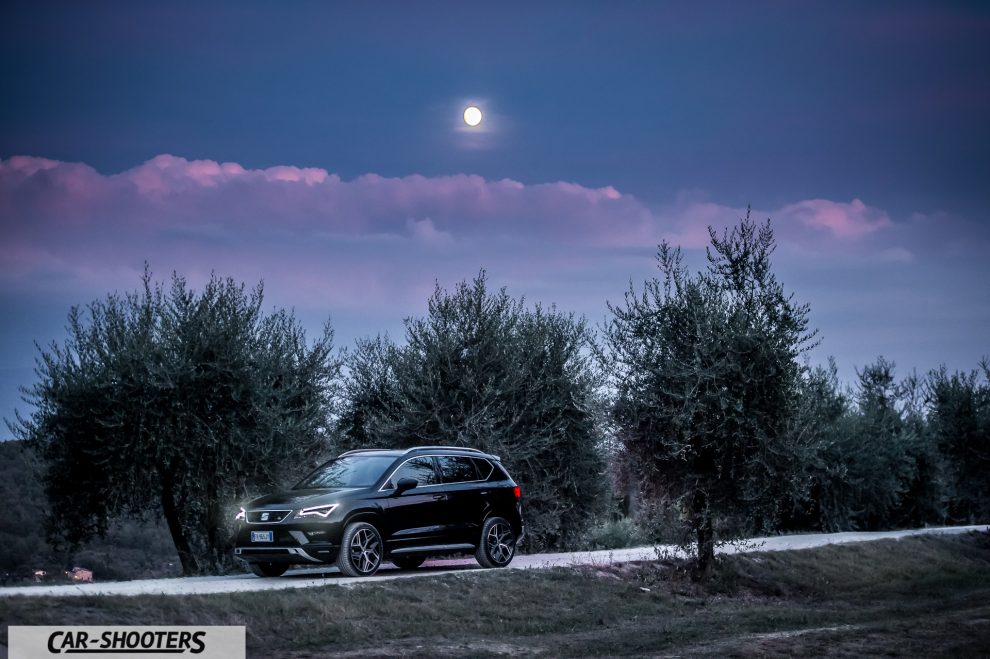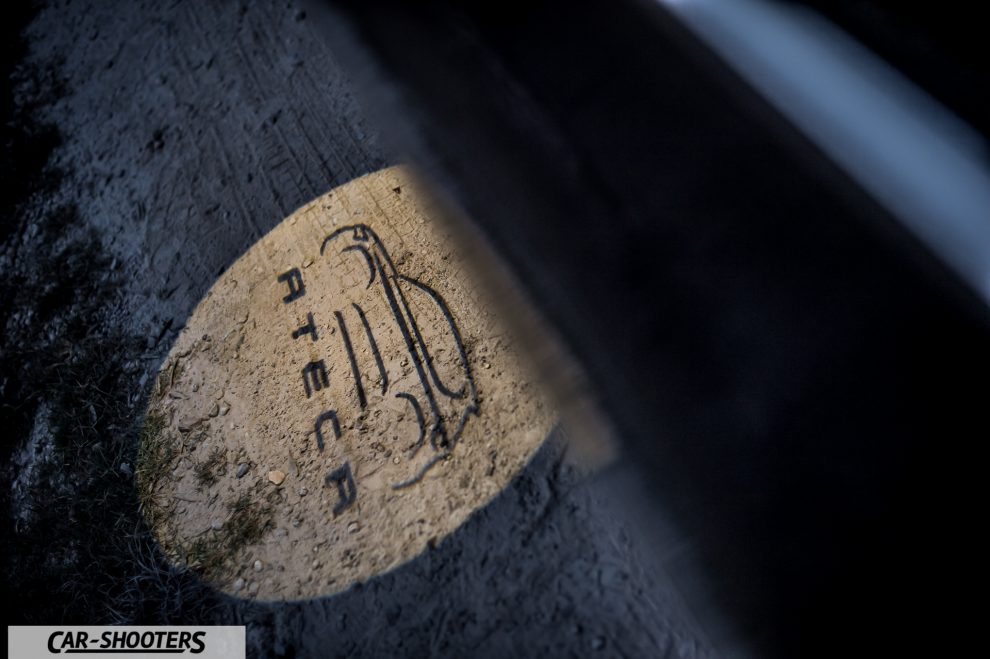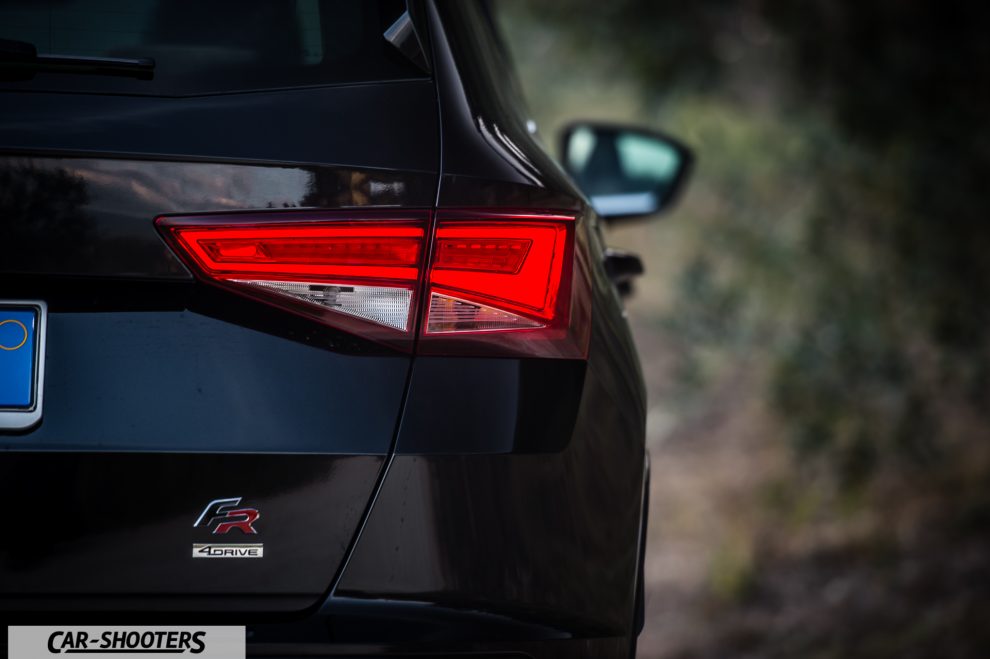 Testo: Federico Schipani
Foto: Edoardo Mascalchi, Federico Schipani
Bonus images: