An old Car-Shooters' friend returns with a Fiat Jungla! Our friend Enrico, together with his brother, takes us back to the world of the special Fiat 500s with a new piece of his fantastic collection. To be precise, the model that we present today is a Fiat Jungla Savio second series.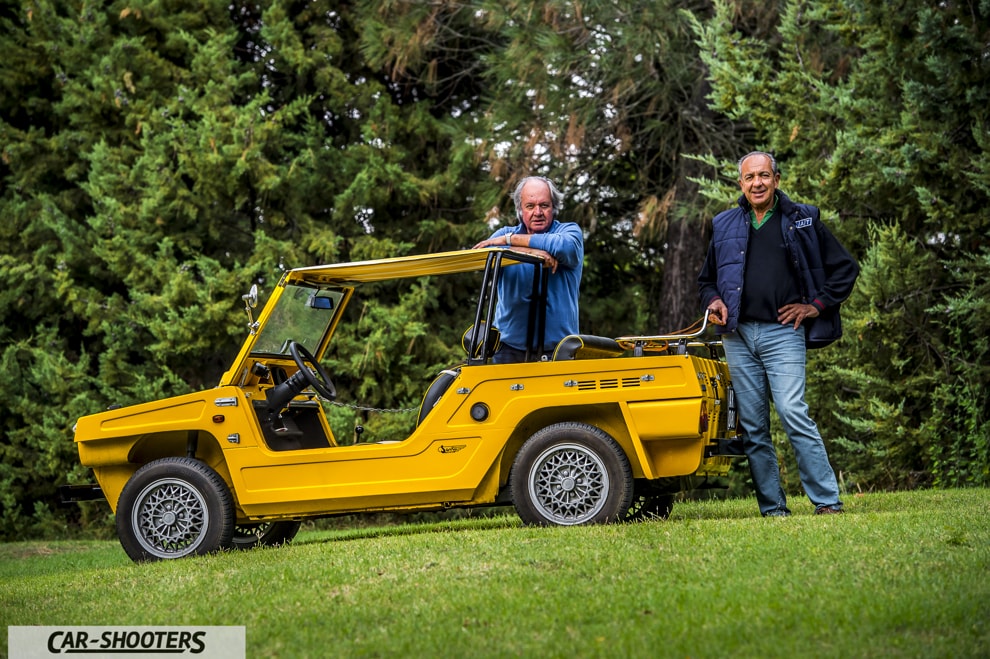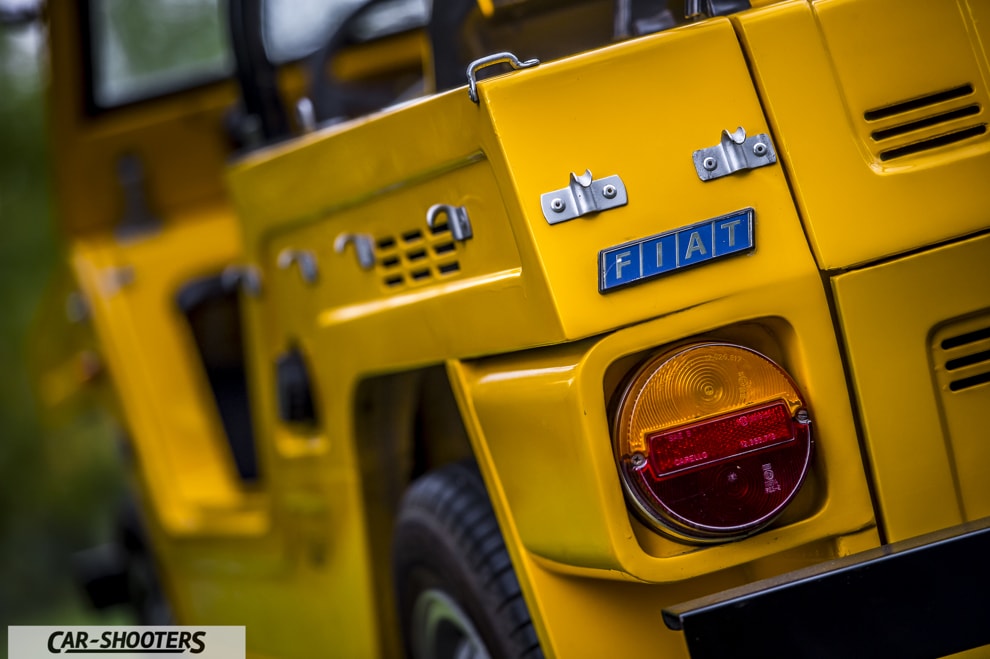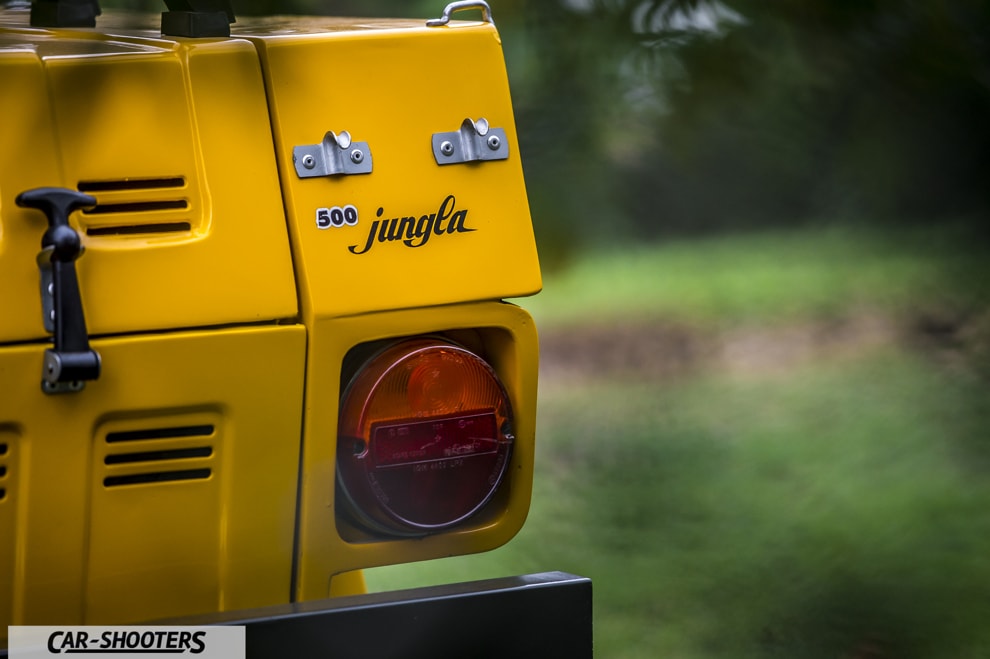 Seeing this car on the streets is extremely rare, just think that only twenty models out of 250 survived! The second version of this interesting special Fiat 500 differs from the previous one, called the "Spiaggina" (an italian way to call a car suitable for driving on the beach), for the replacement of the mechanics from the 600 that unfortunately had problems of high temperatures with consequent damage to the cylinder head gaskets. Savio's intentions were to use an air-cooled engine to improve reliability. The first version was commissioned by Gianni Agnelli to counter the success of the Mini Moke.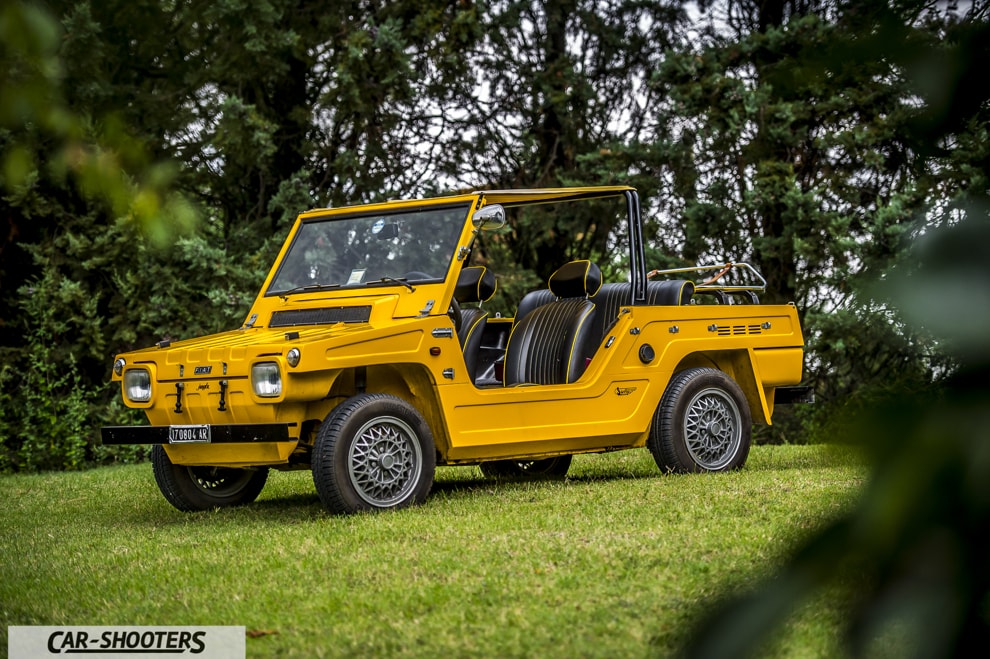 Small, open top and rear-wheel drive, the Fiat Jungla Savio first version, based on the Fiat 600D, was presented at the 1965 Turin Motor Show. Our yellow protagonist made his first meeting with Enrico in January 2009 at an exhibition at Arezzo (Tuscany, Italy). Arrived shortly after the opening of the exhibition, he saw this car and has been love at the first sight! Intrigued, he looked carefully at the car to see if he could recognize the distinctive features of the Fiat 500/126. Then he verified the perfect state of bodywork and interiors of this Fiat Jungla Savio, then phoned to the owner's number to have a deal for the sale.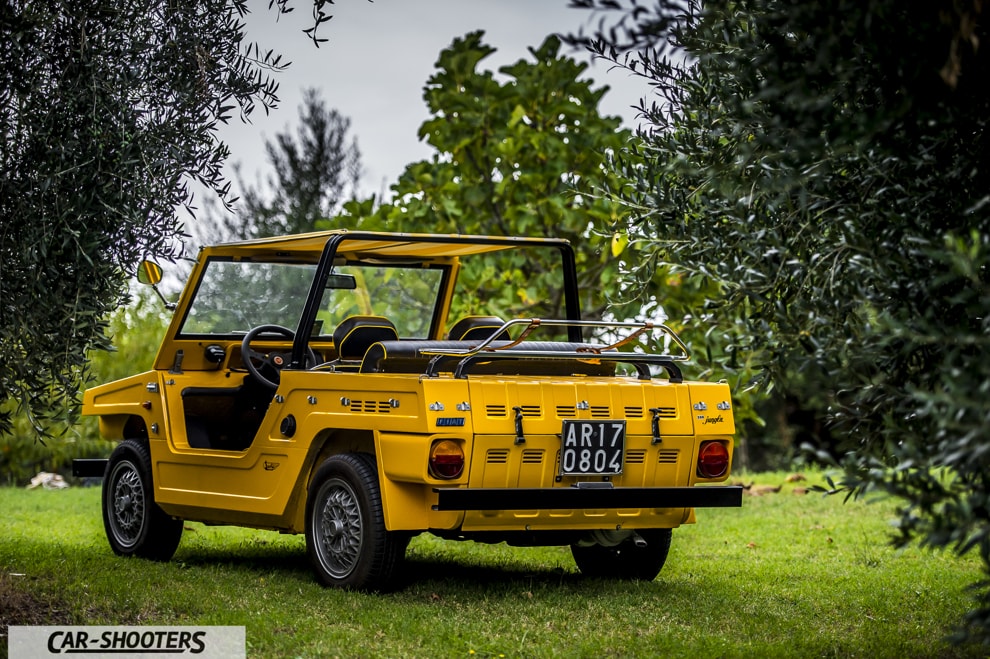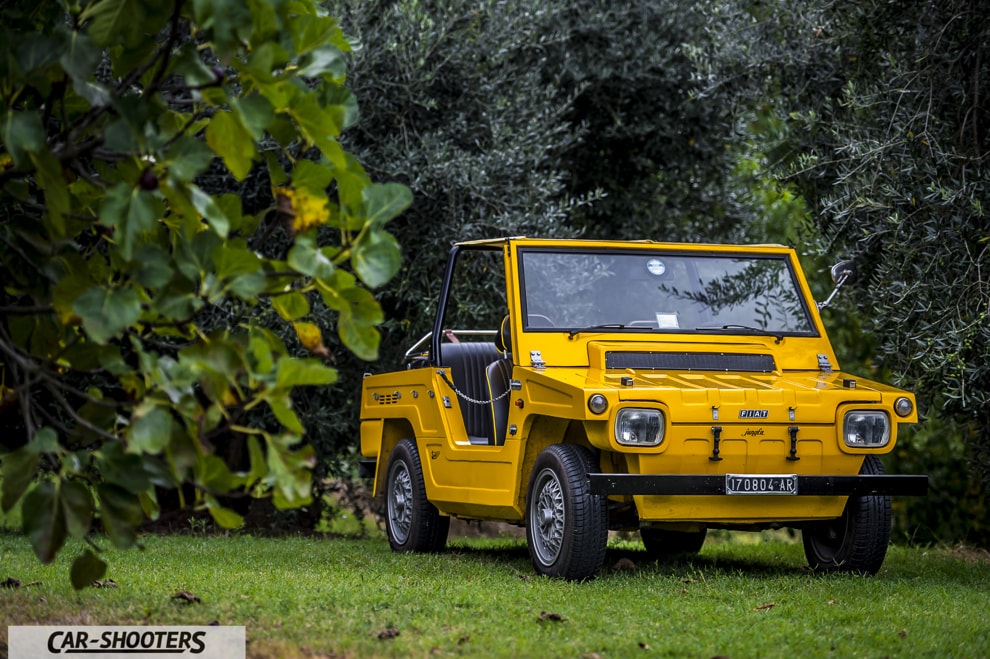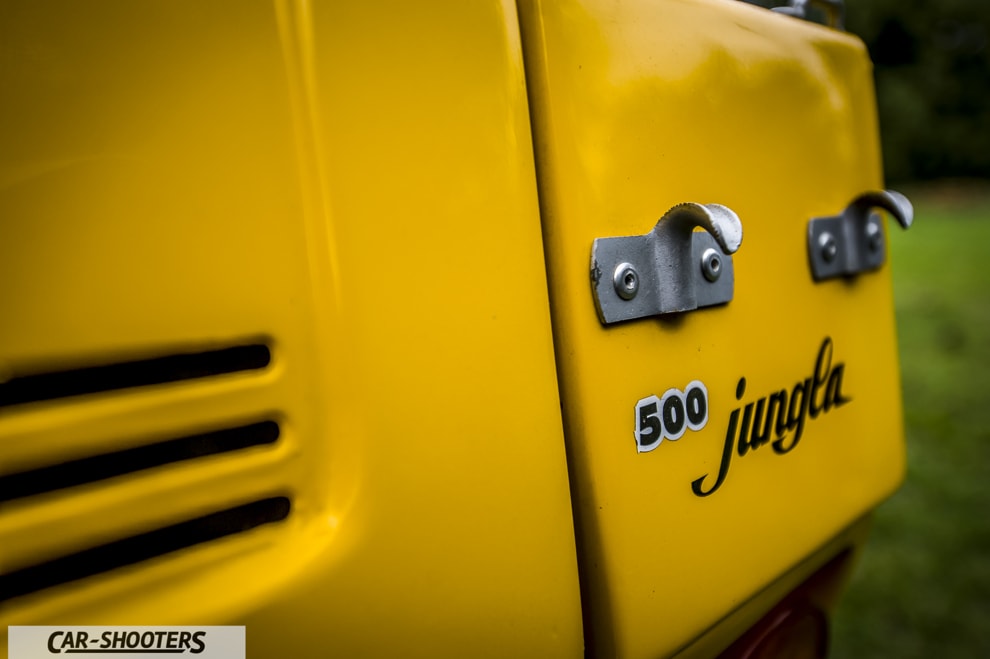 The previous owner done a careful restoration of this Fiat Jungla Savio and was also born an excellent friendship with Enrico, sharing the same passions! On this small Fiat Jungla Savio second series we find the mechanics of the last Fiat 500, the R model. The 594cc air-cooled engine with synchronized gearbox makes it very pleasant to drive, combining comfort with a good acceleration. It's the ideal companion for going to the beach!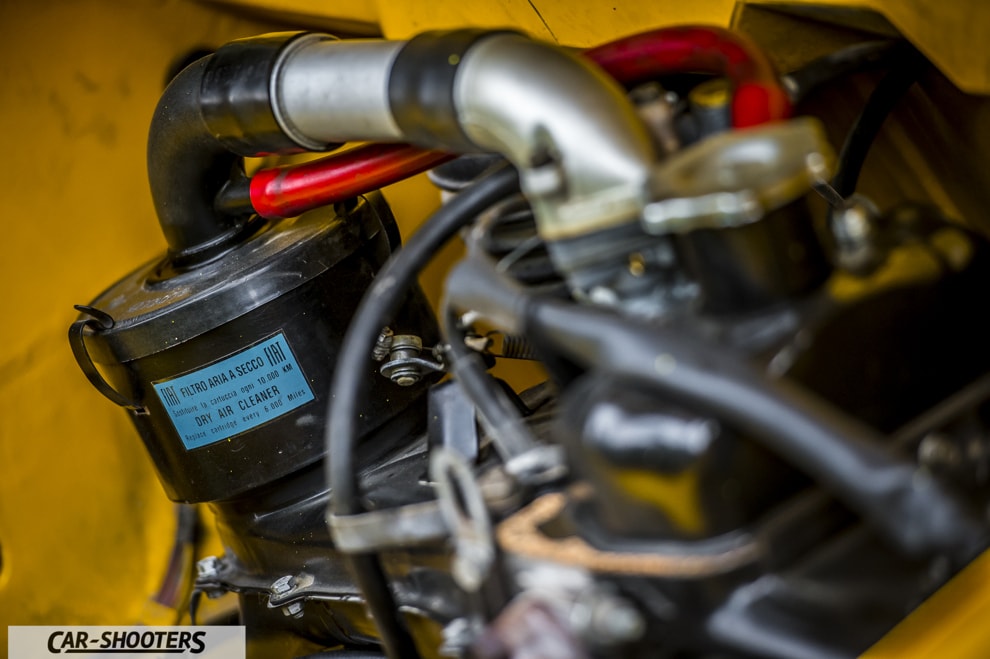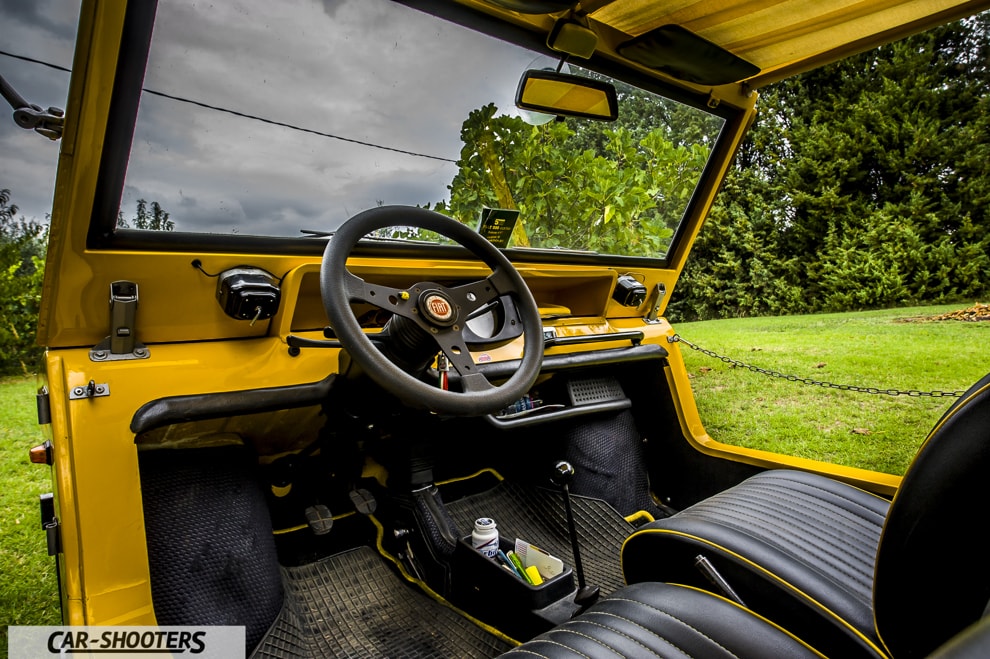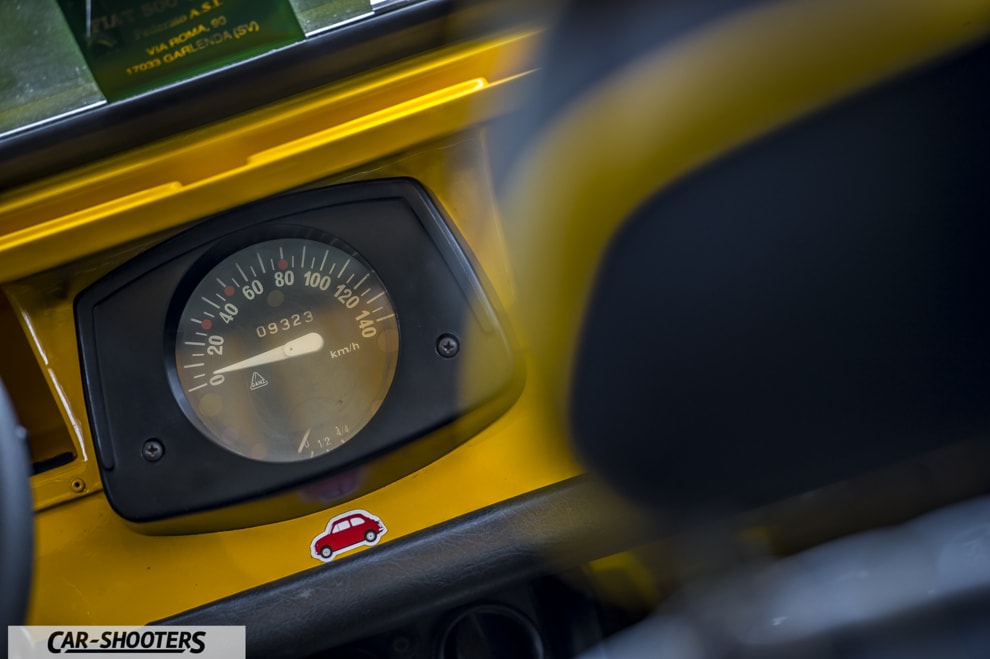 Testo: Edoardo Mascalchi
Foto: Edoardo Mascalchi
Bonus images: