While I'm driving this Infiniti Q30 for a road test, this bad weather at the end of winter can not get me in a bad mood. I have everything I need for a full comfort trip! Climate control on, heated seat on and I'm ready to drive accompanied by the sound of the rain falling on glass of the panoramic roof.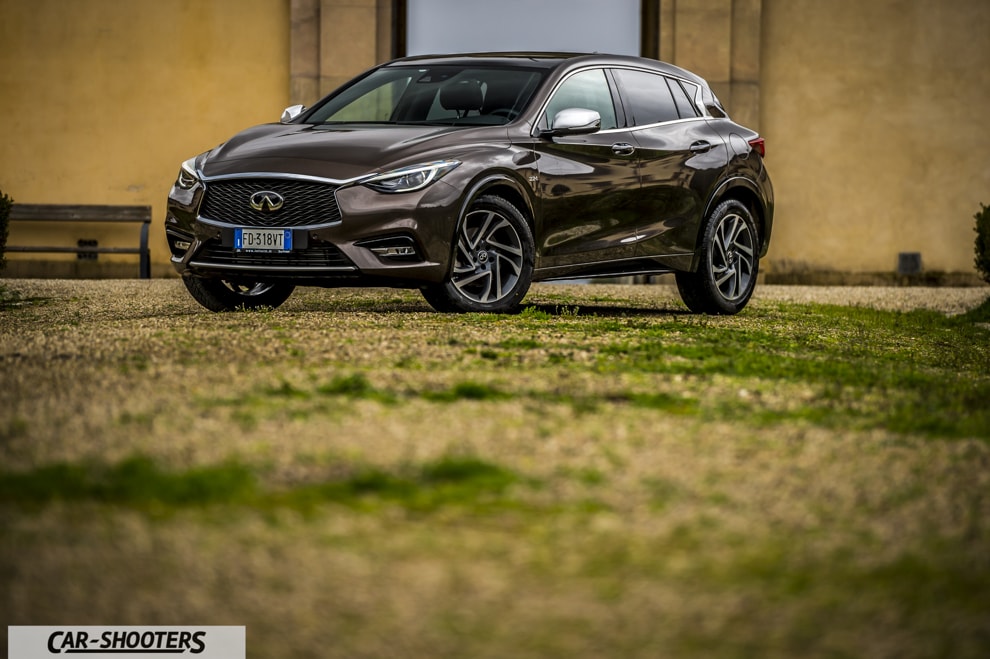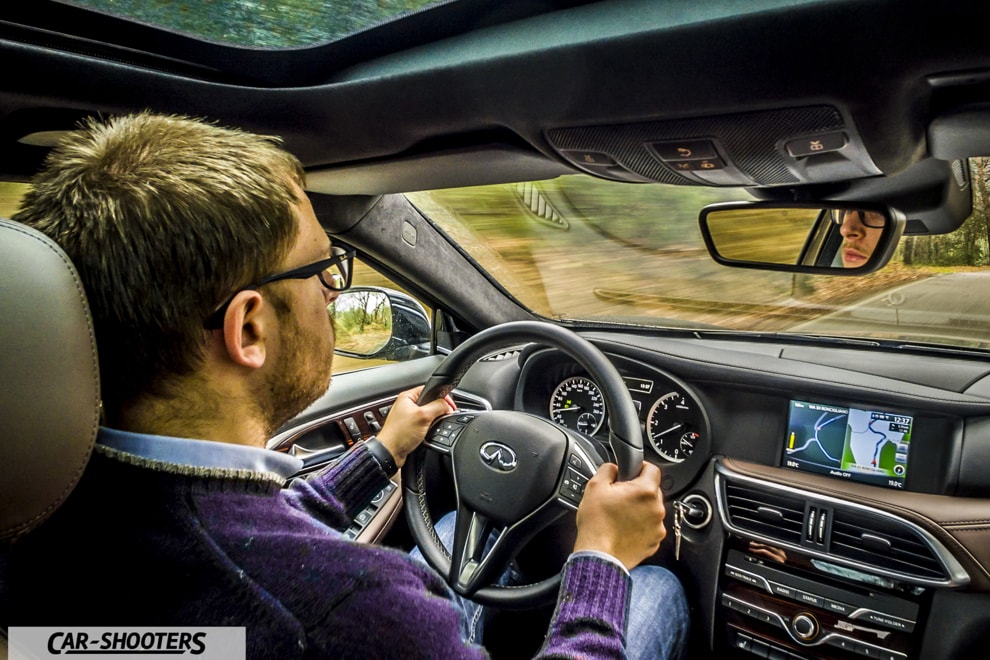 Infiniti wants to be synonymous with quality and luxury. You will immediately notice this from entering into the passenger compartment, surrounded by the good smell of the Nappa leather. This Infiniti Q30 is positioned in the world of the premium compact cars in a very competitive way. The quality of the finishing is excellent and the driver finds himself surrounded by a relaxed atmosphere; excellent in every detail also thanks to the totally adjustable electric seats.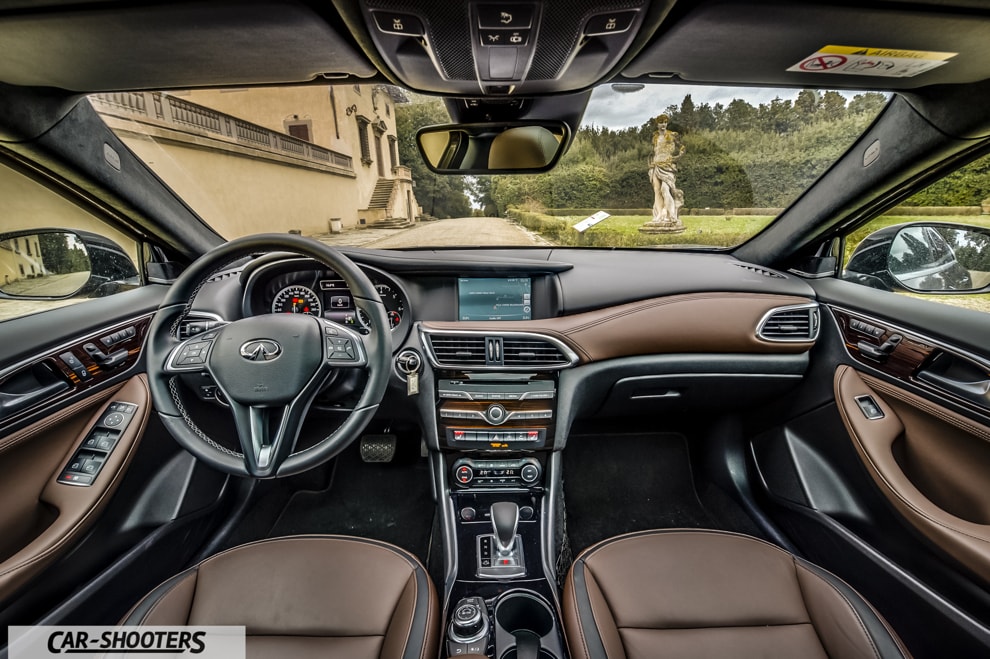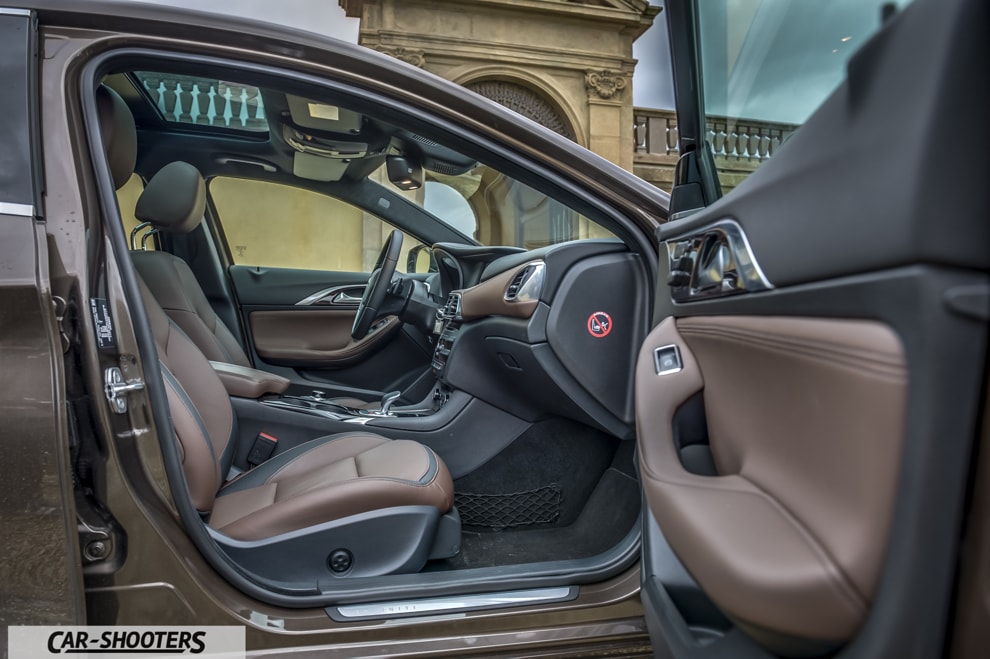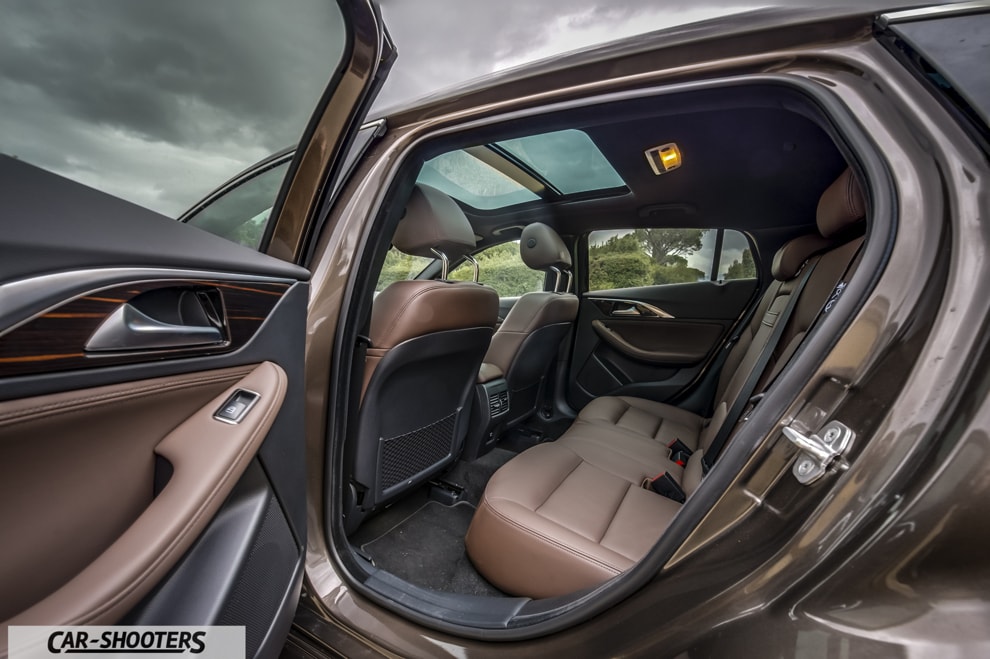 The driving experience is no less. The Infiniti Q30 prefers a relaxed, comfortable ride, well suited for long journeys on the highway. Everything is handy, once used to all controls you can command every function without getting distracted.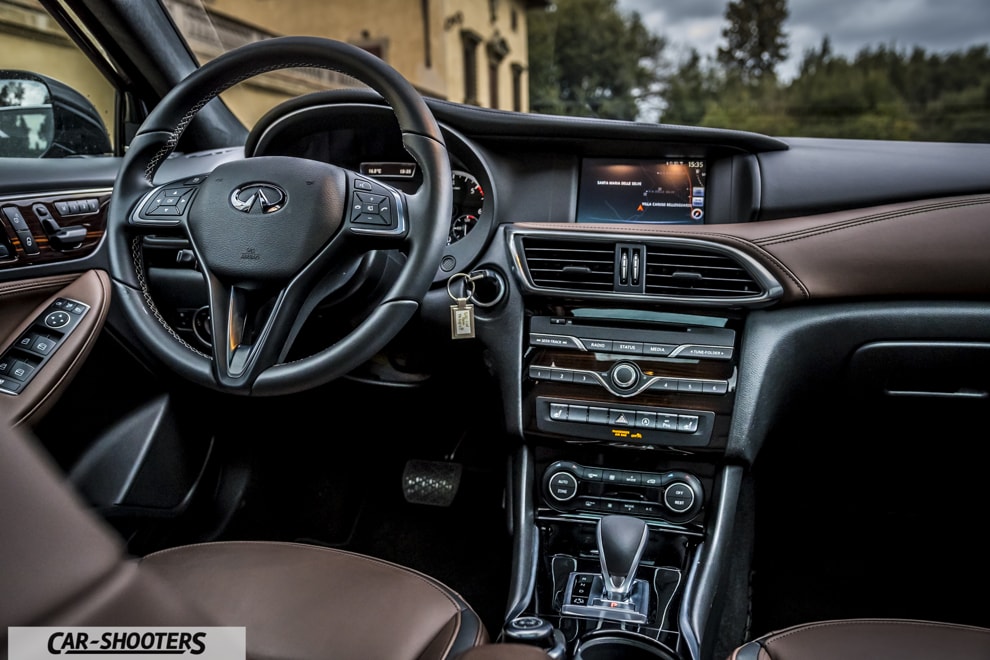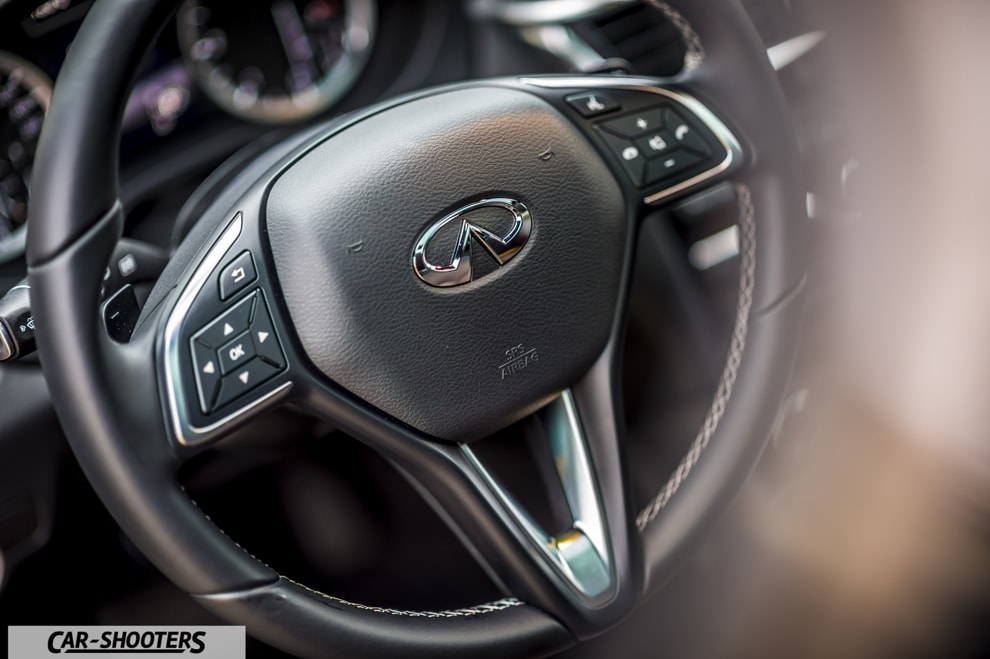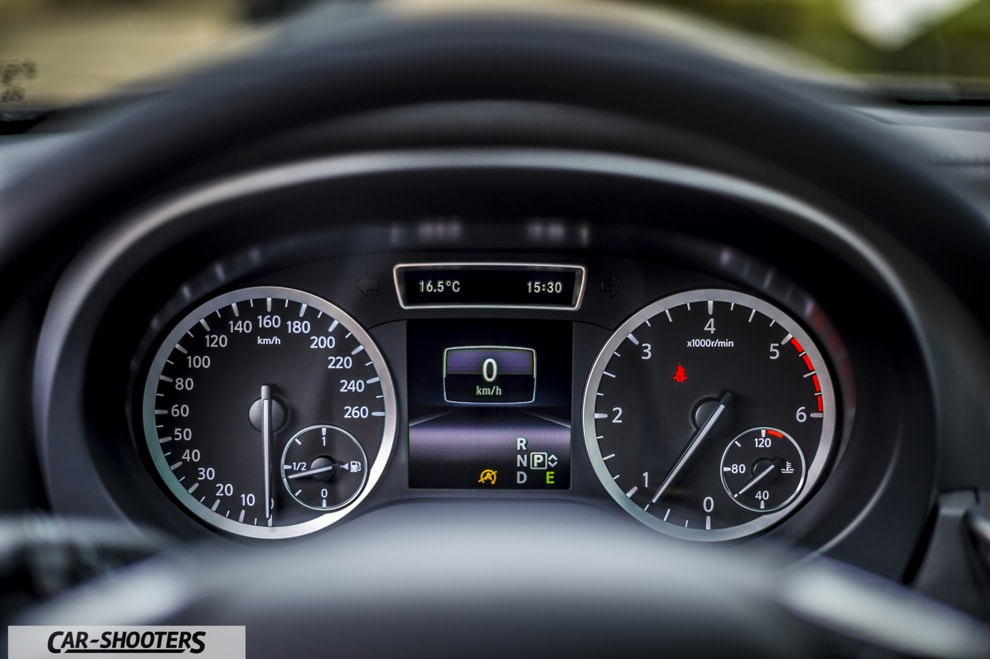 The 7-speed dual clutch gearbox perfectly manages the 2.2L 170CV diesel engine, giving you a comfortable driving sensation always ready to react when needed. The power and the torque of this engine are perfectly balanced for the weight of the car with a fuel consumption in line with the performance it can deliver.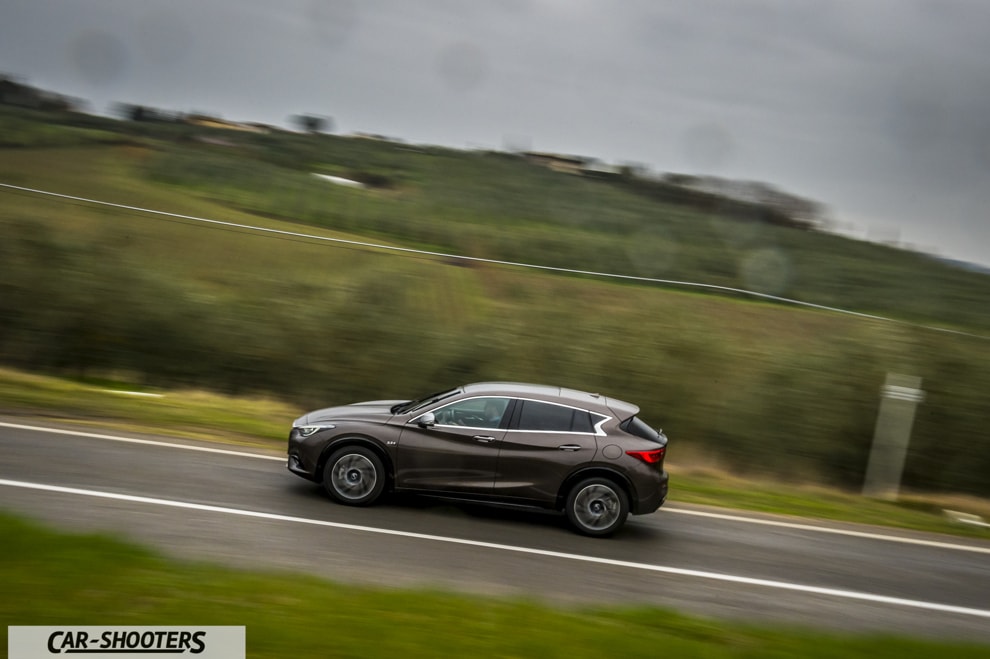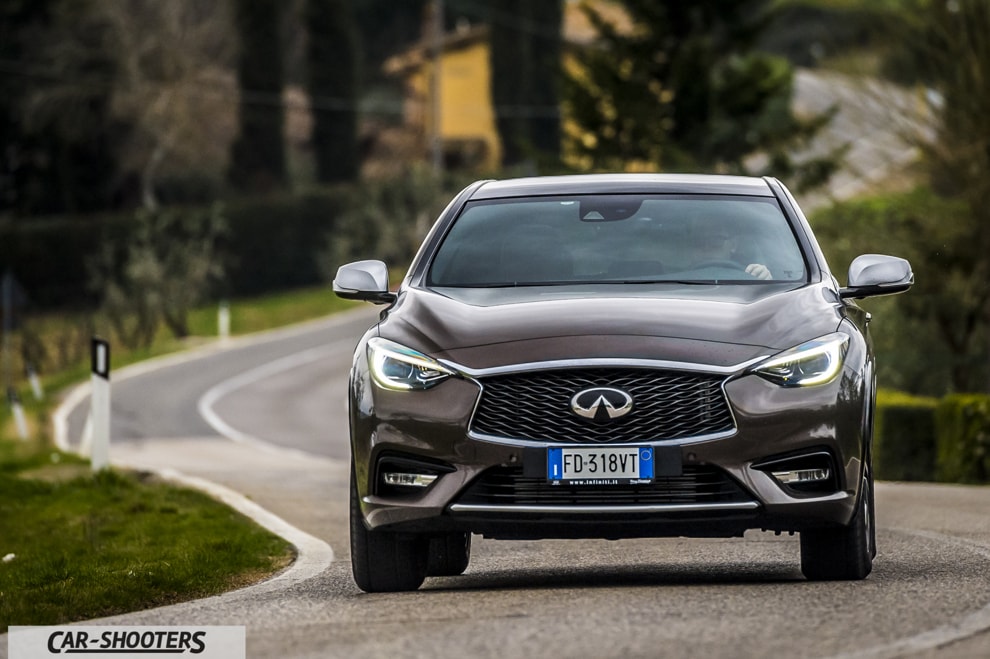 Infiniti Q30 drives miles away without any issue as I head to the Villa of Bellosguardo in Signa (near Florence in Italy). The panoramic roof, which is present in the model under test, fills the cabin with light enriching the equipment and in the evening, thanks to the soft lights positioned in various points, the driving experience is truly luxurious.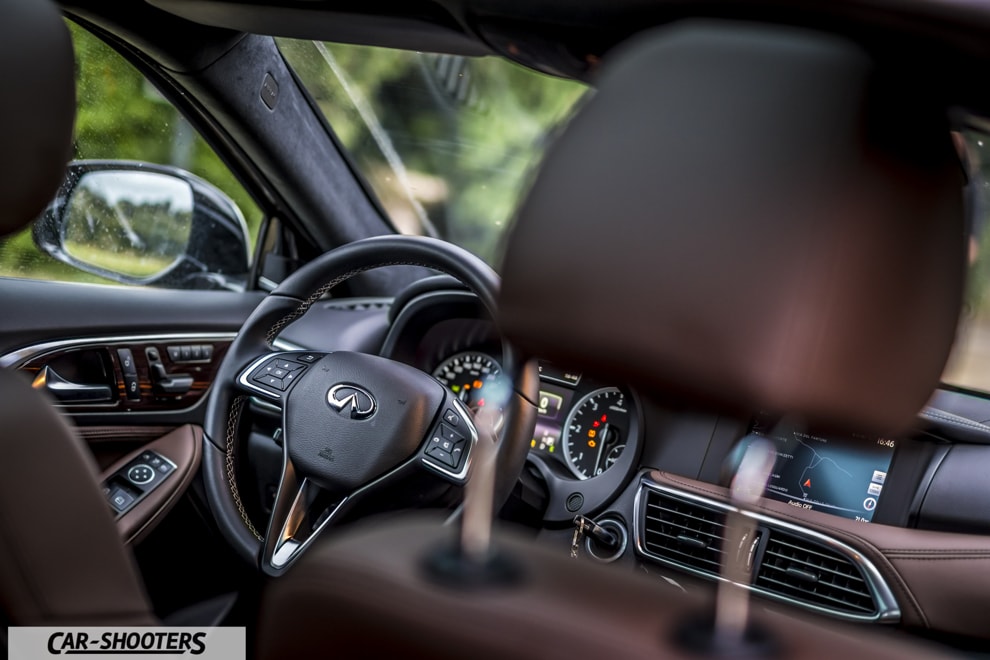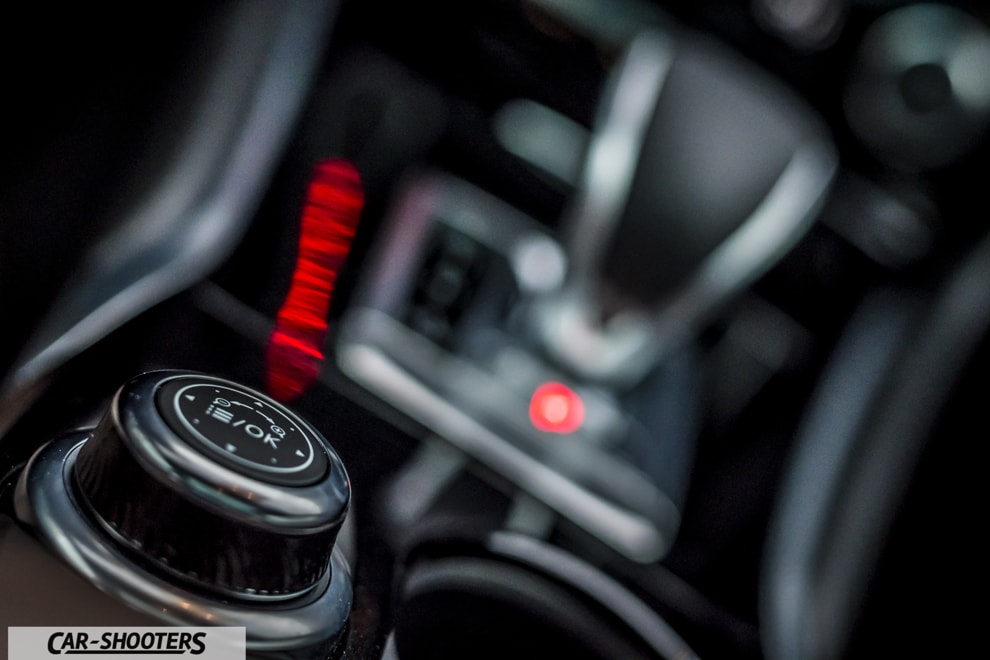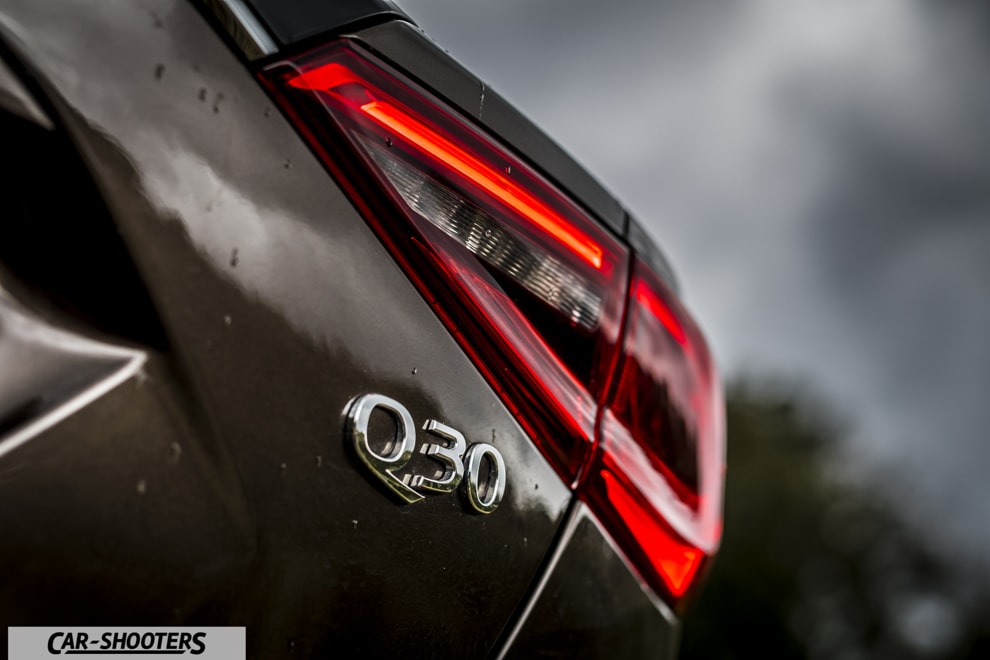 The outside of the car is at the same level. The bodywork lines fit Infiniti's design standards, with lines pleasing to see, especially in combination with the "Liquid Copper" colour. Once inside the Villa, both the design of the car and the colour match perfectly with its monuments.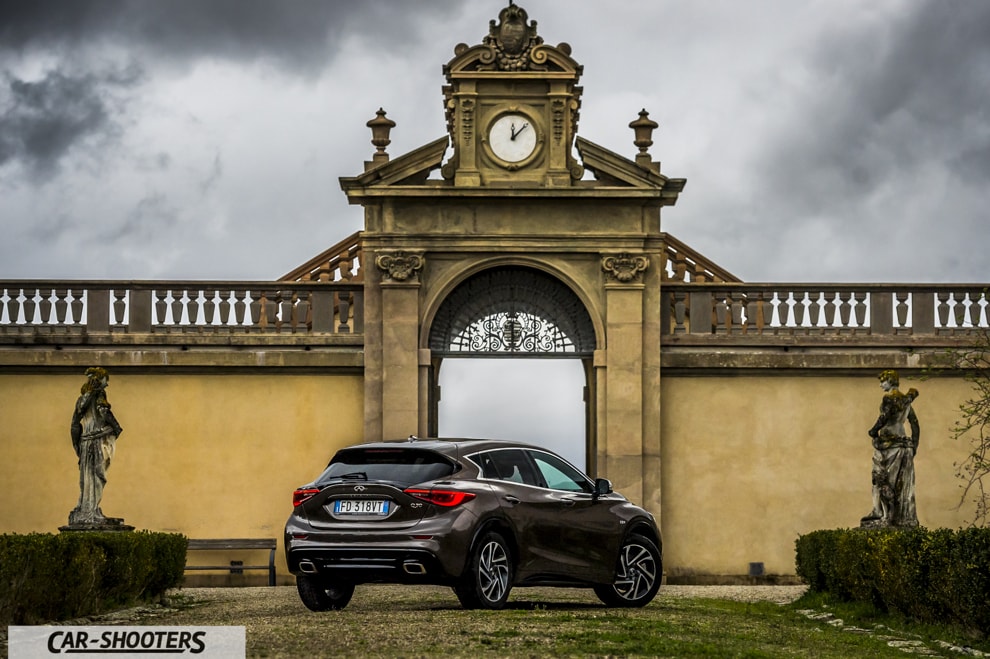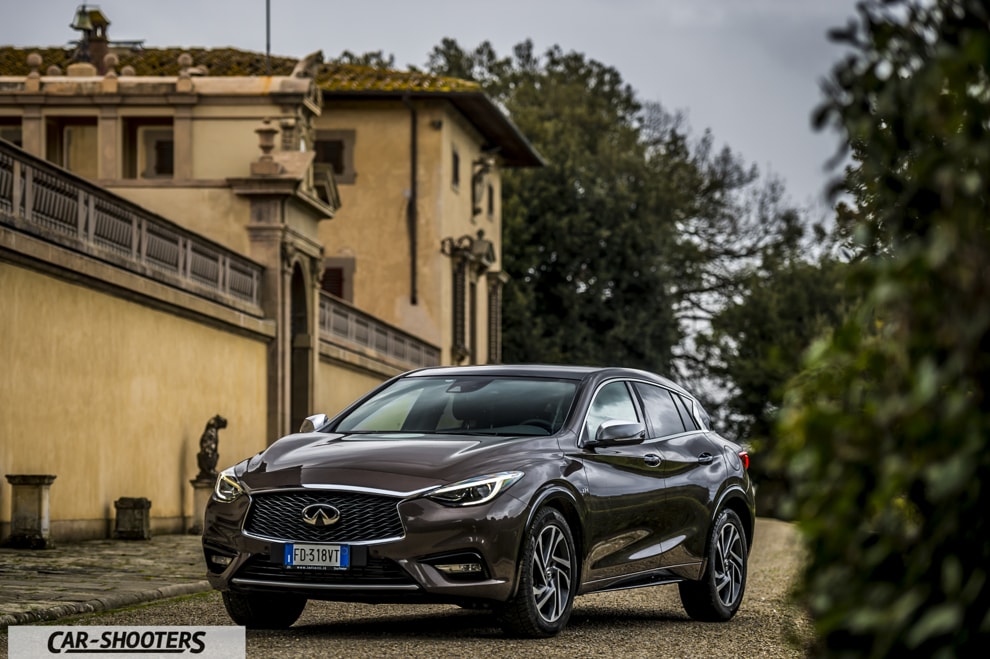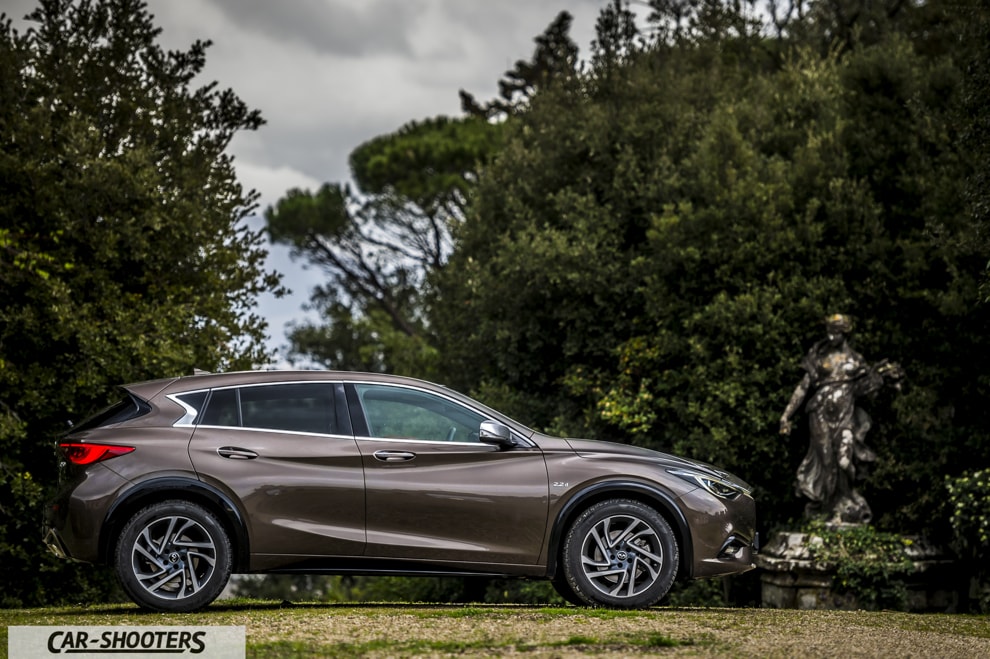 Made in the sixteenth century, this beautiful Villa was a paradisiacal retreat for those who were dedicated to religious meditation, and for those who wanted to feed the craving for the wonders typical of the courtiers' society. At any angle you decide to put in this Infiniti Q30, the design of the car gives an interesting picture.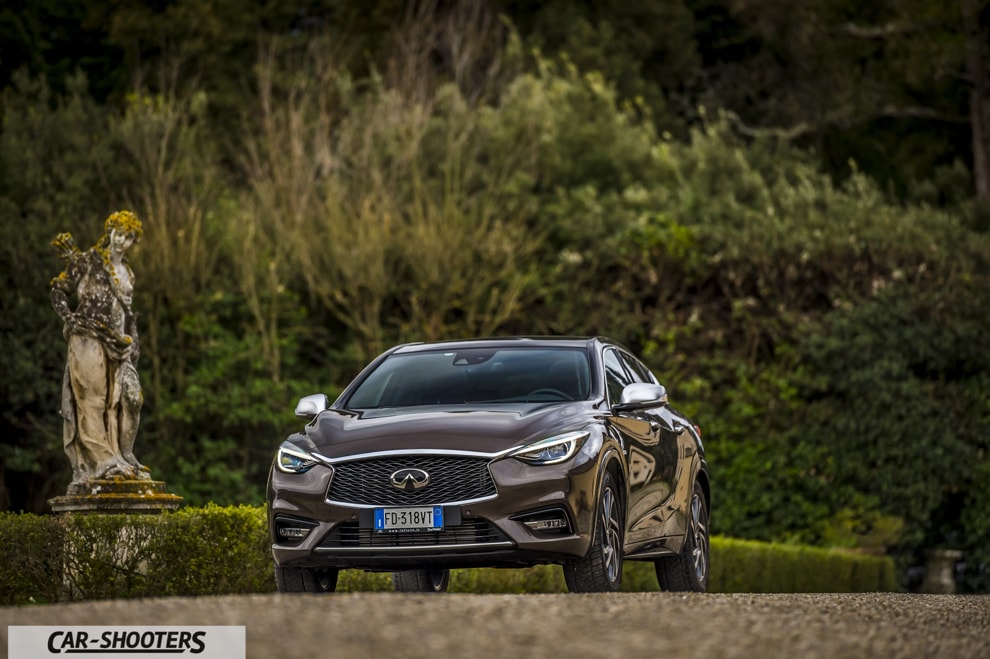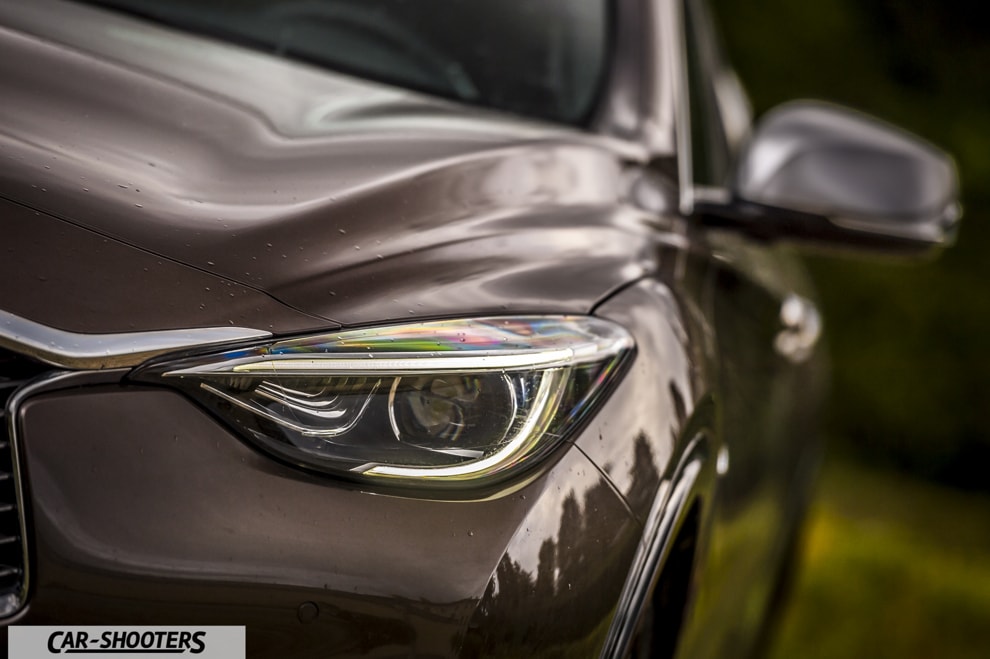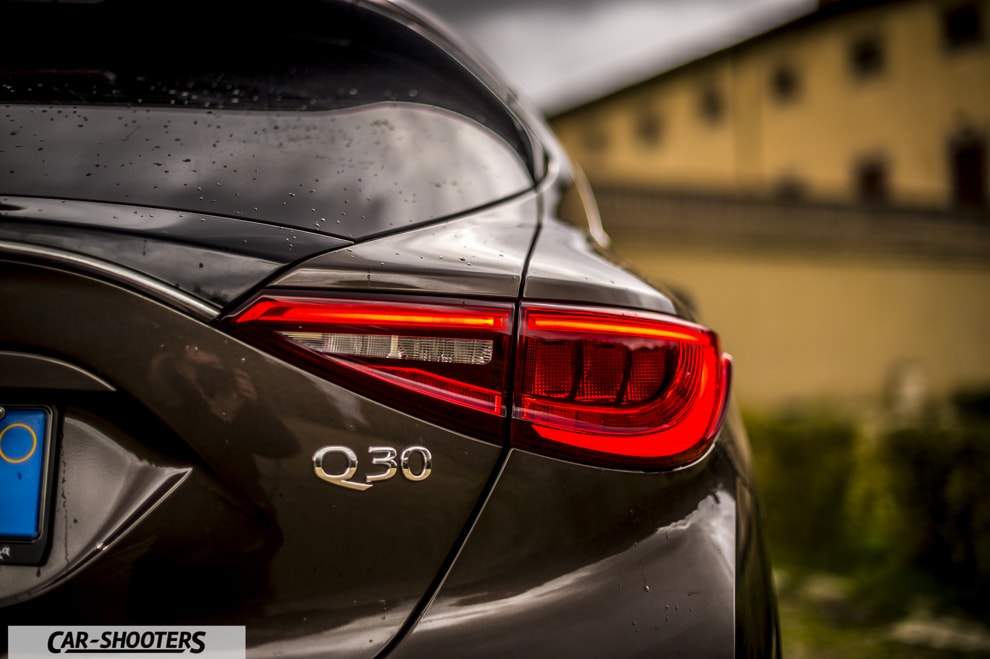 The Full LED headlamps provide great lighting performance and driving aids are also at the top. There are front and rear parking sensors, rear-view camera (also available in 360° mode), lane departure warning, Intelligent Cruise Control (with radar technology that prevents crashes), and even a system that recognizes road signs by providing a reminder on the instrument panel.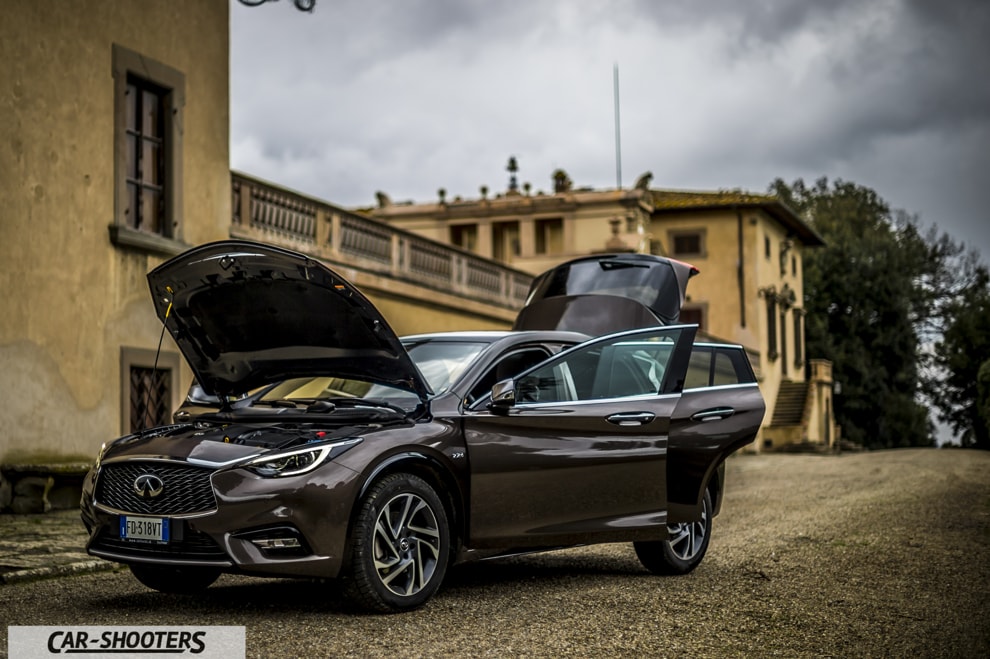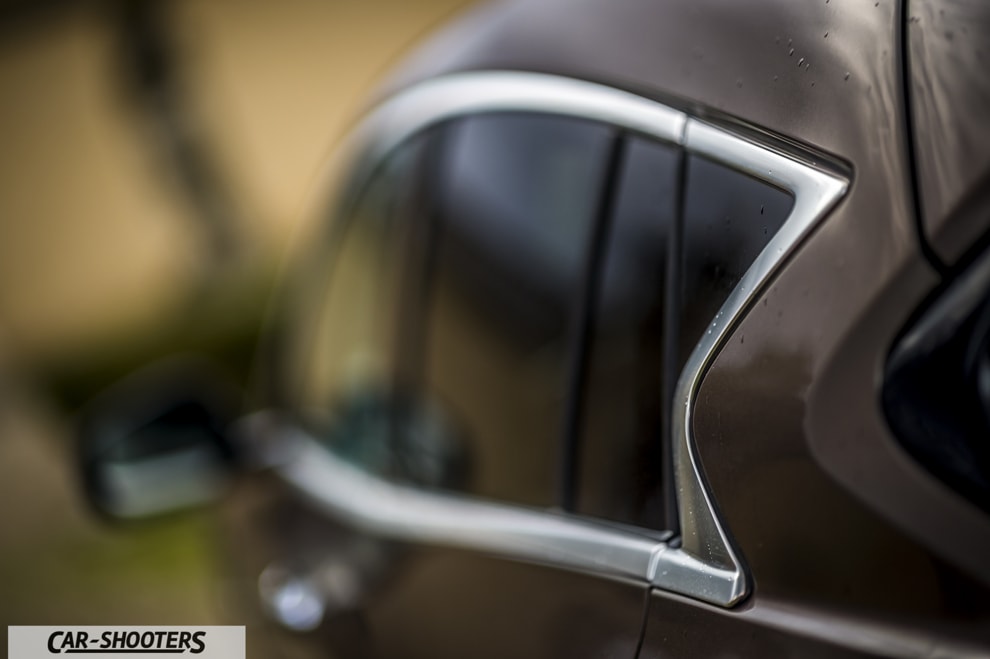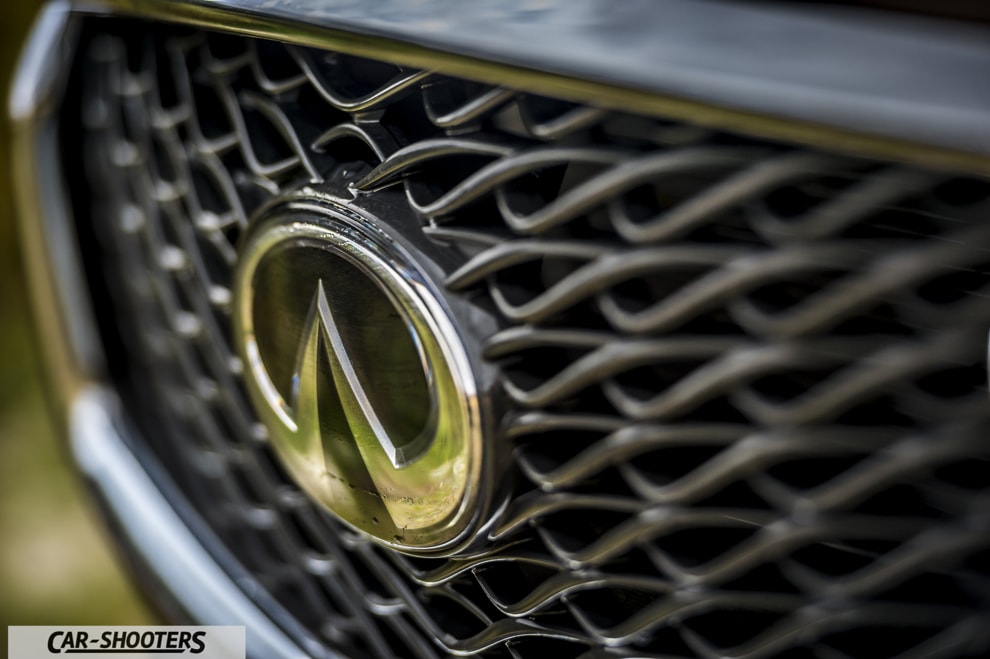 So what does the Infiniti Q30 offer? Comfort, luxury and all the ultimate technology and safety in a package with innovative design that is pleasing to look and is ready to take a respectable place in the premium car world.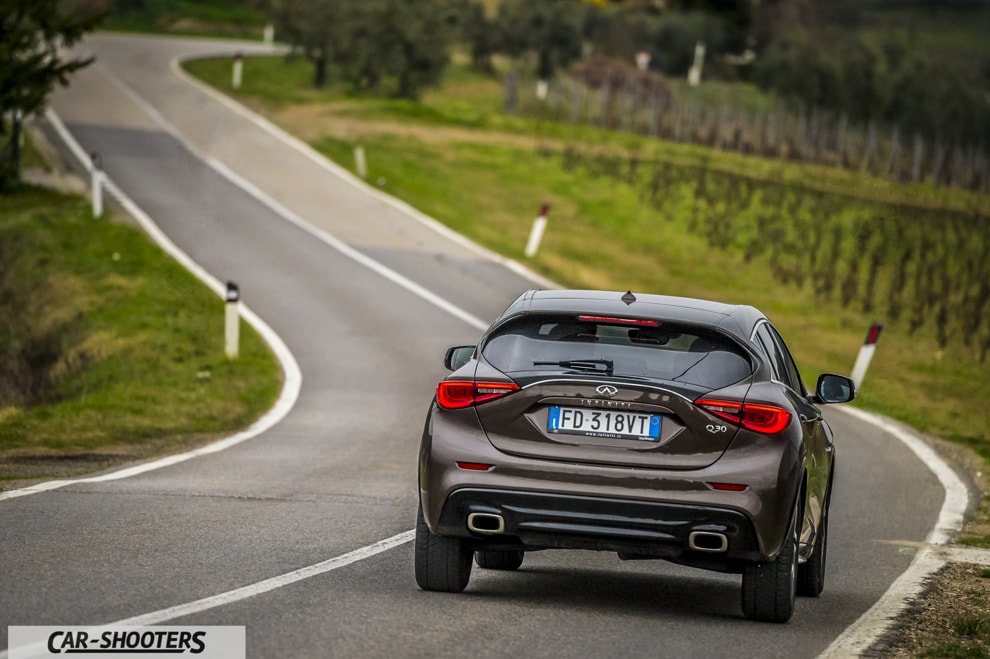 Text: Edoardo Mascalchi
Photos: Edoardo Mascalchi, Marco Dellisanti
Bonus images: