I had looking for her for a long time. She could not miss on Car-Shooters, indeed, this car is just the perfect car for our blog. A bit like all good surprises, she came by chance, one morning on my Facebook wall when I saw the post of Pino on the italian group dedicated to this wonderful car.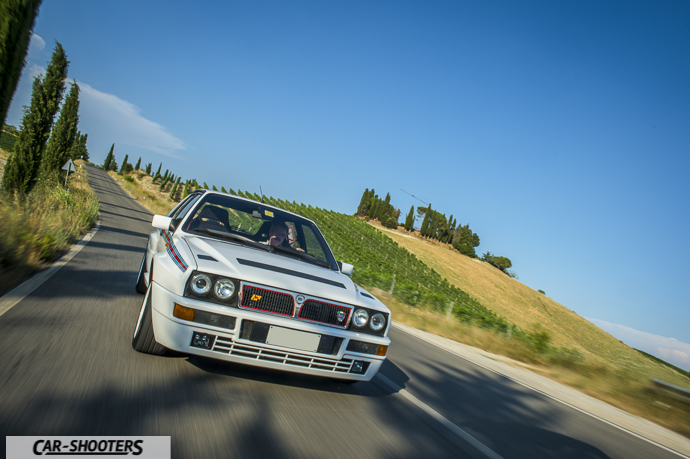 Beautiful, perfect, with the Martini livery which I love. Where does she live? In Siena! I try to contact Pino and I discover that the luck has kiss me twice, Pino is a nice person and really passionate about cars. So here we are in Quercegrossa, divided between the towns of Castelnuovo Berardenga and Monteriggioni.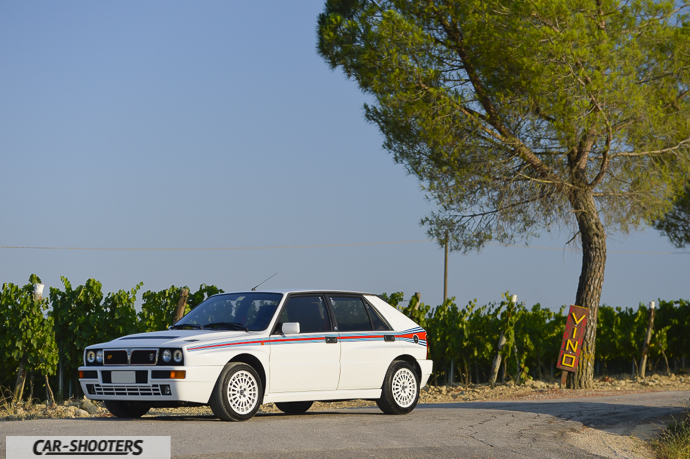 We will talk later about this beautiful part of our Tuscany. Giving first the way to her, the "Princess" as Pino calls her. We have in front of us a Lancia Delta HF Integrale Martini 5, created to commemorate the five-year winning streak in the World Rally Championship after winning in 1991. It is a car produced in limited edition by Lancia in cooperation with Martini (which now sponsors the stable Williams F1) in 400 units.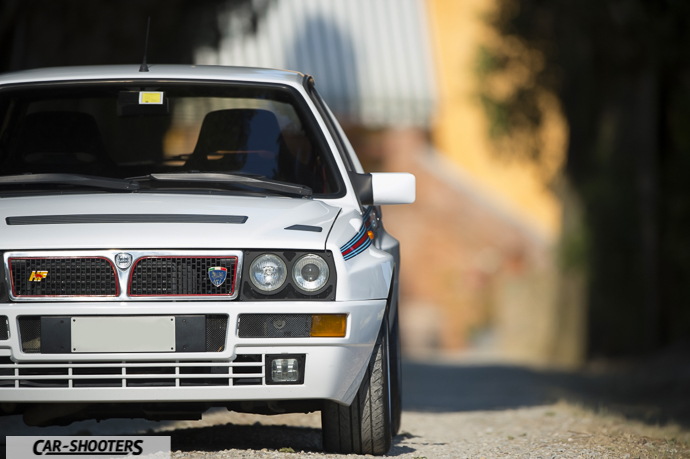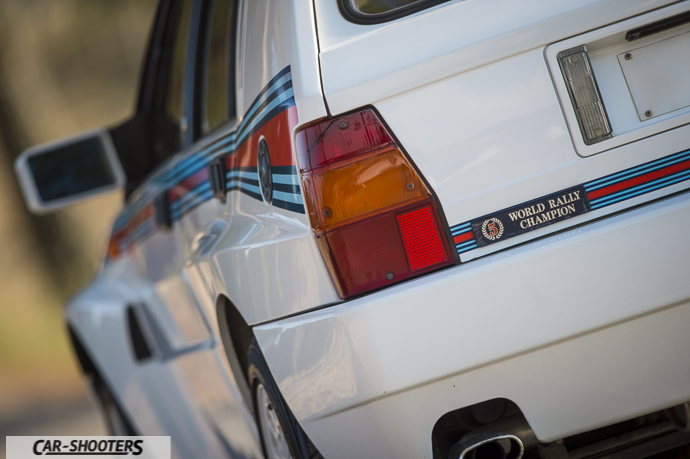 Lancia at the time was having a huge success in the World Rally Championship winning all editions of the championship from 1988 to 1992 with the Delta, then was forced to give way to the emerging Toyota Corolla, Subaru Impreza and Ford Escort Cosworth. This car has a special Martini Racing livery on the sides (which copies her"sister" that ran in the rally), Recaro seats in black Alcantara with contrasting red stitching, seat belts of the same color, blacks air intakes and rear spoiler (adjustable in three positions).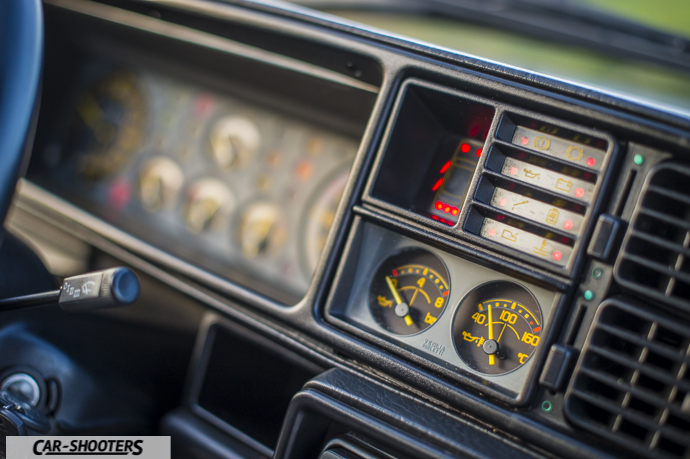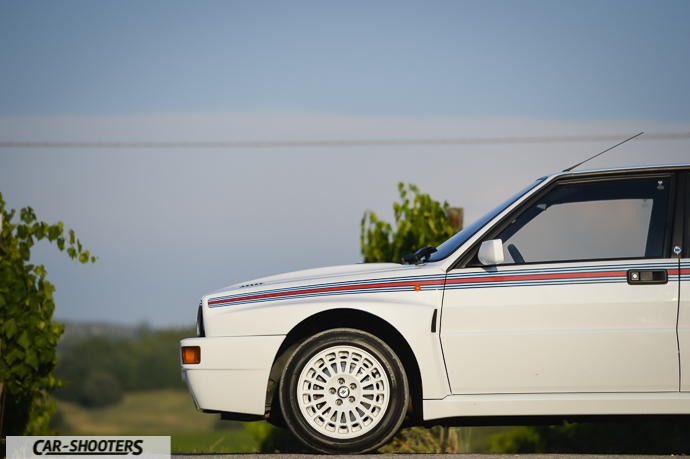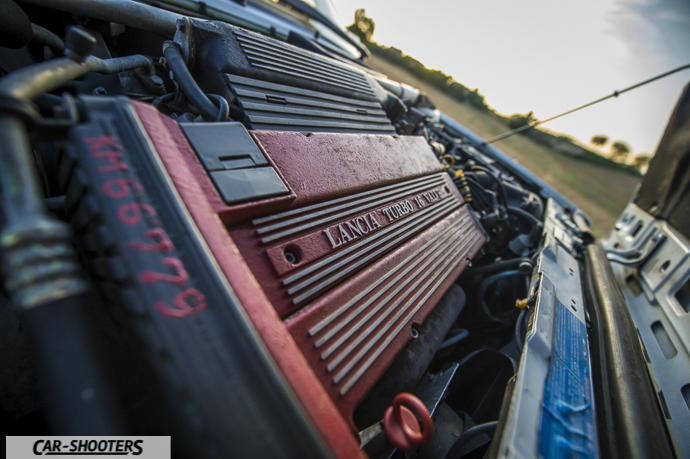 The rims were white (like the car). The engine was a 1995 cm3 turbo engine 210HP and 300Nm of torque, 4WD. For it at the time you had to spend 56 million of lire (today would be just over 25,000 euros but we are talking about completely different eras).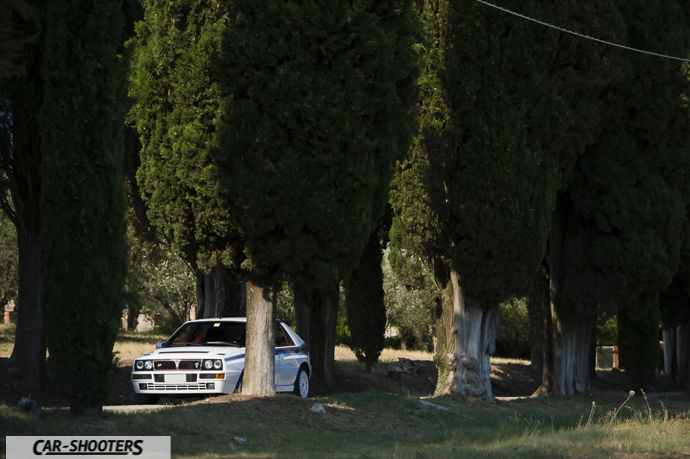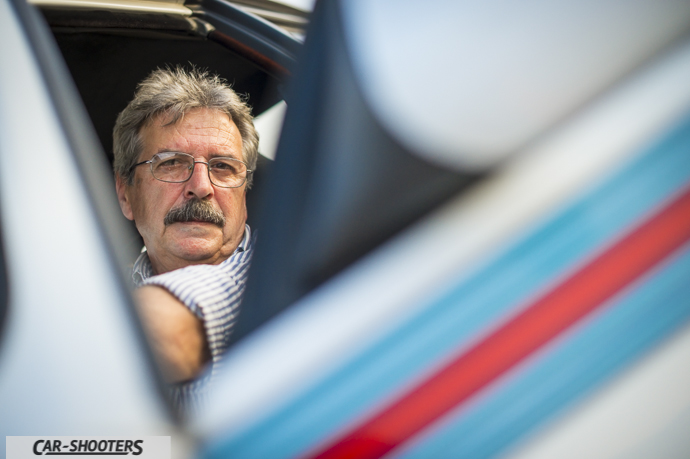 Pino is the only owner of this car, he tells me that he saw for the first time his Princess exposed featured in a dealership, to attract visitors and sell more cars. But he wanted to own her. He confides me that it was not easy, the dealer did not want to get rid of this jewel so easily and he was even forced to offer more than the standard price! For him it was a dream come true, as it always has been passionate about cars and he also owned an A 112 Abarth.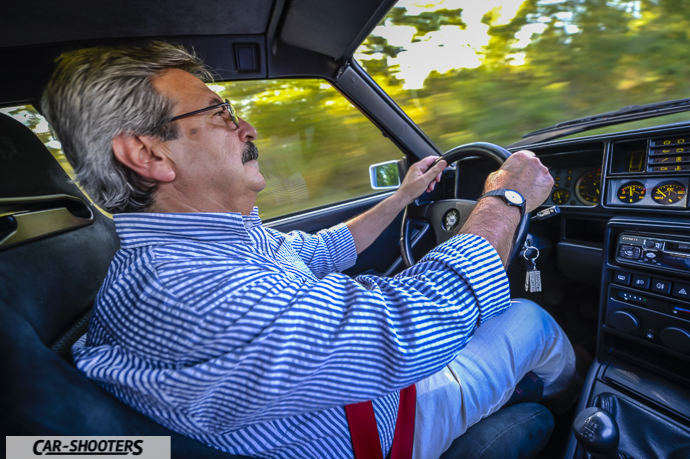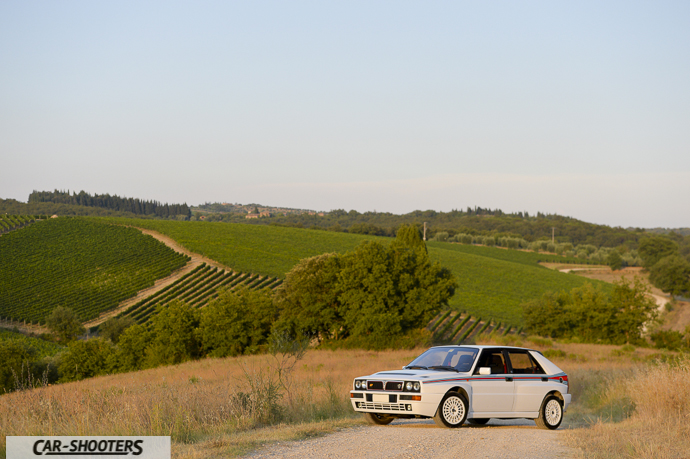 Always respectful to his Princess, he has never asked for something more than what she could offer in terms of performance. This obsessive attention earned him the Gold Plaque, the highest recognition for ASI given to a historical car. After 23 years Pino has not yet found a car that manages to involve him as she does, his love has remained young and unaffected, leading him to exhibit his car for the historic cars Tuscan Rewind and leading the way to the Rally of Chianti each year.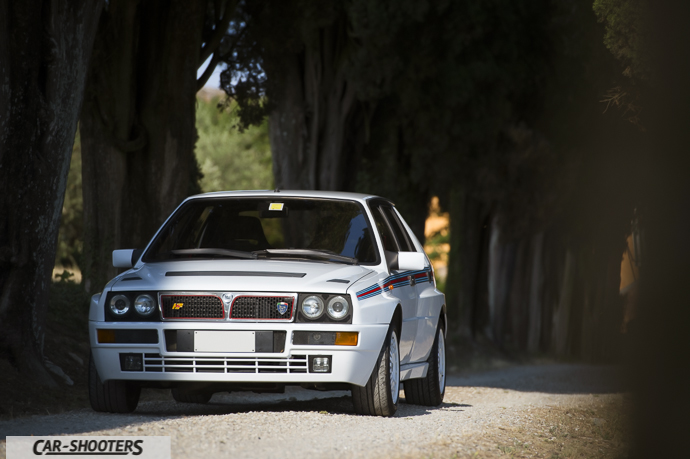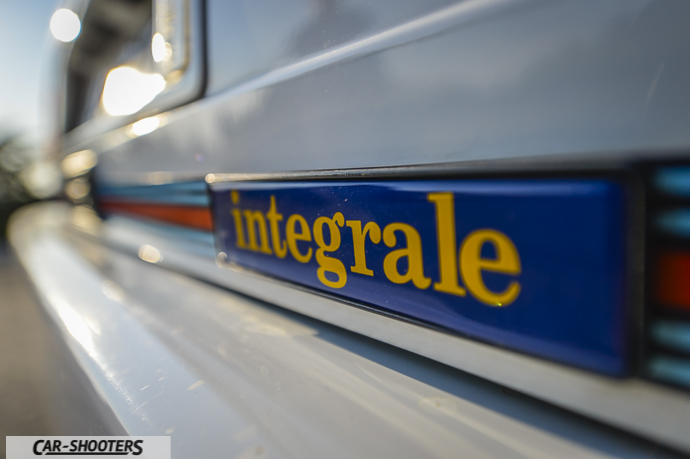 Speaking of Chianti, it must be said that the land where our friend Pino lives is a unique place. Beautiful streets, some of them unpaved (the famous white roads) and a beautiful landscape that is waiting to be discovered. But Chianti is not only synonymous with beautiful streets and landscapes, it is also, and above all, synonymous with wine. We all know the legendary brand of Chianti Classico, the Gallo Nero (Black Rooster).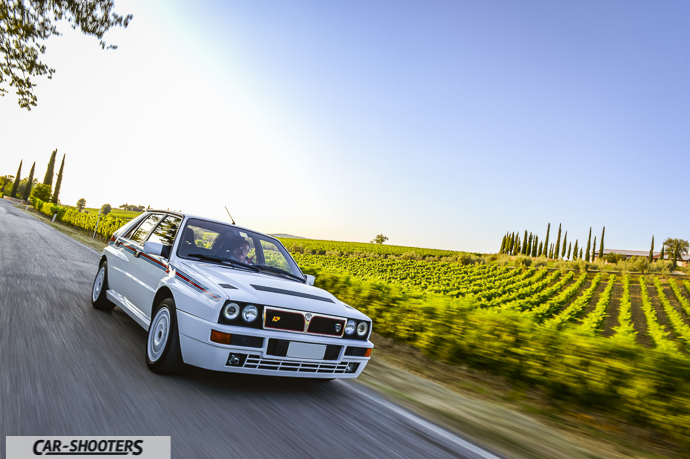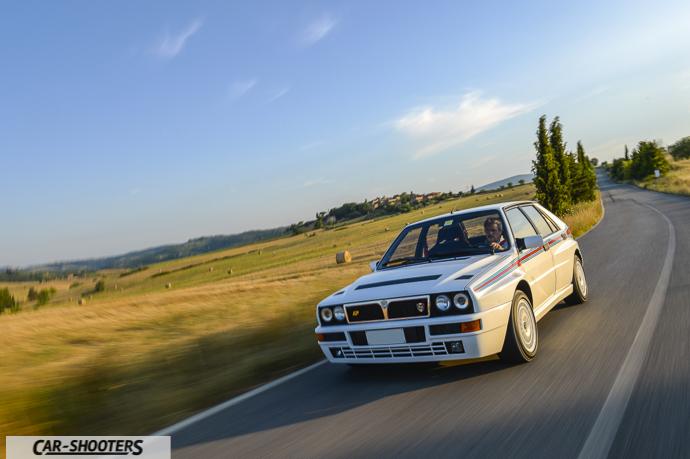 Just around this area, where today we are taking our pictures, the legend behind this symbol araised. It is said that at the time of the medieval struggles between Florence and Siena, contending this area of ​​Tuscany, both sides were tired of bloody battles and then decided to settle the issue with a trial between two knights. The border area between Florence and Siena would have been drawn in the place where the two knights met starting at cockcrow (at dawn) from the respective cities.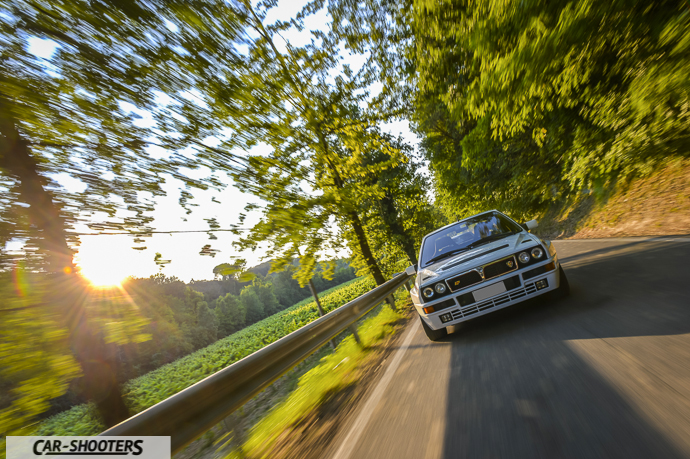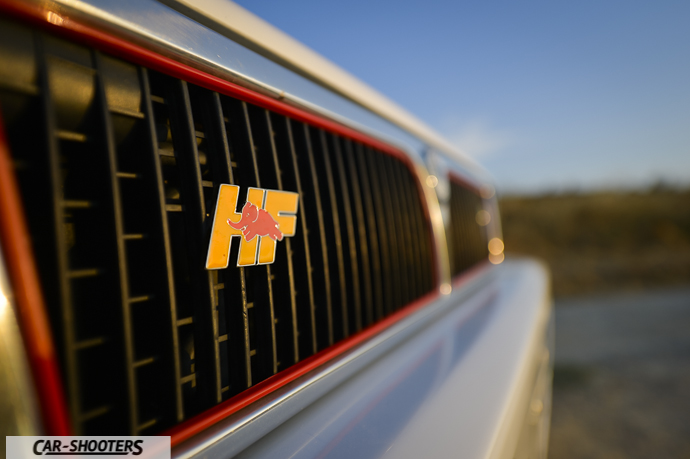 The Sieneses opted for a white rooster, feeding it with lot of food, while the Florentines chose a black rooster leaving fasting. The Florentine black rooster awake with hunger crowed long before the Sienese, sleeping sated for the food, letting the knight of Florence leaving long before his contender. The result? The two knights met just 12km from the walls of Siena (just in the area of ​​Quercegrossa) awarding the Chianti area to Florence.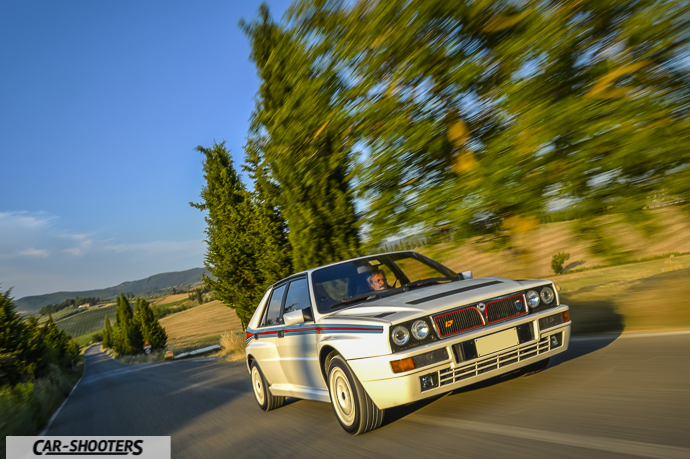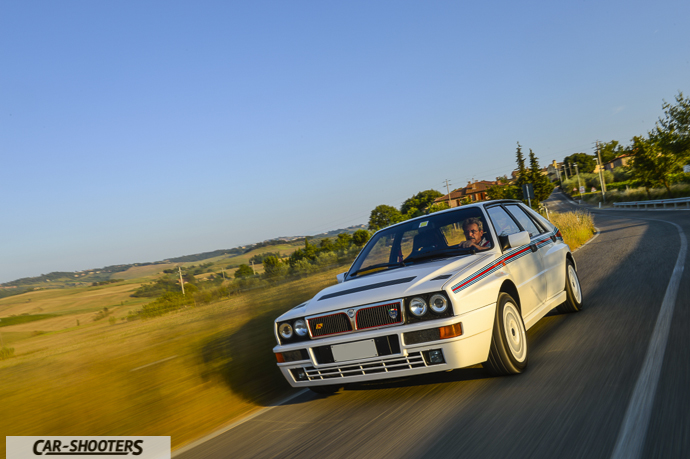 Even Marco and I feel like knights with our armed cameras while we have the honor to give our attention to this Delta Martini. We want at all costs to win our challenge, this time we must really give the maximum, the scenery is beautiful and the car is unique. Many tourists, Indians or Americans, stop to admire her and look at me bewildered and wield my 500mm.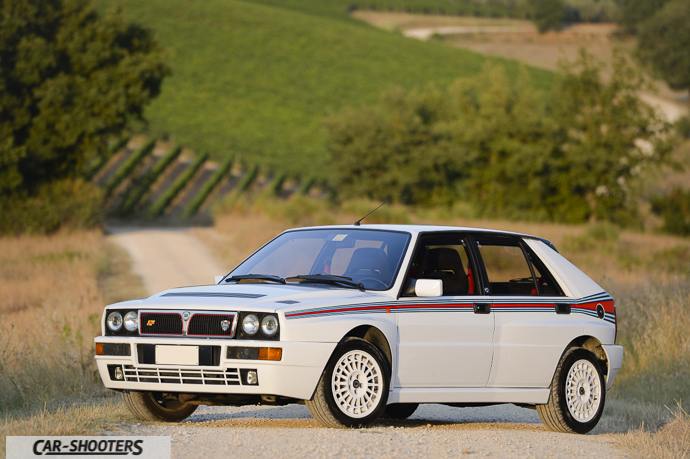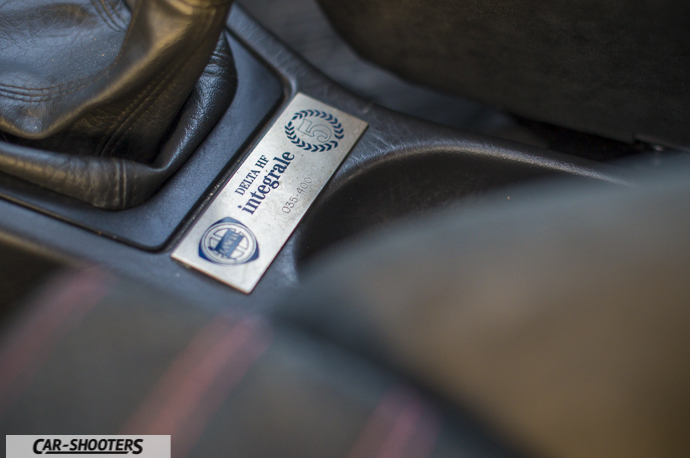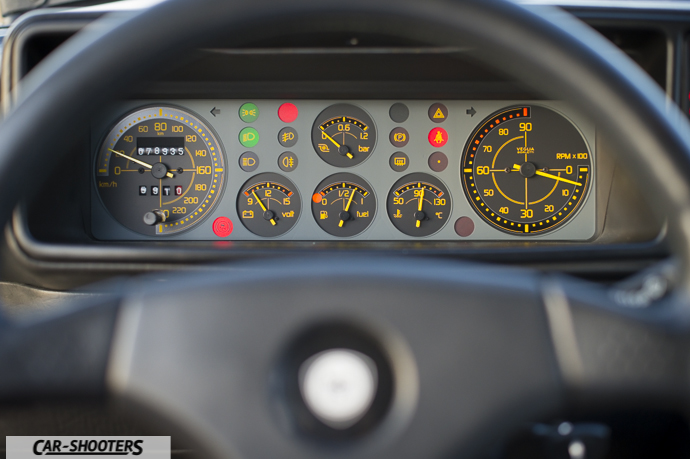 I try to touch on every detail, the commemorative plaque of the limited series, the beautiful strip of Martini livery; the more I spend watching this car, the more I realize how much care she has received. The seats are perfect, the body as well, with 23 years and 73,000 km, thanks to its timeless lines, just seems brand new! It's incredible!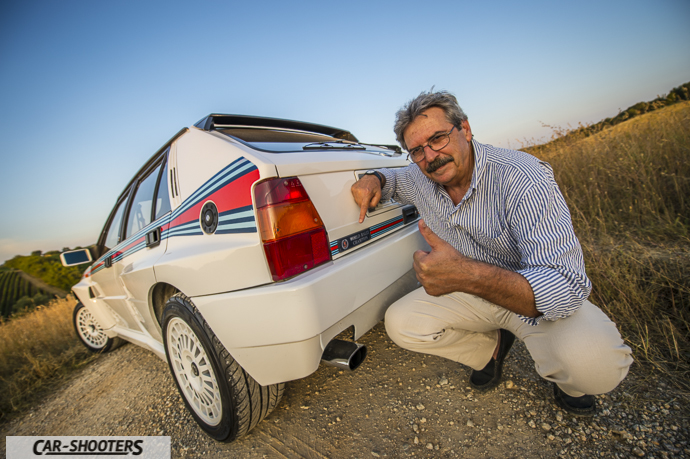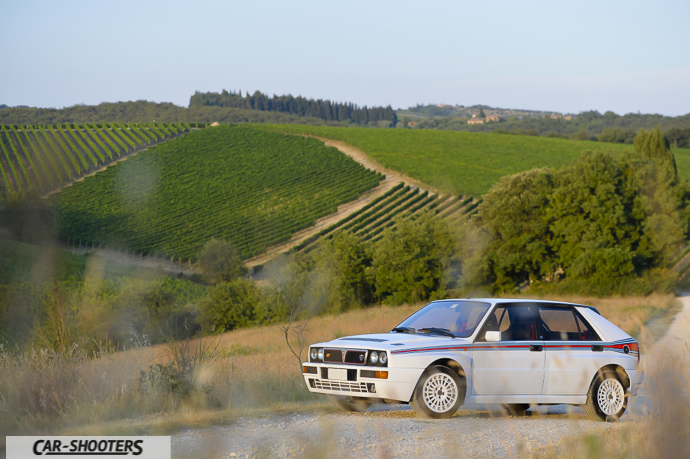 Sitting next to Pino, I am also be able to live for a moment this splendid tale and it makes me realize how special this car is, you really have the feeling of being inside something that made history, and it makes me wonder why Lancia has never repeated a car like that, especially now that petrol turbo engines are coming back on the market.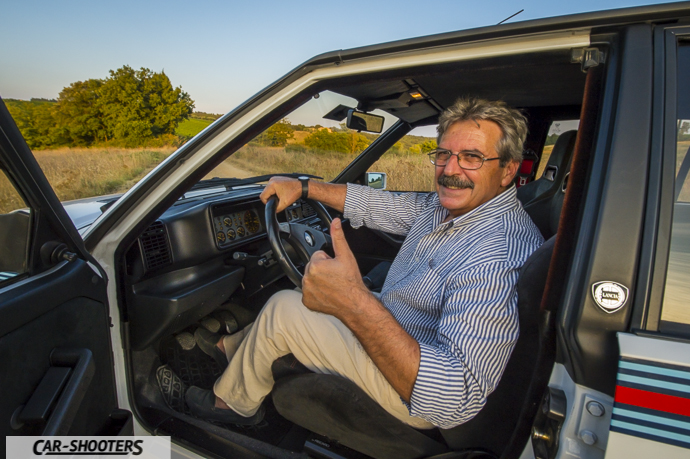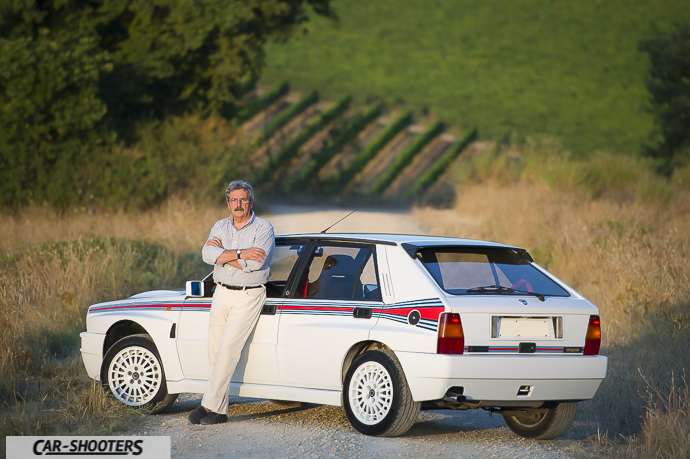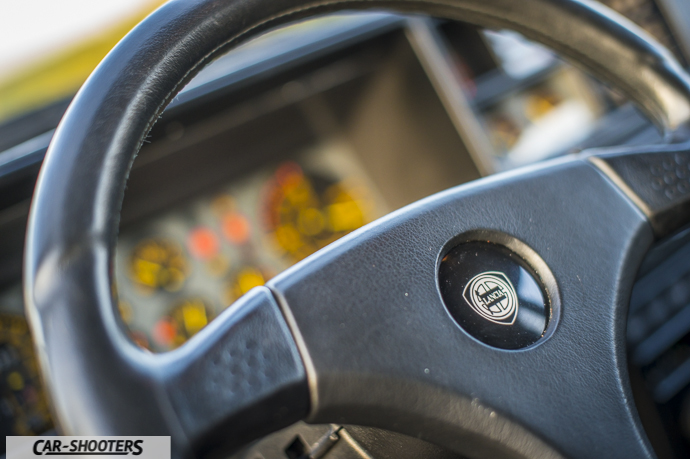 The sun greets us closing this afternoon that I would never want it to end; in front of an aperitif, Pino tells me how much he feels lucky: he has a beautiful family, many grandchildren and a wonderful villa in Chianti. He share these things every day with his wife and friends but the feelings driving his Princess are private, and he really hopes to be able to enjoy all for many other years. Thanks!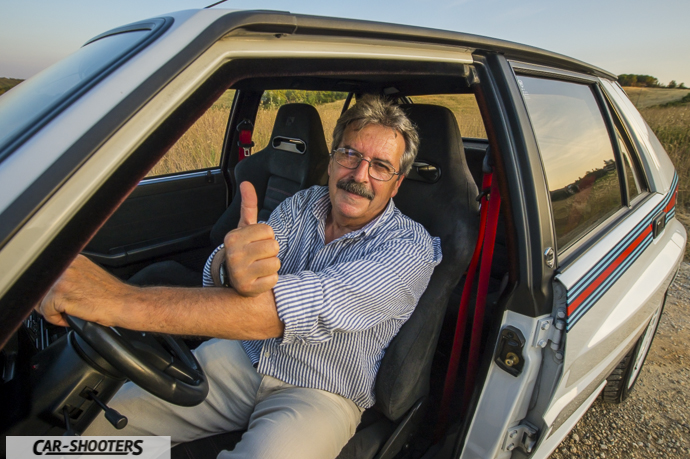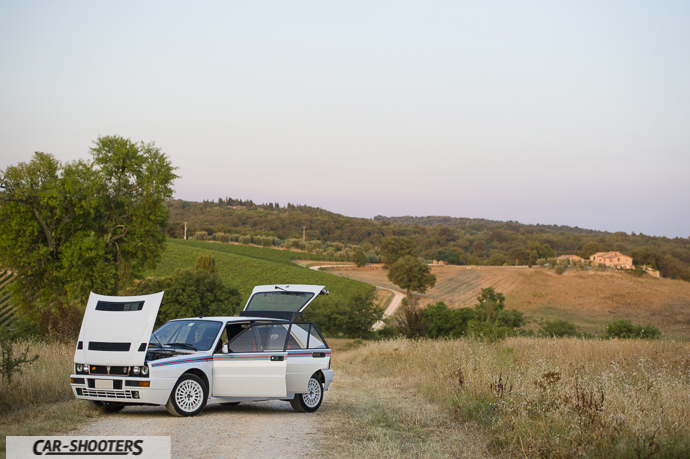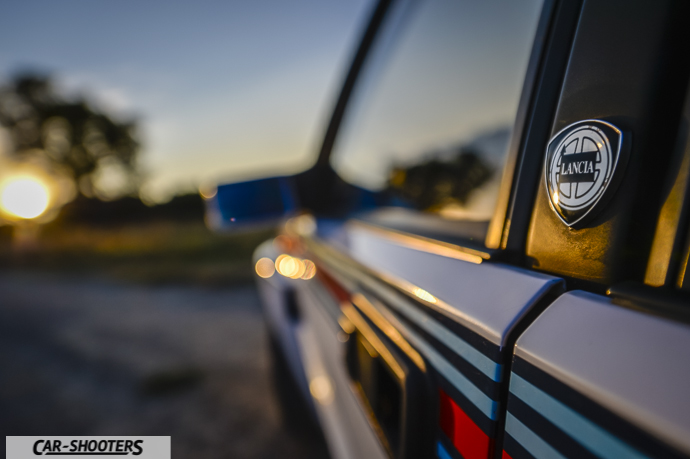 By: Edoardo Mascalchi

Photos: Edoardo Mascalchi, Marco Dellisanti