Finally on Sunday 19th Car-Shooters has participated, in collaboration with Automotive Space, at My Special Car Show 2015 in Rimini!
We were impressed since the very beginning: the cars waiting in the queue at the entrance were turning the volume of their stereos up, having a party even before the entry!
Once inside, the first impression is very characteristic: so many colored cars, personalized with such a great imagination!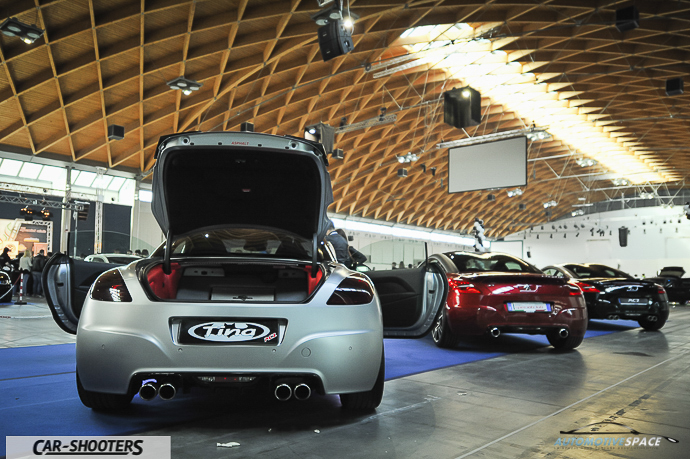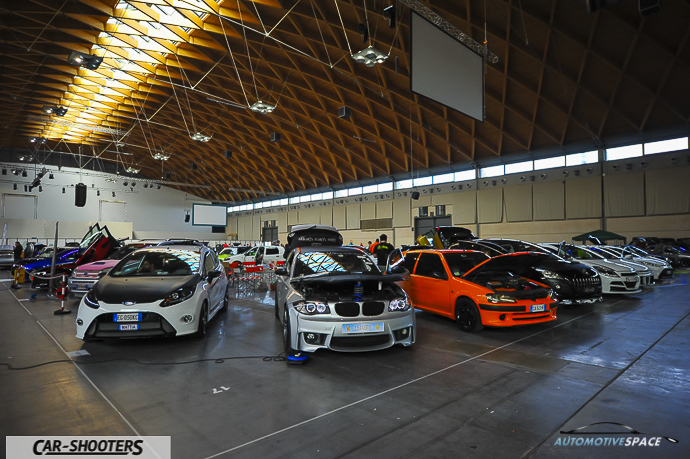 The pavilions were very full of details to capture!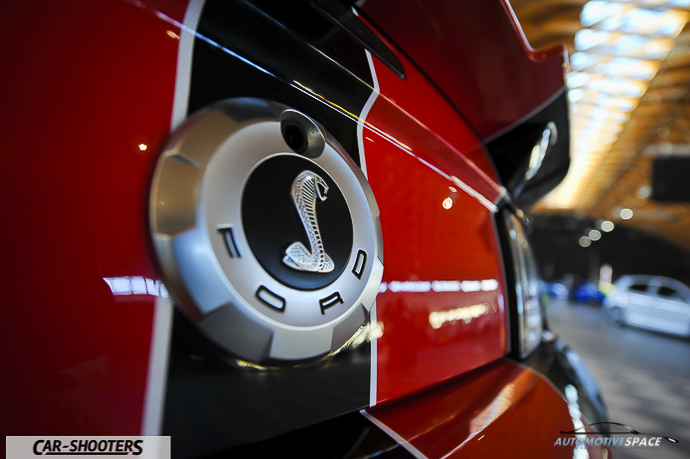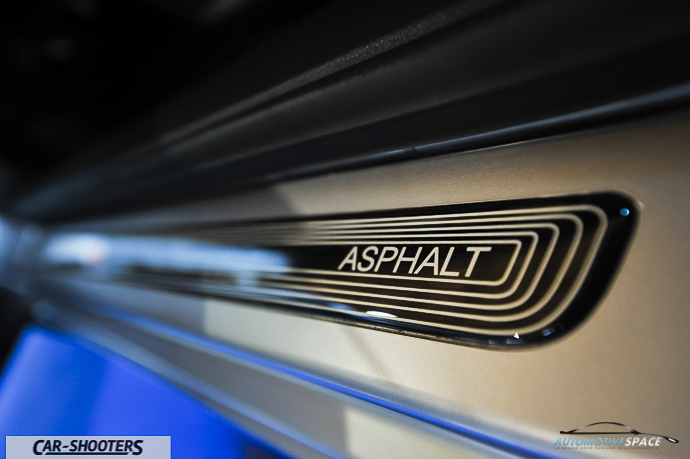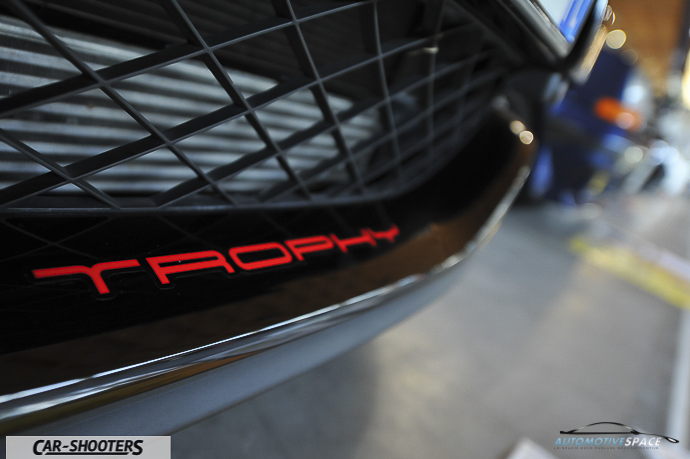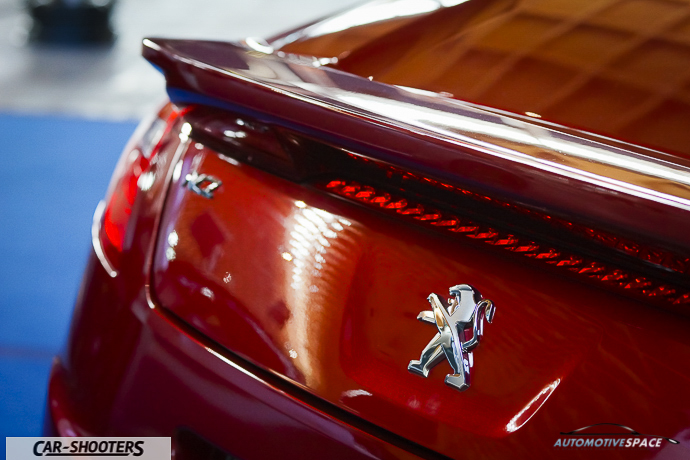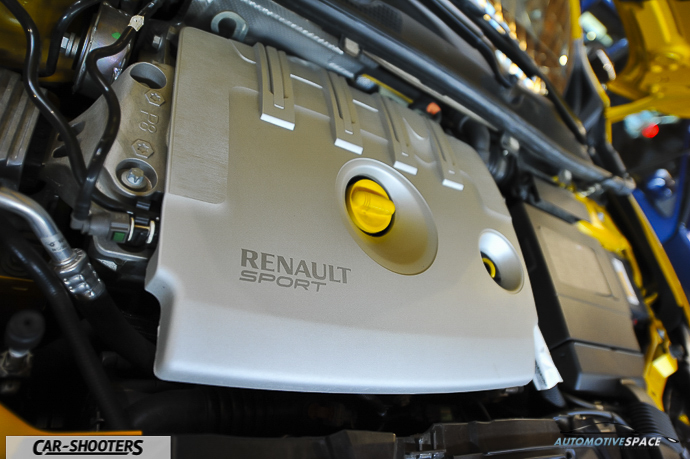 Even the most uncommon and eccentric features were realized with an admirable accuracy!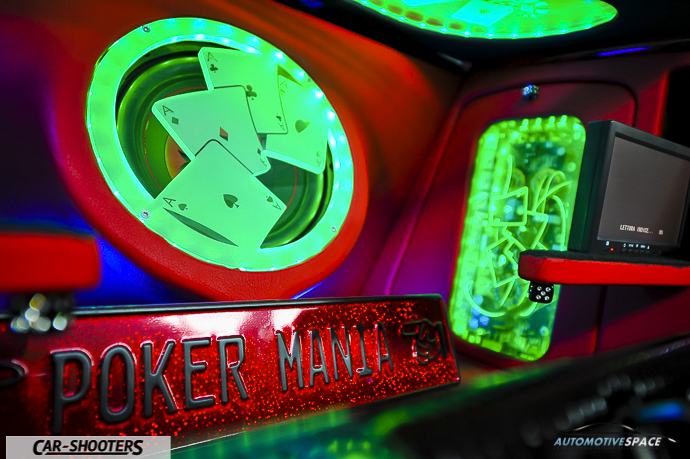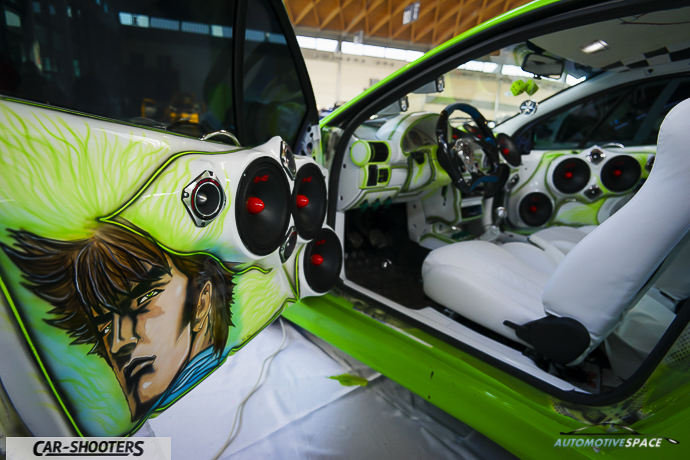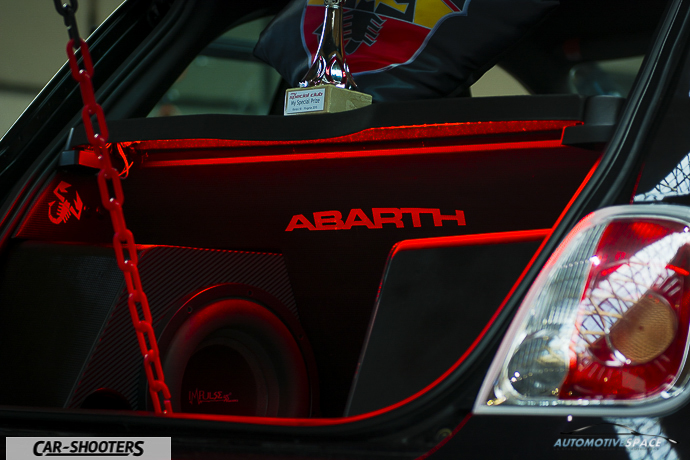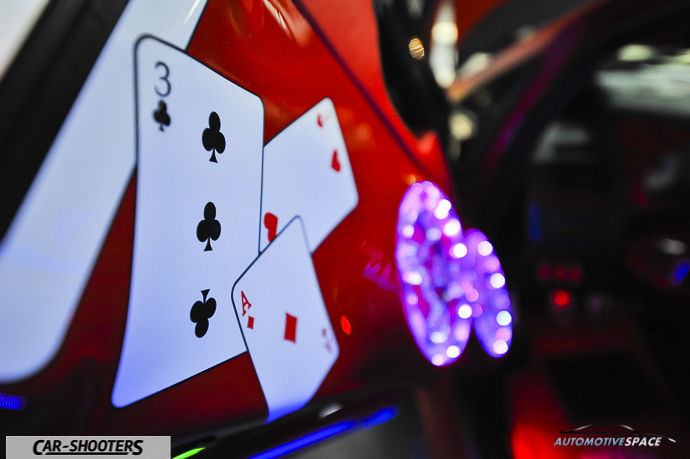 The cars owners have demonstrate a great availability and enthusiasm in welcoming us, and they were ready to tell the story of how they have personalize their car.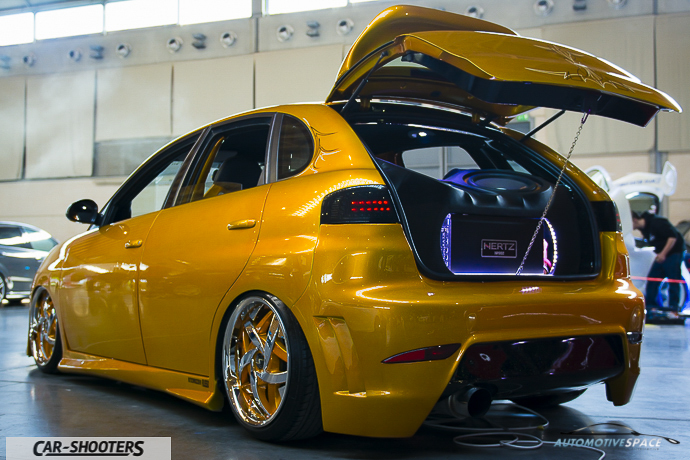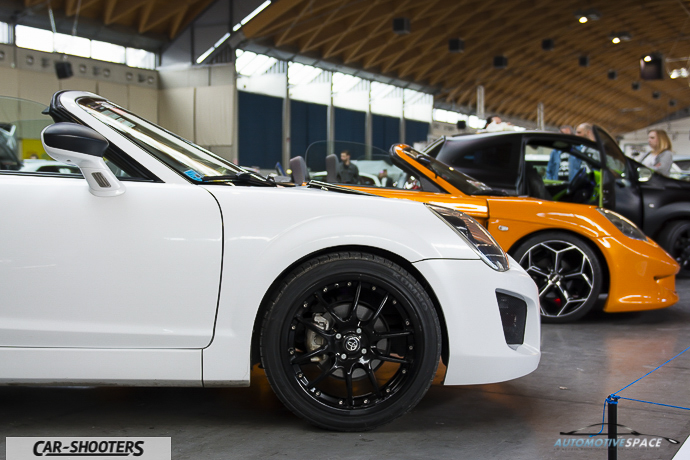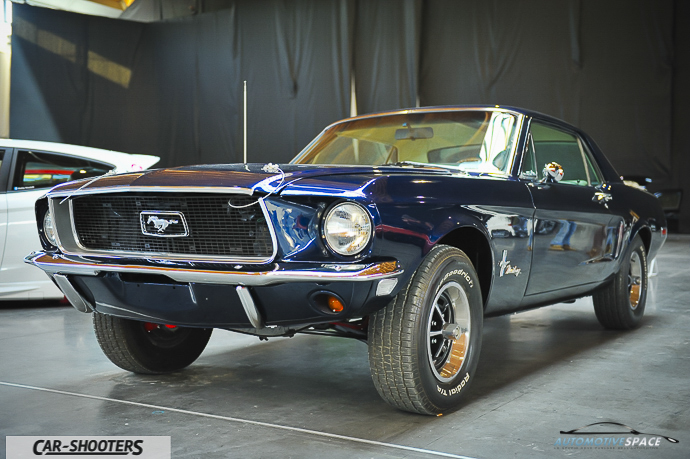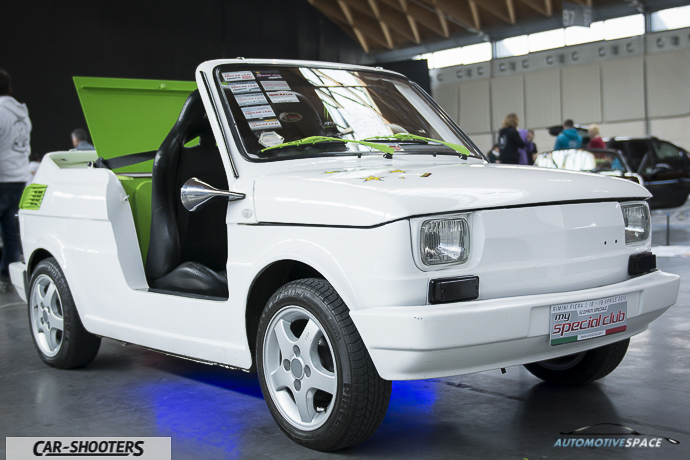 That's why we decided to participate, and why we would like to attend other events where passion for cars is so strong!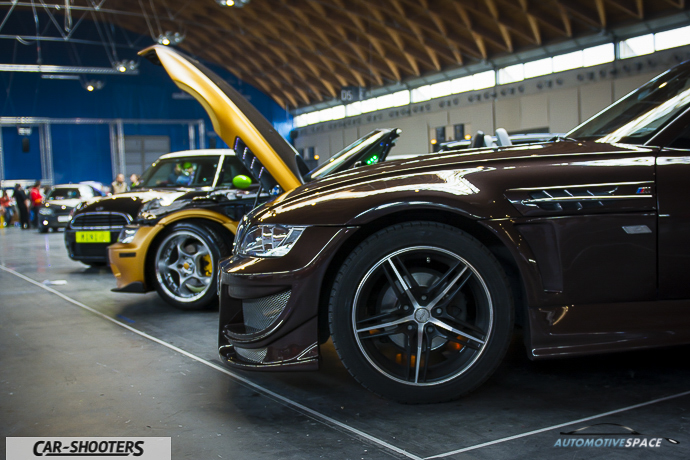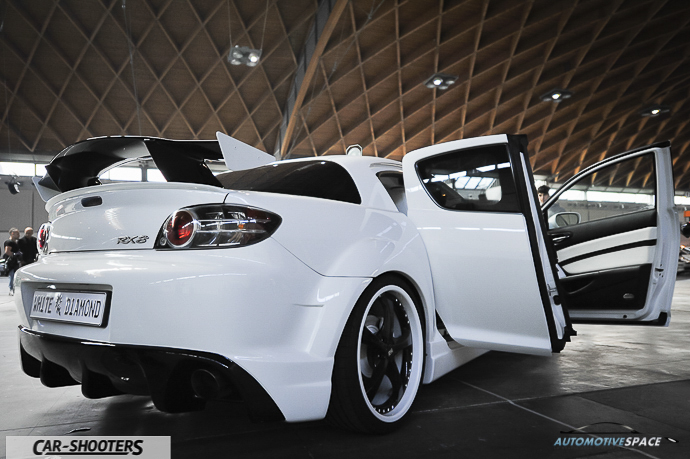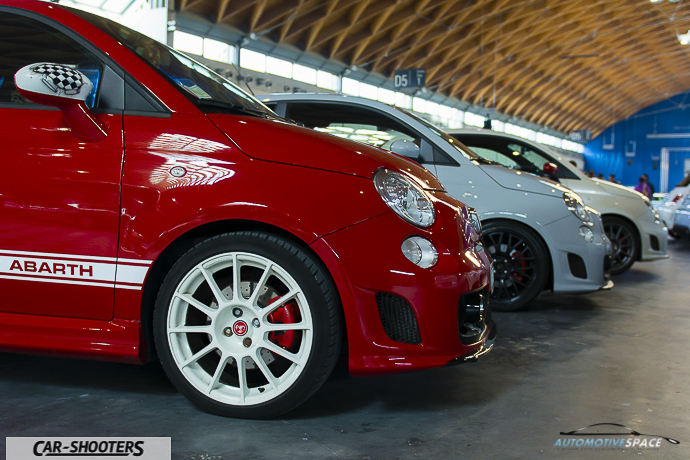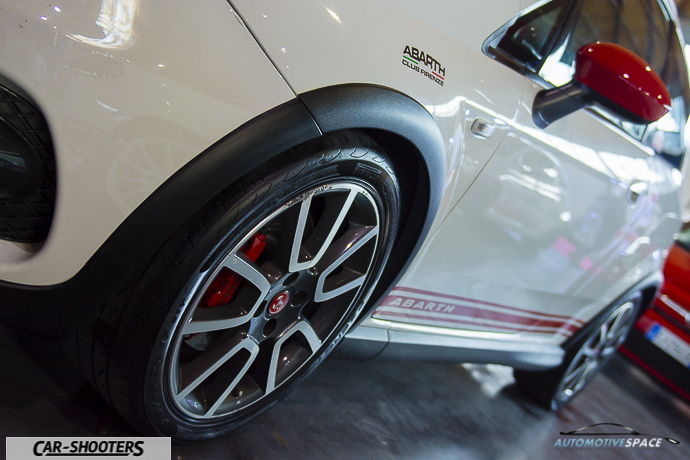 The cars are accurate in each, even little, details, from the liveries to the interior design.  The most extreme modifications however are the ones made for the sound systems. A mix of colored led lights and loud sounds ! A real feast for the tuning enthusiasts!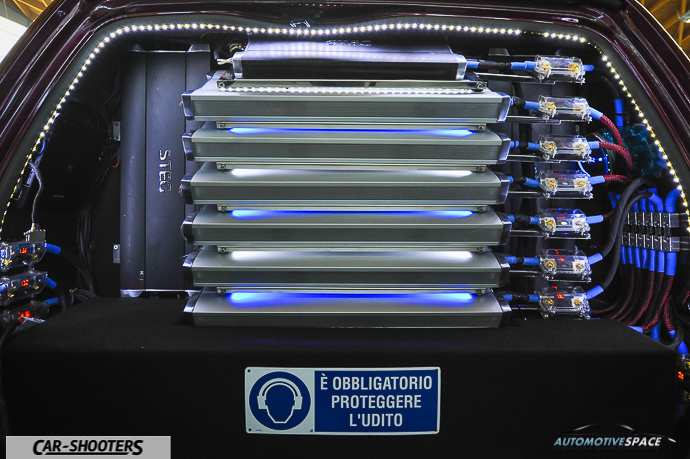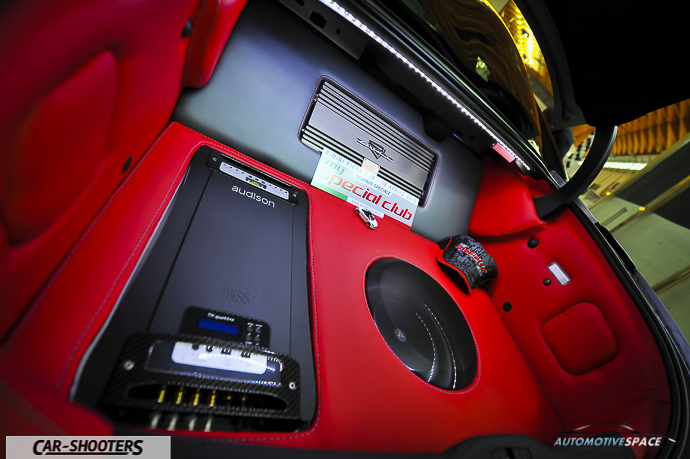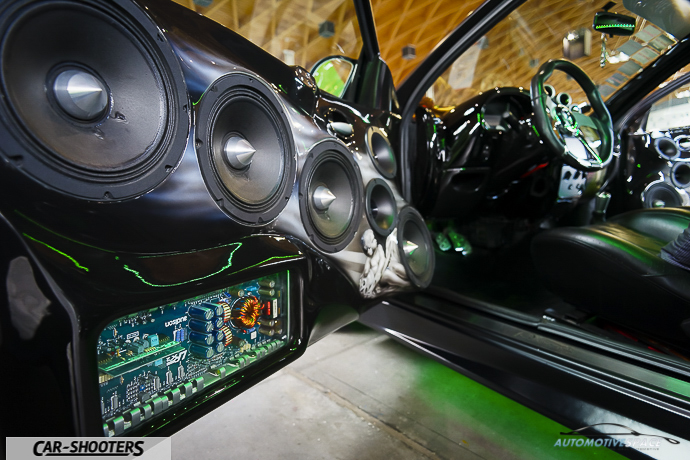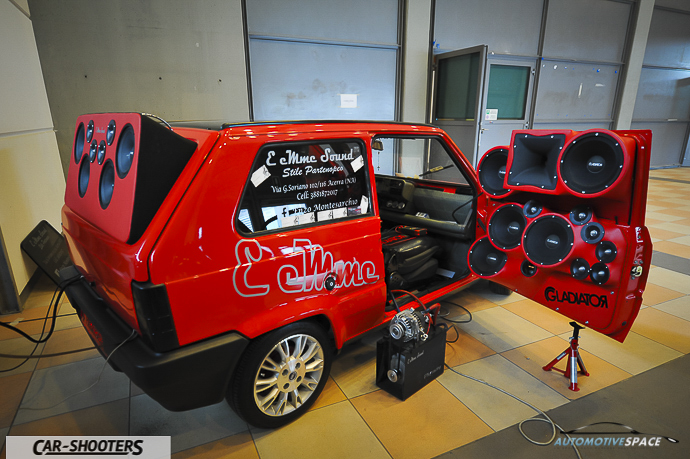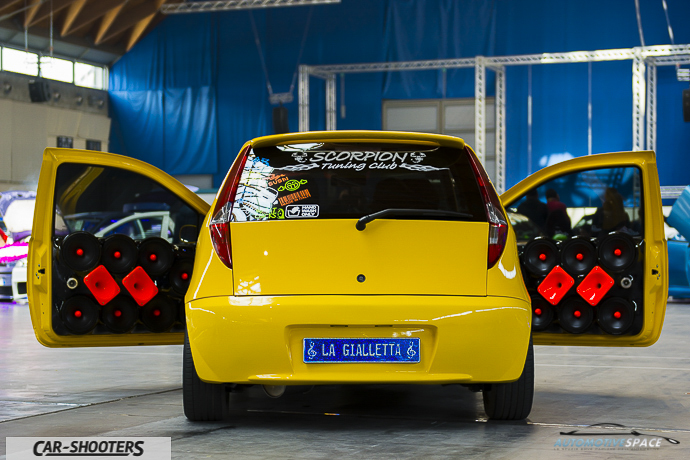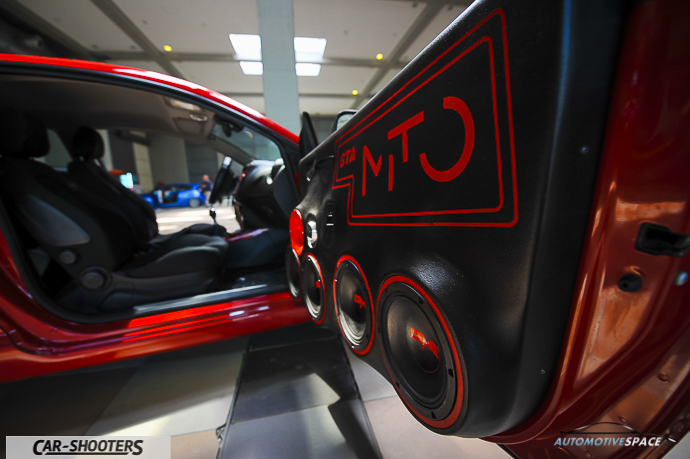 Not everyone loves the car tuning and the extreme personalization but it was so nice to spend a day with all these amazing people passionate about their cars!
We knew lots of new people, we had fun and we maybe found new cars to capture. Stay tuned and "Special" thanks to My Special Car Show!
Do you know a car event we can't miss? Let us know!
Text: Marco Dellisanti
Photos: Marco Dellisanti, Giovanni Ardizzola